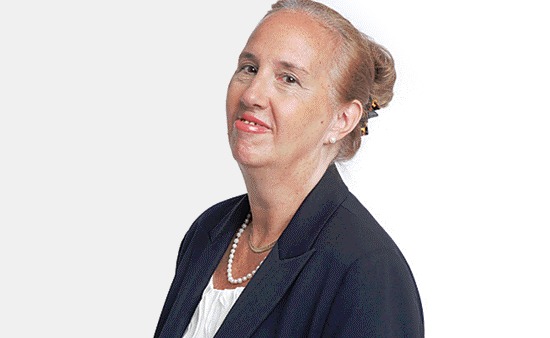 Go Africa Harlem 2016 has honored Gale A. Brewer, Manhattan Borough President, by serving again as Grand Marshall for the Go Africa Harlem 2016 Street Festival to be held on July 16th, 2016.
Gale A. Brewer is the 27th Manhattan Borough President, responsible for advising the Mayor and City Council on borough concerns, commenting on all land-use matters in the borough, advocating for the borough in the municipal budget process, and appointing members of Manhattan's 12 Community Boards. The Borough President also chairs the Borough Board, made up of City Council Members and Chairs from the Community Boards, and the Borough Services Cabinet, composed of senior officials from City agencies delivering services in the borough.
Ms. Brewer previously served on the City Council for 12 years, from 2002 through 2013, representing the 6th Council District which includes most of the Upper West Side and northern Clinton.
The event promises to be a good one.
July 16th, 2016 10am – 7pm
Register at http://tinyurl.com/h69pu75
Go Africa Harlem 2016 Street Festival to be held on 07/16/2016 from 10am – 7pm on 11th street btw 7th & 8th Avenues, Info@GoAfricaHarlem.org, 646-502-9778 Ext. 8001
Related Articles
---
---