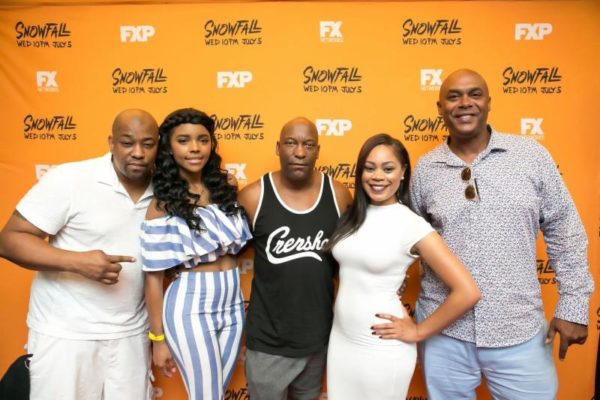 FX Networks previewed their new drama series "Snowfall" for an intimate group of press and influencers on Saturday. Co-creator John Singleton made brief remarks; Q93 radio host Wild Wayne intro'd the screening.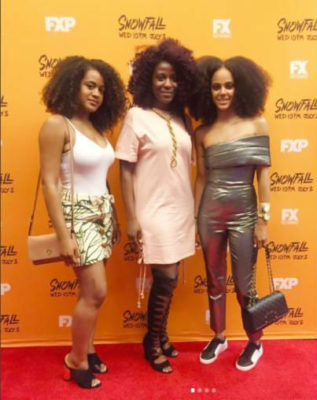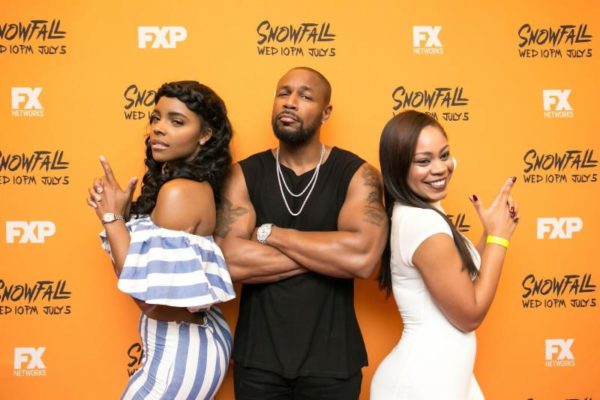 photo credit: 1) Dennis White, Angel Love, John Singleton, Angel Saunders and Wild Wayne at the Theatres at Canal Place in New Orleans. 2) Guests. 3) Angel Love (left) and Angel Saunders (right) are "Tank's Angels". Via 135th Street
Related articles
No related posts found...