---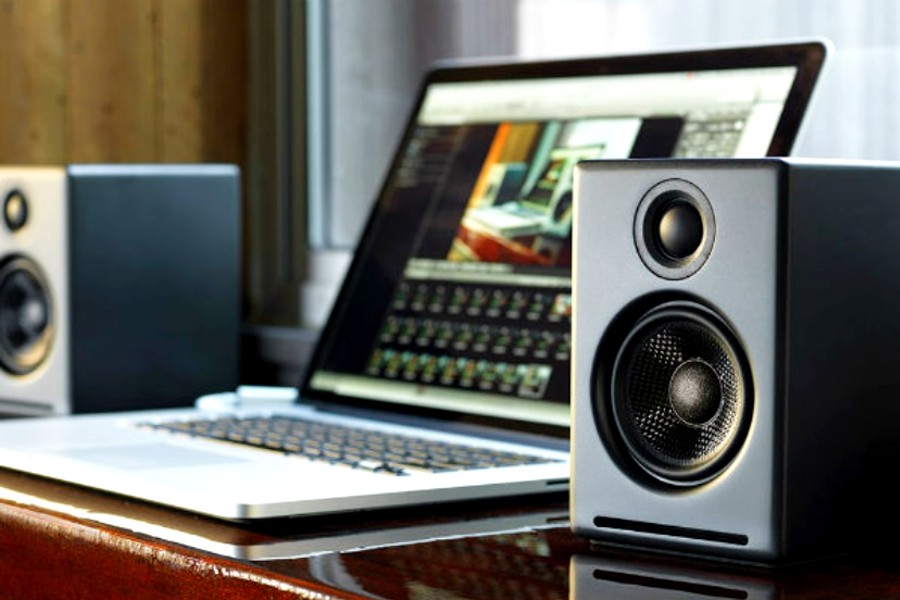 There are tons of resources out there where you can learn to grow Spotify profile and stream counts.
If you happen to read or watch some of them, you probably already understand the gist of it all and you're ready to push yourself out there. To that, I wish you godspeed and may you soar among the stars! 
The general formula has already proven its efficacy. It's up to you to decide which practices you would like to take on and incorporate into your journey. However, if you're still a little iffy about it all, here are a few tips to keep in mind to ensure smooth growth.
The Essence Of It All: How Does Spotify Count Streams?
Before we even touch base on how to promote, you should understand how your desired results come into play. Evidently, your total number of streams would include all songs that you're credited to as an artist.
However, a stream is only counted if a user listens to your song for at least 30 seconds. In other words, if your goal is to ensure that your listeners are contributing to growing your listener count, the first 30 seconds play a crucial role in that sense. Keep that in mind when you're carrying out your creative processes if you must!
Ride Along Spotify's Developments: Use Spotify's Tools
Spotify, like any other online platform out there, needs to keep up with the industry standards and find ways to have a competitive edge. If we understand the platform from the inside out with its algorithms and how it works, we would be able to make better informed decisions.
Remember, we want to always be flowing with the system instead of going against it. Hence, you want to look out for any new developments by Spotify and be one of the first to try it out. Spotify will reward you for it!
Among others, such new features you could use by 2023 would include:
Participating in Clips
Uploaded directly through Spotify for Artists, Clips are short, under 30-second vertical videos intended for artists to promote their albums or singles. Spotify created this feature following the trend of short form content. With this, you would be able to share and tell some stories about your music and influence users to check out what you got!
Marquee
Ever seen those annoying pop-up ads? Well, imagine that but replace annoying with not annoying. Marquee is essentially that in full screen and is targeted at users who have shown interest in your music.
Since Spotify is already a platform where people go to discover music, your ad will be received better on this platform compared to other cluttered spaces. That also means that you don't have to spend hundreds of dollars and effort on advertising outside the platform.
Remember, growing your Spotify listening count takes time and persistence. Stay passionate about your music, be open to learning and experimenting, and above all, stay authentic to your artistry. With determination and a well-executed plan, you can significantly increase your Spotify streaming numbers and connect with a wider audience, taking your music career to new heights. Happy streaming!
---