---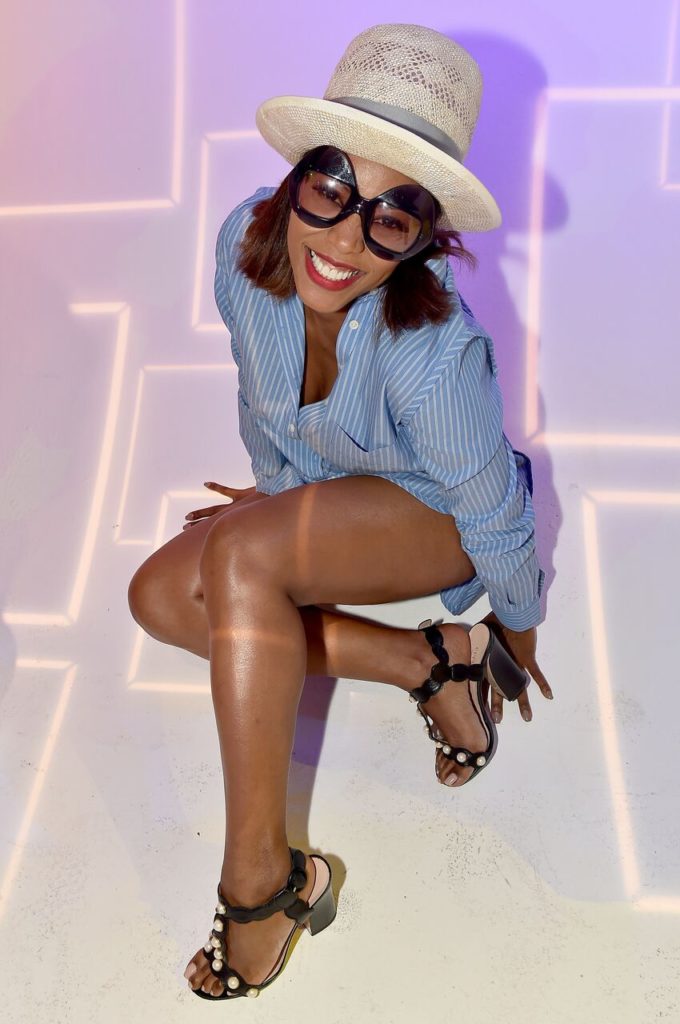 On Wednesday night a bevy of journalists and influencers flocked to New York City's Bathhouse Studios in NYC's Lower East Side to celebrate the launch of FUJIFILM's newest most innovative camera yet – the INSTAX Square SQ10.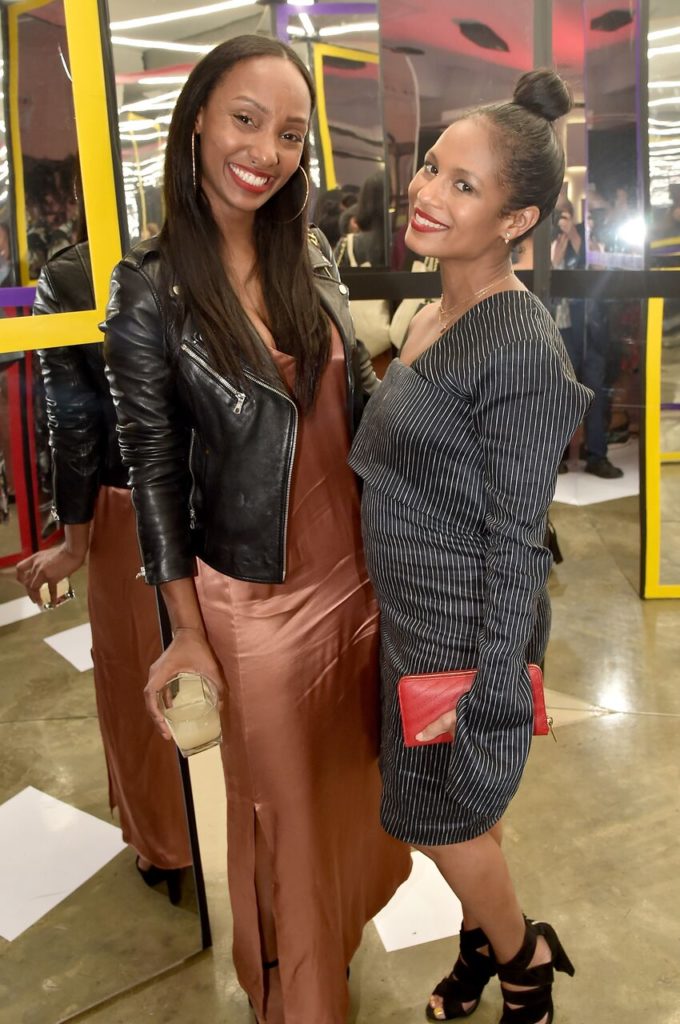 Guests and celebrities in attendance at FUJIFILM'S launch of the INSTAX Square SQ10 included: DJ D-Nice, former Miss Universe Puerto Rico Bodine Koehler, Yaris Sanchez, Ryan Destiny (of Star on Fox), Coodie Simmons, Chantelle Fraser – star of BRAVO TV's "Blood Sweat, and Heels", Amilna Estevao starring in Tom Ford's Campaign and actress Krystal Brown.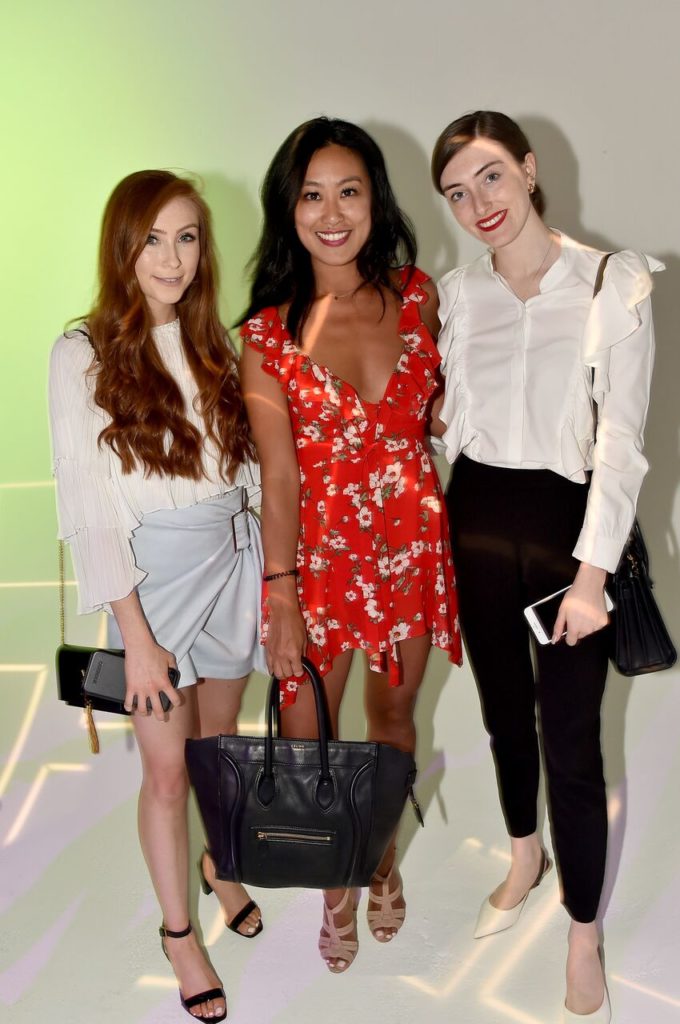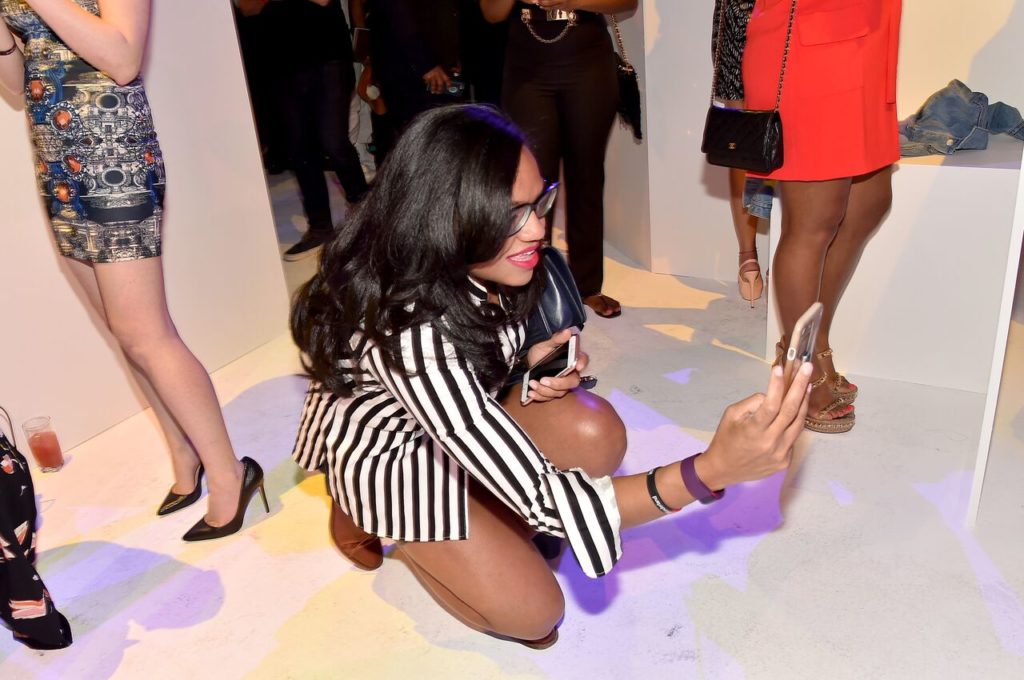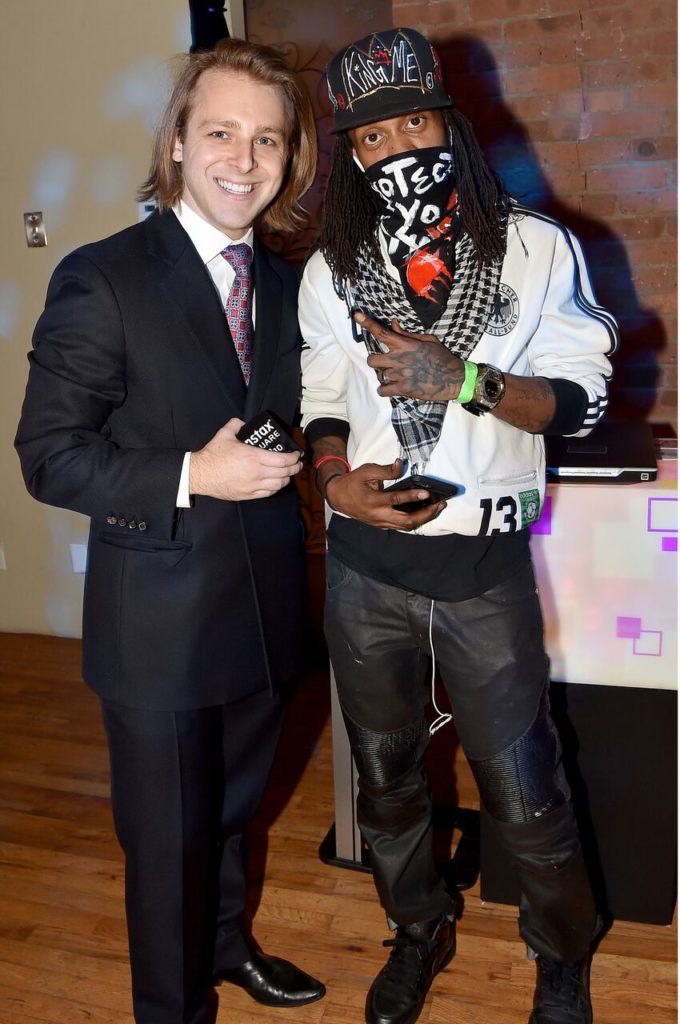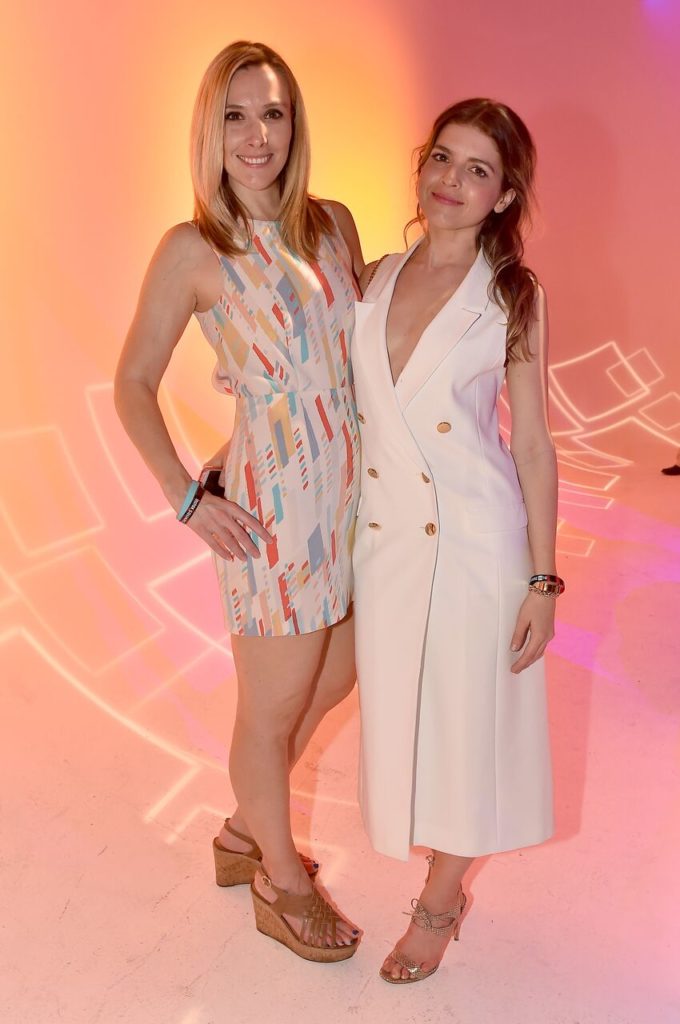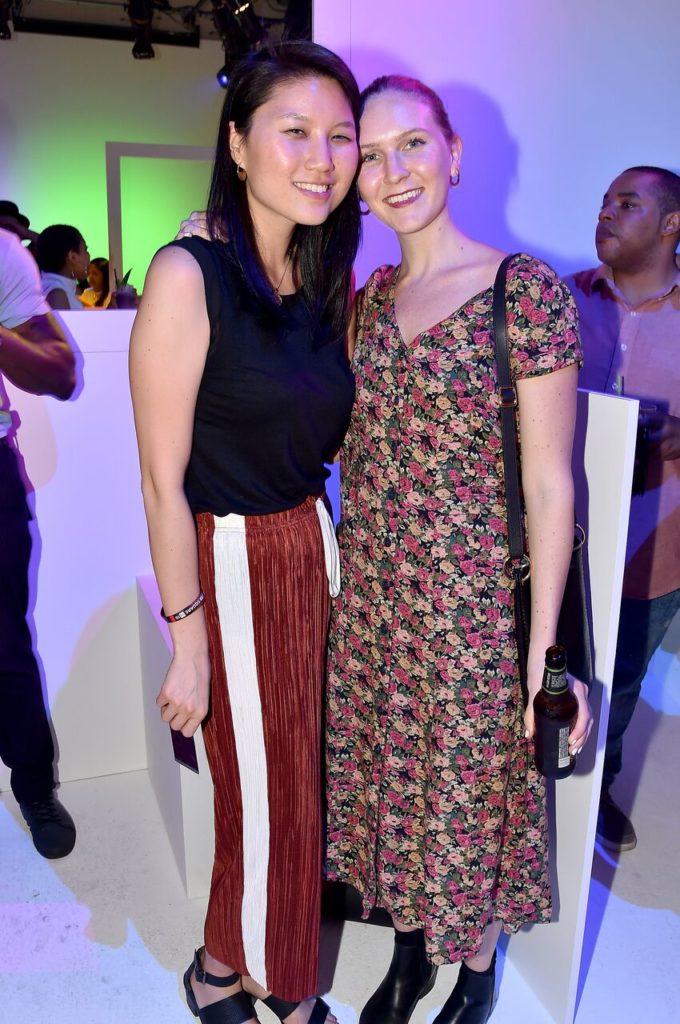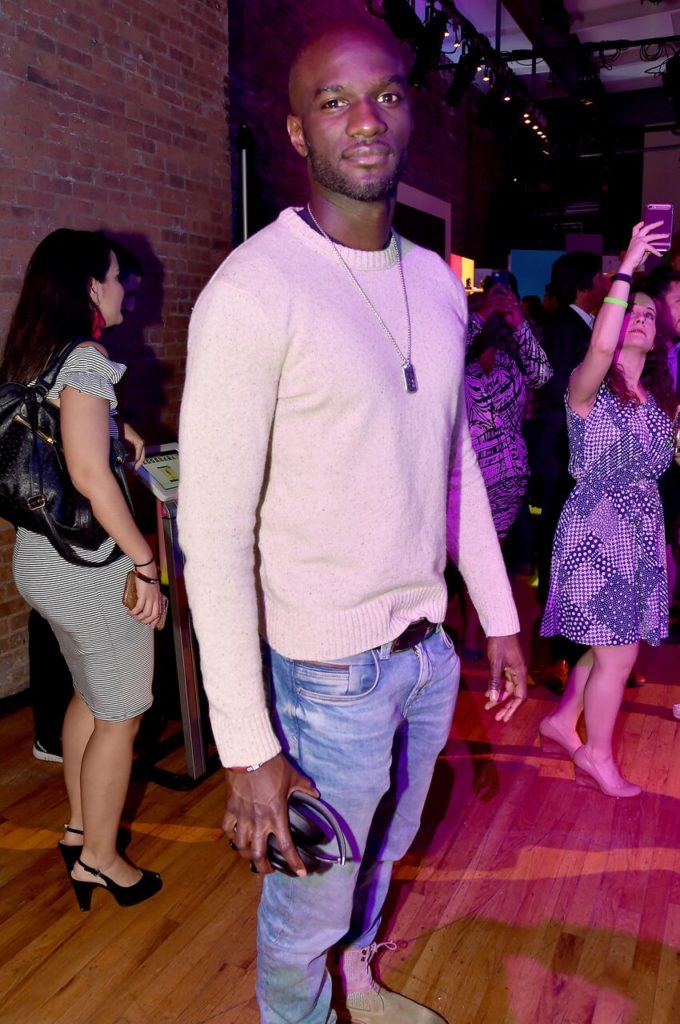 To kick things off, FUJIFILM executives delivered a speech to welcome key media. Present guests were given the chance to experience and test out FUJIFILM's first-ever built-in filter, square lens camera to snap and experience. This was followed by a personal demonstration of the INSTAX SQ10 camera.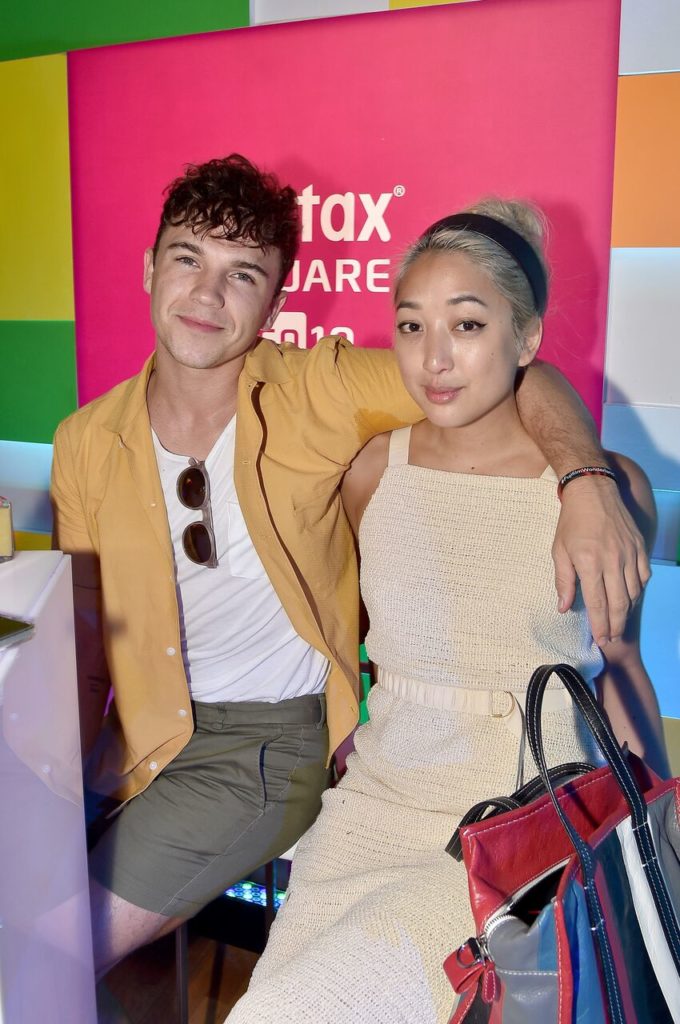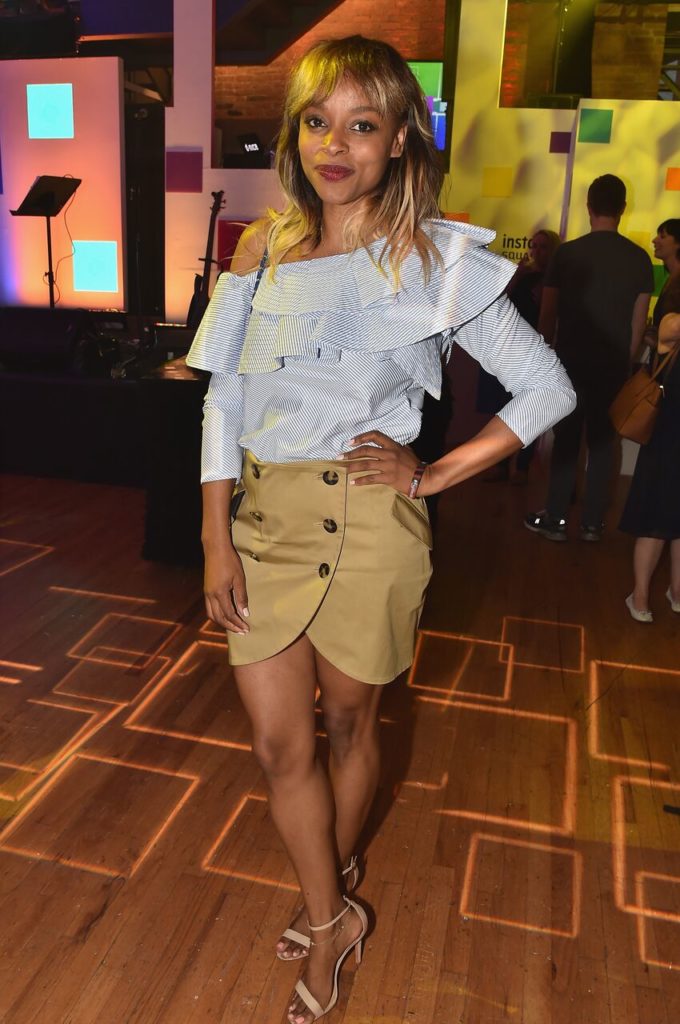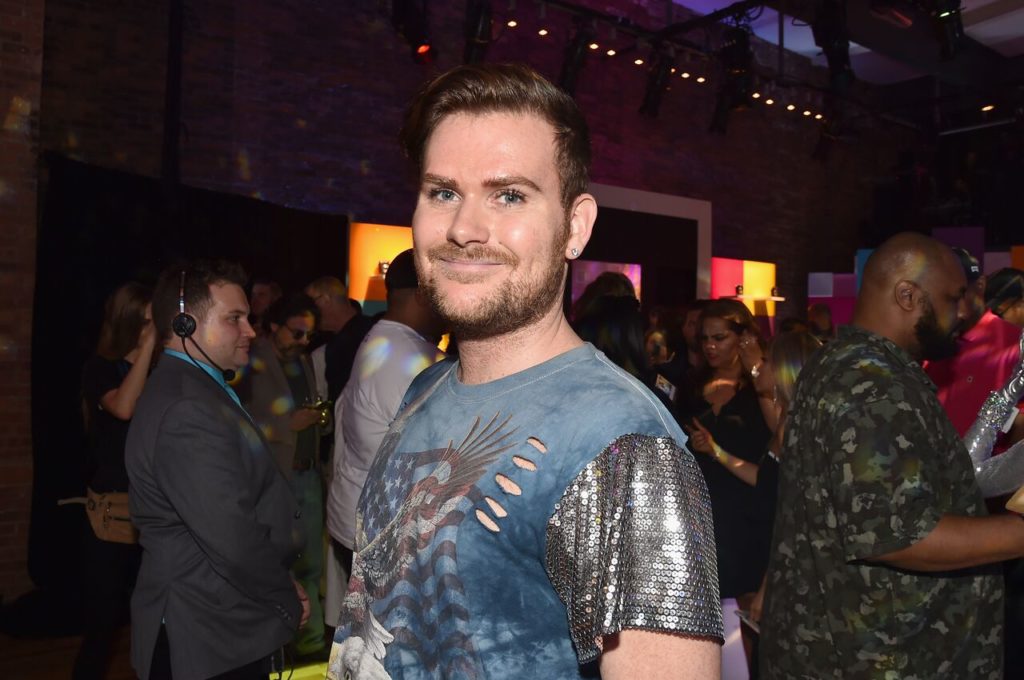 At 7 pm, doors opened for invited influencers. As guests awaited entry to one of the hottest parties in NYC that night, they were entertained by magic card tricks on line and gazed upon free-hanging photos taken with the INSTAX Square SQ10.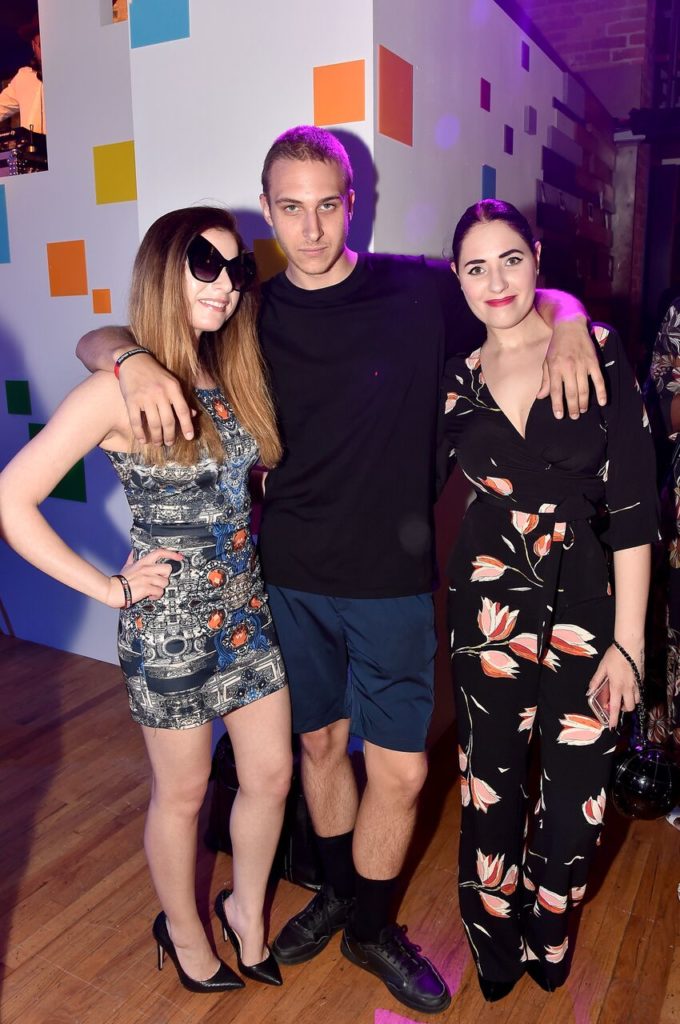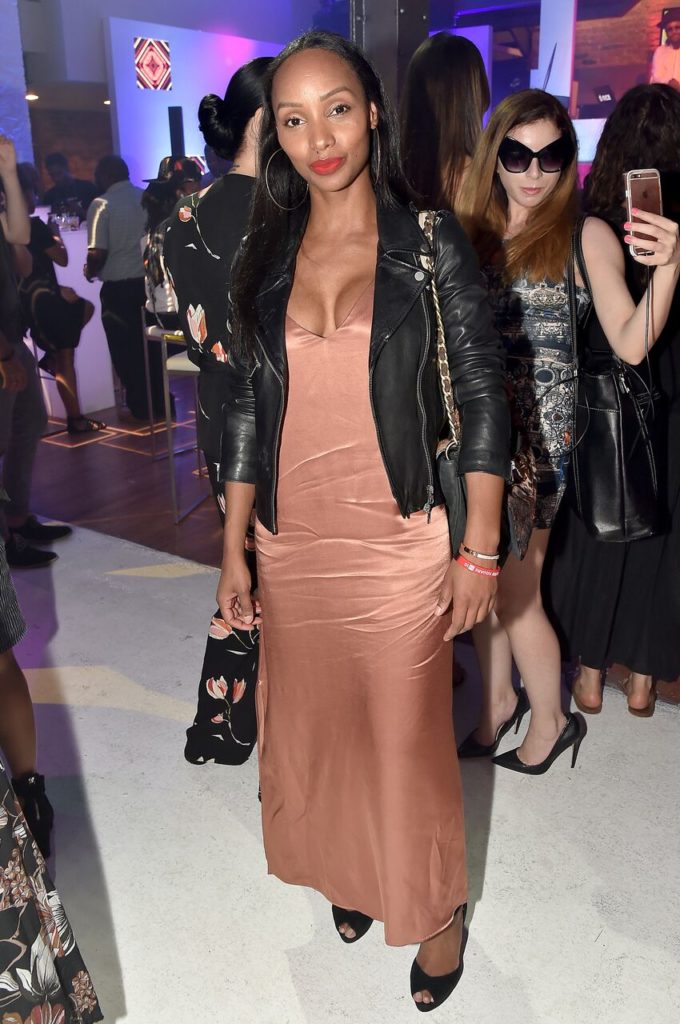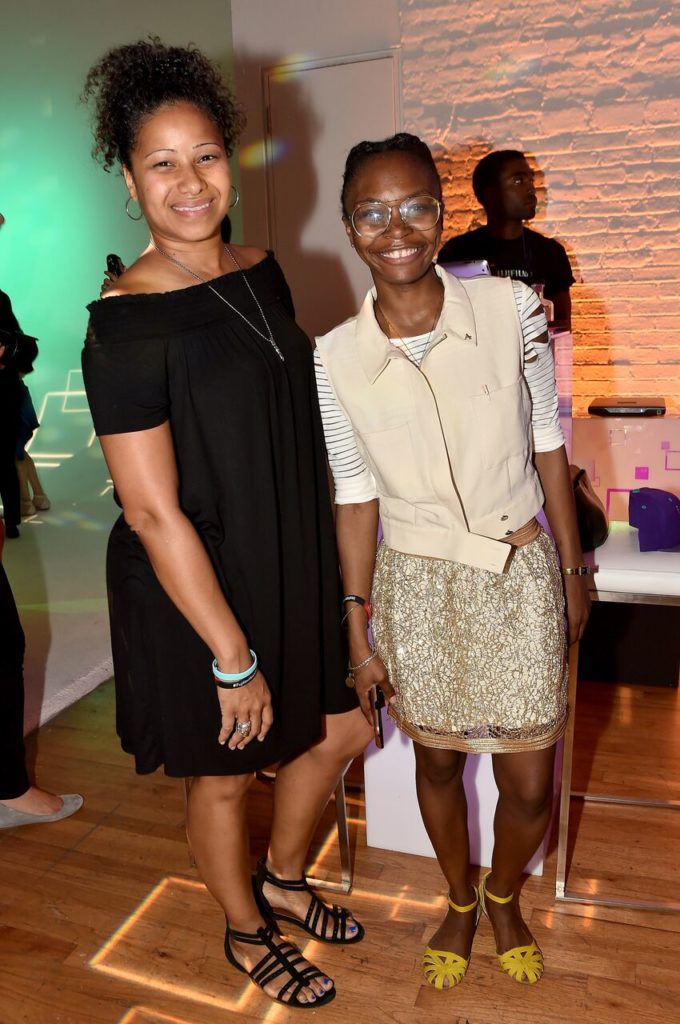 Guests who were invited to FUJIFILM'S launch of the INSTAX Square SQ10 enjoyed signature cocktails by Mudding Memories from one of the secret bars in Bathhouse Studios as delicious hors d'oeuvres were passed around. Downstairs, a glass mirror maze led partygoers to unique photo installations where guests could take their own pictures using the INSTAX Square SQ10 and it's a sideways room.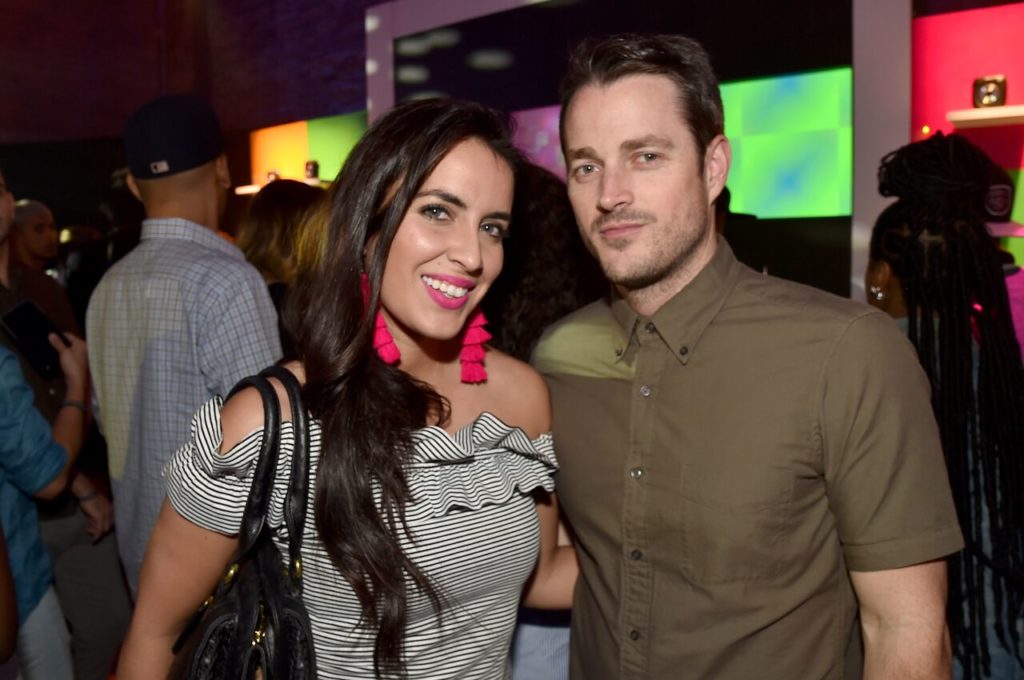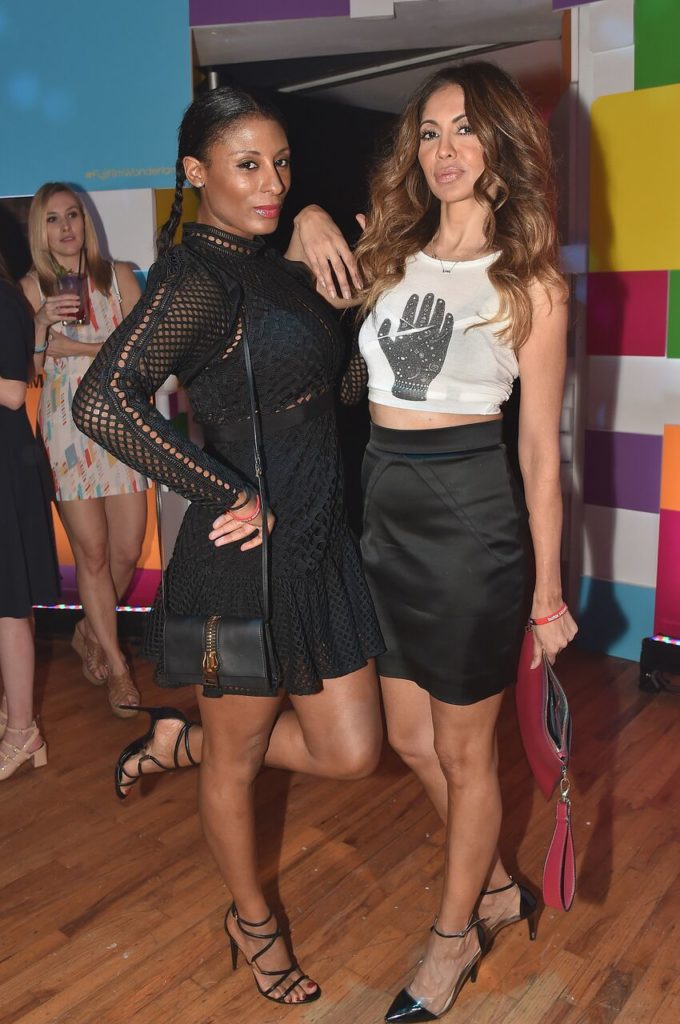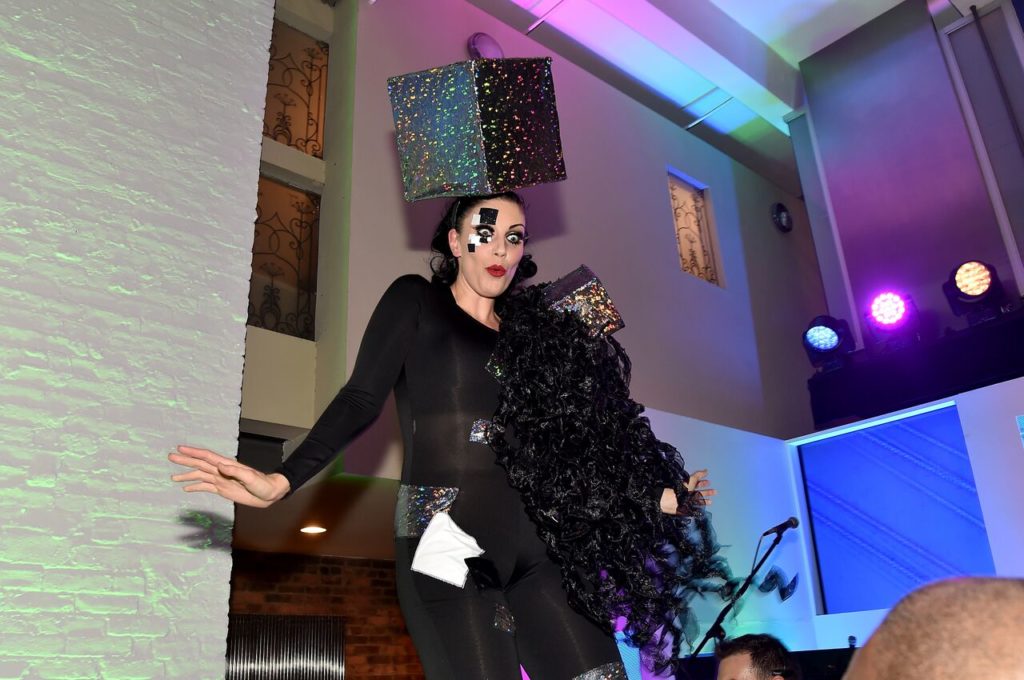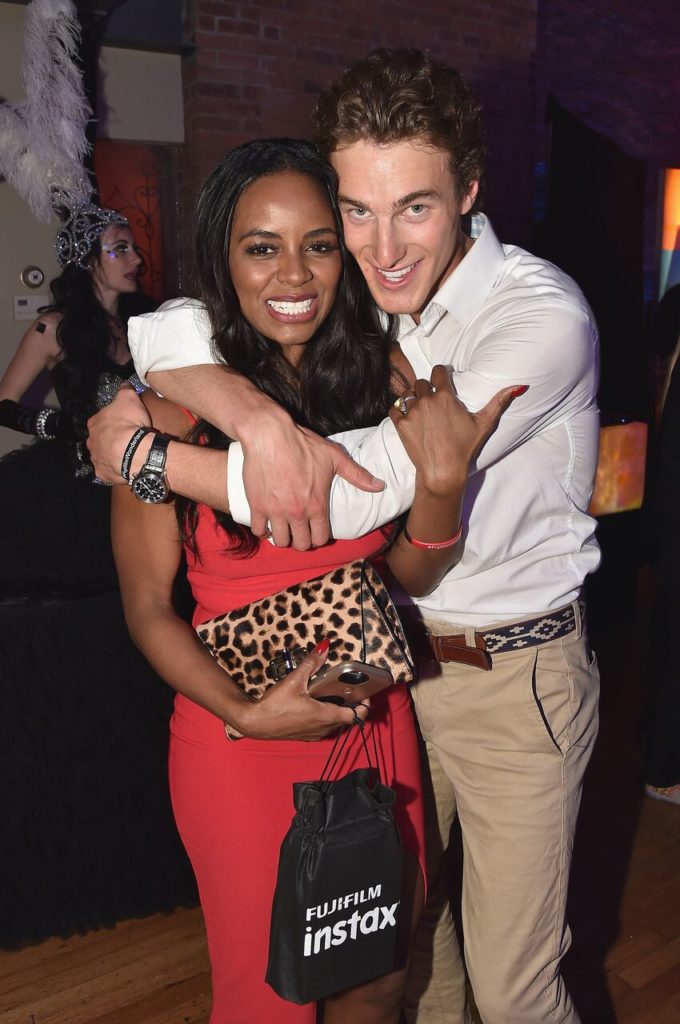 Every turn of this space provided a new exciting and immersive experience that will be remembered as one of FUJIFILM's most remarkable parties yet.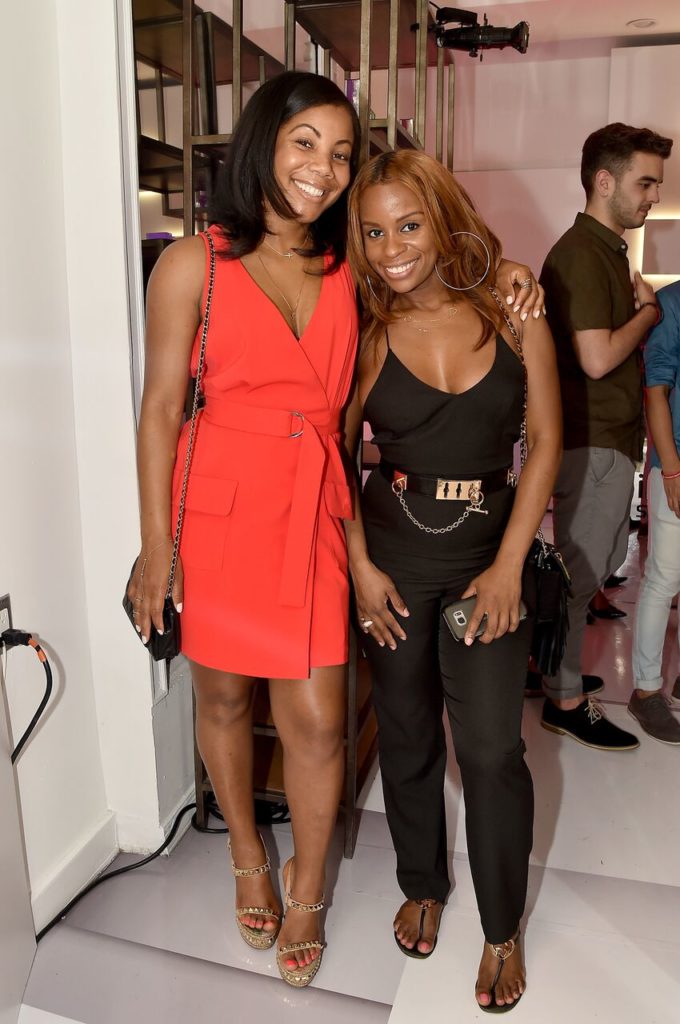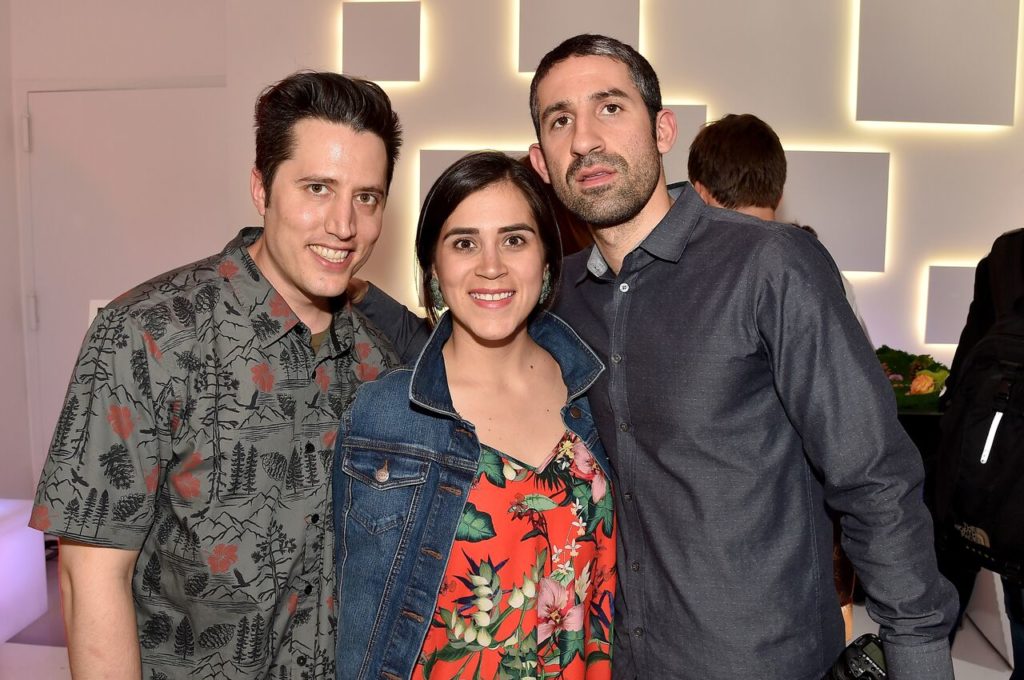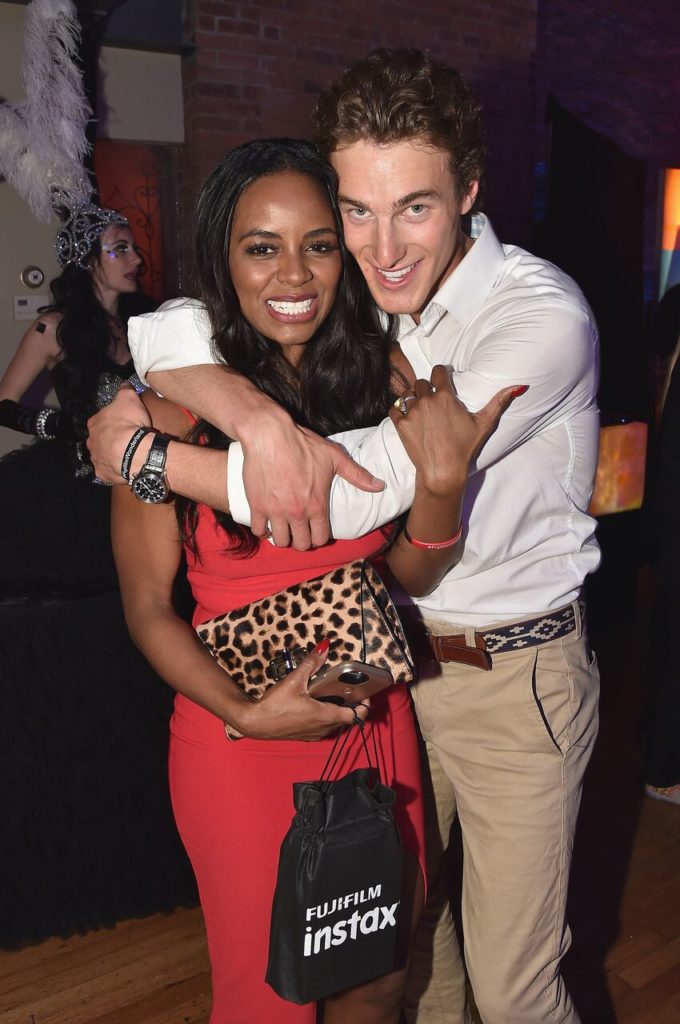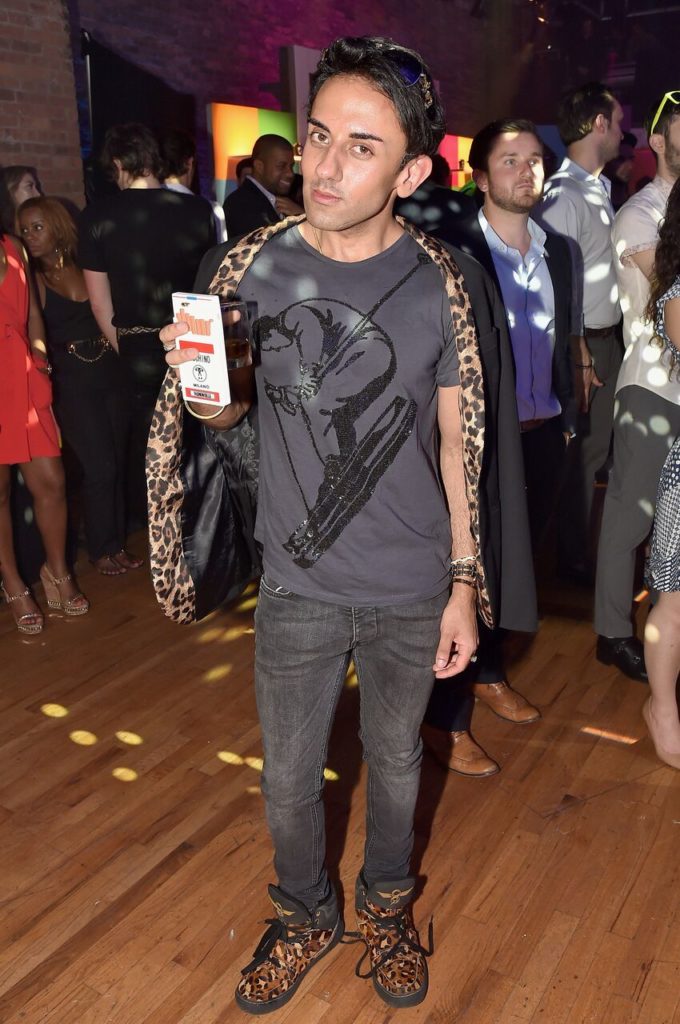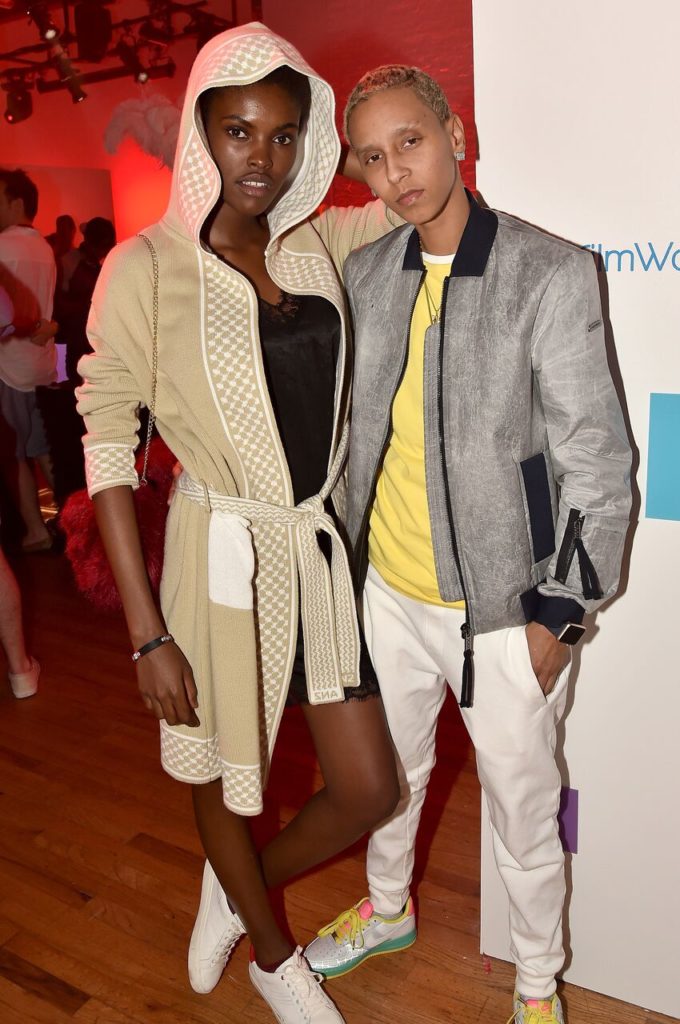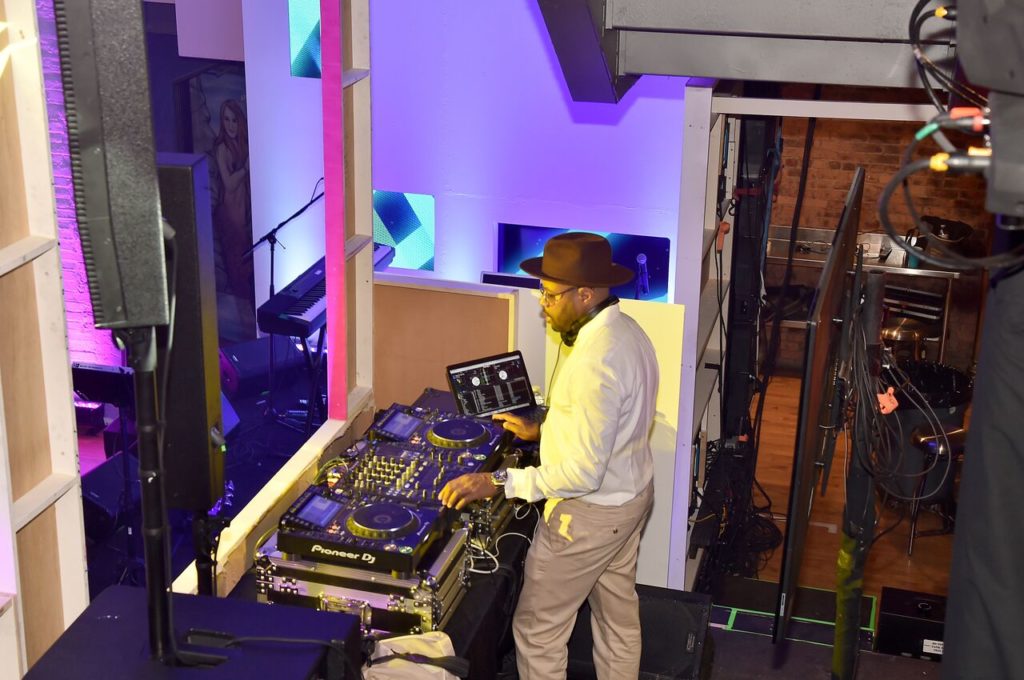 At 9 pm, platinum-selling pop band AJR took to the stage and galvanized the crowd with a fun-filled performance of their hit single "Weak."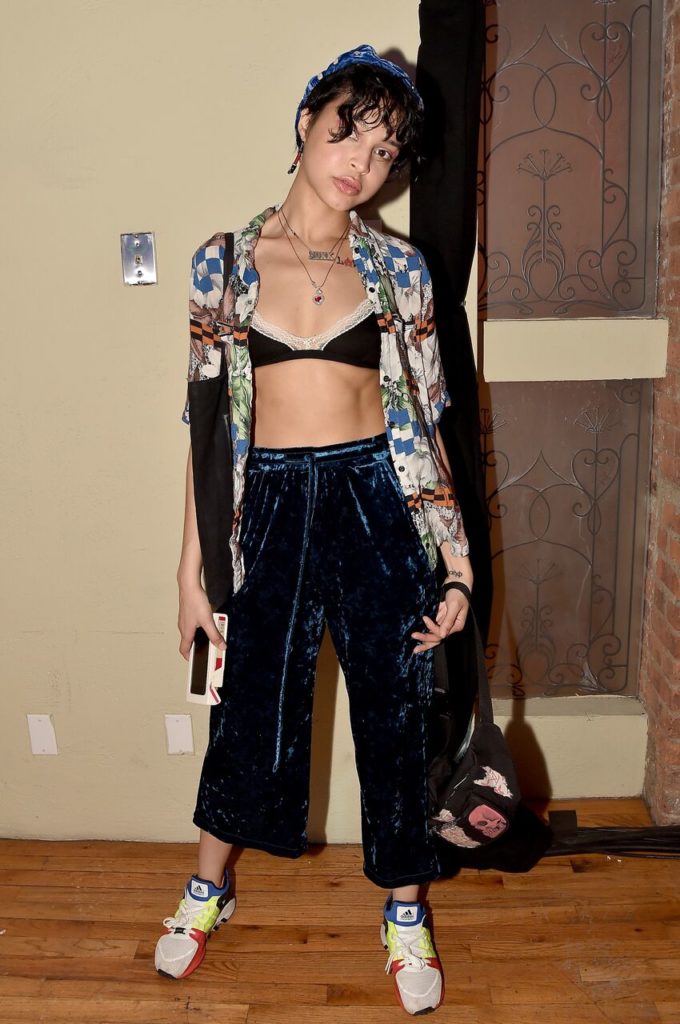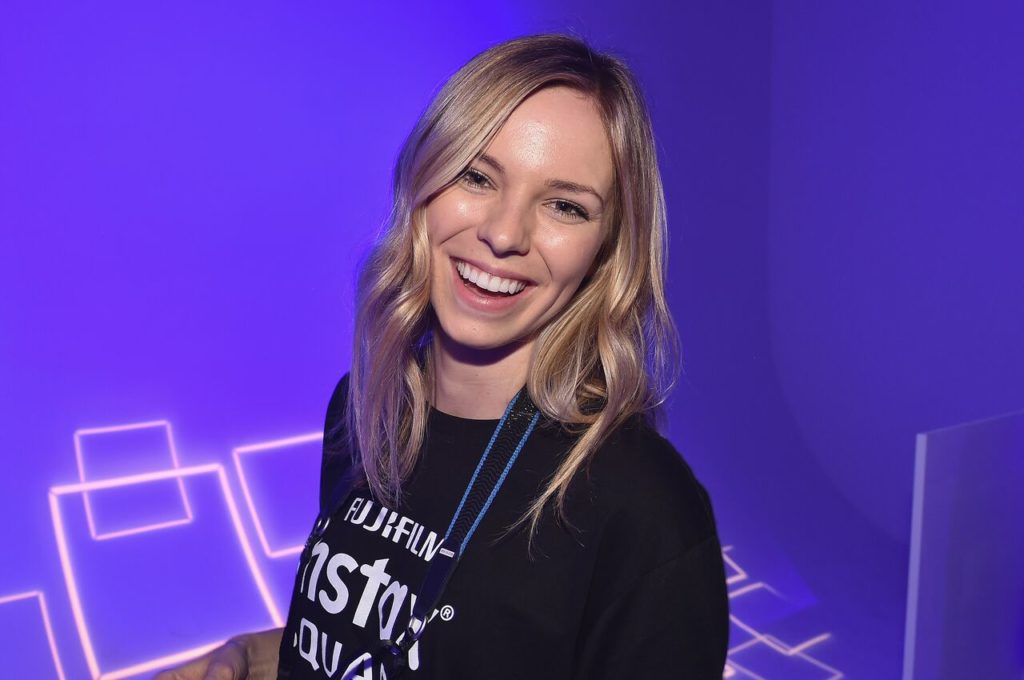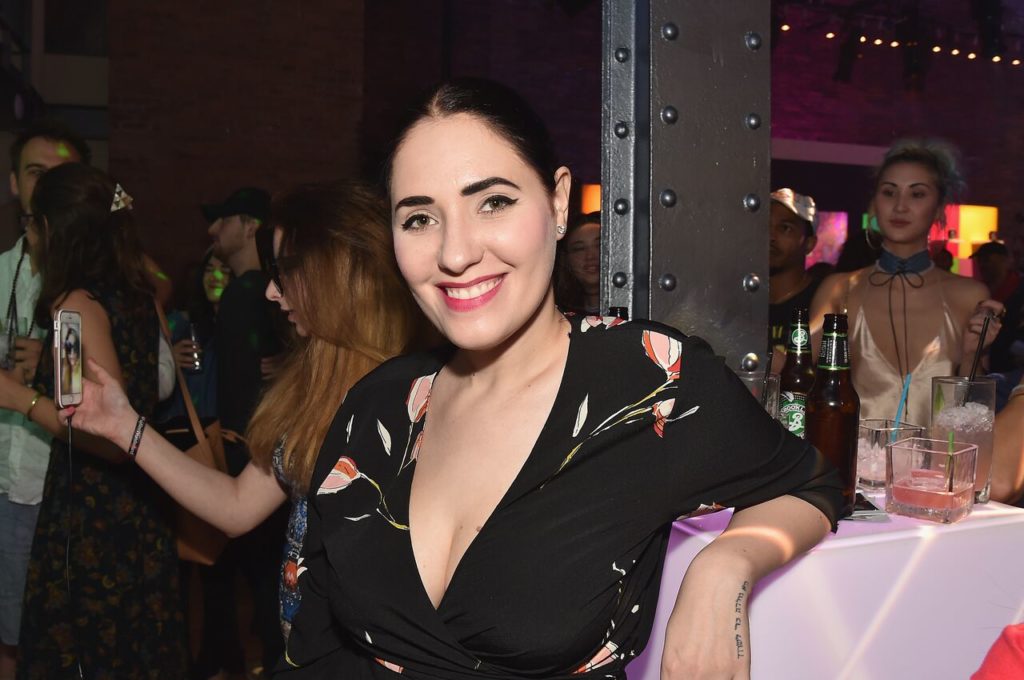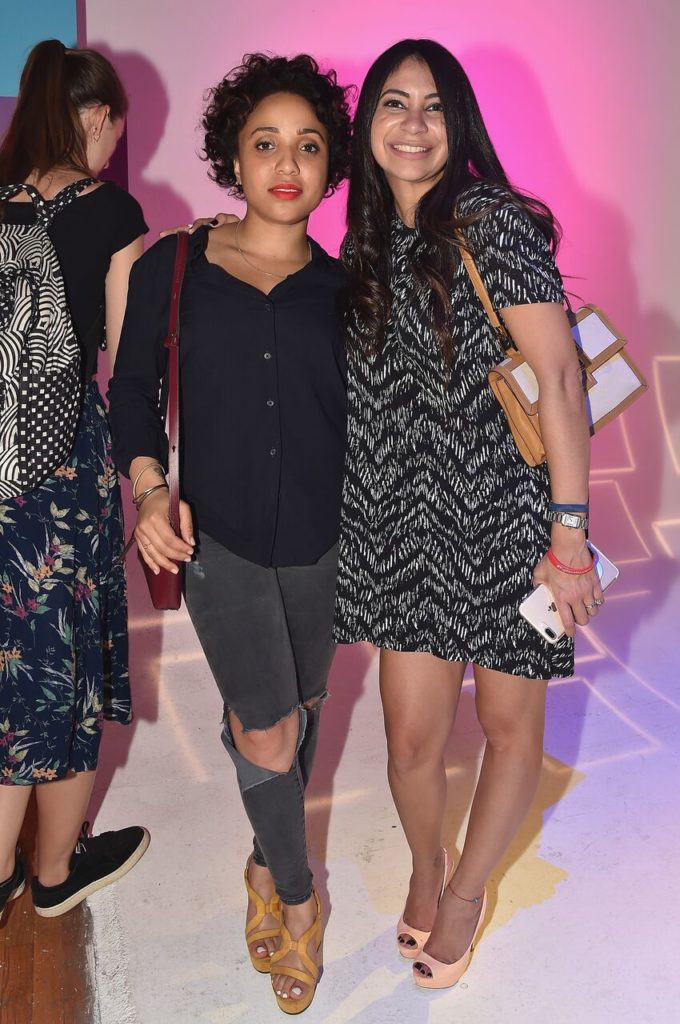 Exclusive gift bags containing FUJIFILM's INSTAX Square SQ10 were given out as guests made their exit. To wrap things up, FUJIFILM executives thanked everyone for coming out and for their continued support of a brand that always seeks to create innovative, top-of-the-line products for their customers.
 All Photo Credit: PATRICK MCMULLAN FOR GETTY.
No related posts found...
---