---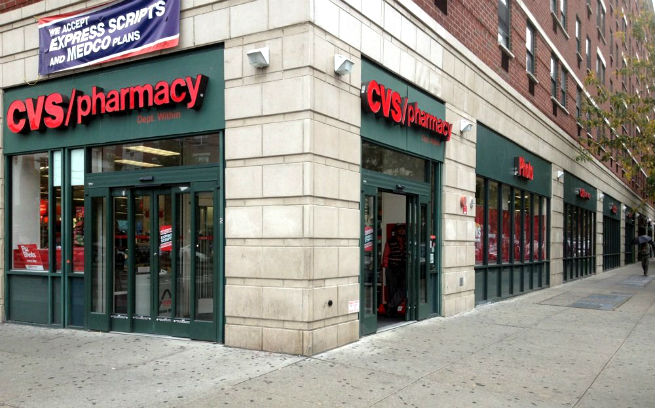 The Federal Trade Commission (FTC) has launched an investigation of pharmacy benefit managers (PBM) in an effort to lower prescription drug costs for consumers.
The probe is aimed at the six largest PBMs and requires them to provide information and records that shed light on their business practices.
The investigation will try to determine how these business practices affect the prices consumers pay for prescription drugs, either out-of-pocket or through higher insurance premiums.
The companies under investigation are:
CVS Caremark
Express Scripts, Inc.
OptumRx, Inc.
Humana Inc.
Prime Therapeutics LLC
MedImpact Healthcare Systems, Inc.
Middlemen between drug makers and pharmacies
Pharmacy benefit managers act as middlemen between drug manufacturers and retail pharmacies.
The industry has defended itself against charges that it is largely responsible for high drug costs, saying the focus should be on "Big Pharma's" pricing policies.
"Although many people have never heard of pharmacy benefit managers, these powerful middlemen have enormous influence over the U.S. prescription drug system," said FTC Chair Lina Khan. "This study will shine a light on these companies' practices and their impact on pharmacies, payers, doctors, and patients."
PBMs' role in the nation's health care system is to negotiate rebates and fees with drug manufacturers, create drug formularies and surrounding policies, and reimburse pharmacies for patients' prescriptions.
According to the FTC, the nation's largest PBMs are now vertically integrated with the largest health insurance companies and wholly-owned mail order and specialty pharmacies.
What consumers are saying
Consumers reviewing these companies on ConsumerAffairs rarely mention drug prices but often express frustration about various companies' efficiency. Luciano, of Newtown, Pa., told us that communication is an issue with Express Scripts.
"I have been on the phone with Express Scripts and Cigna Medicare on 6 occasions in the past 30 days, 4 just today holding in some capacity for 4 hours," Luciano wrote in a ConsumerAffairs review. "My physician mailed a prescription to an address given to him and after 10 days I had not received my medication. Today I called Express Scripts, who transferred me to Cigna, who transferred me to Cigna Medicare, who transferred me back to Express Scripts. After explaining my situation on numerous occasions, sometimes twice to the same individual, I received 4 different addresses where prescriptions should be mailed."
Of the six PBMs under investigation by the FTC, ConsumerAffairs reviewers give them these ratings, based on a 5-star system:
The Pharmaceutical Care Management Association (PCMA), a major PBM trade group, called for an expanded probe of high drug prices two weeks ago.
It voiced support for pending Senate legislation that addresses drug prices and stated that the entire pharmaceutical industry should come under scrutiny.
Photo credit: CVS in Harlem.
---