---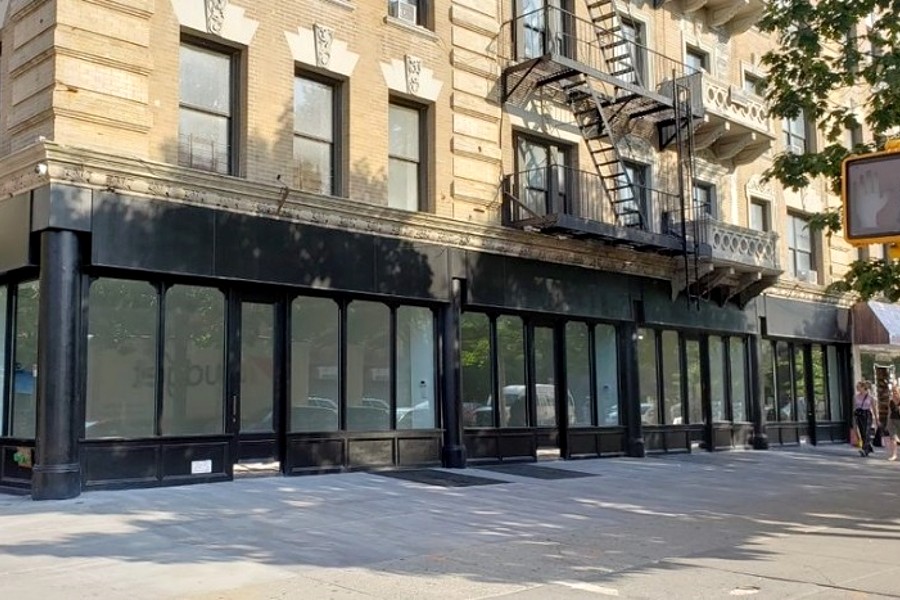 6 Tips When Starting Your Contracting Business. If you're planning on starting a contracting business, you will find this guide useful.
We have run through all the important points to consider, like getting the appropriate licenses, hiring a proper team, and investing in smarter commercial general liability insurance. Read ahead to learn more.
Build Your Portfolio
By far, one of the most important points to consider when starting a contracting business is to have a proper portfolio. This would tell future clients the work that you can get done. You may have to take a couple of projects at a lower rate just so that you can build your portfolio.
Get Your Licenses
Before you start working in an area, you would need the appropriate licenses first. Most of the time, all you would need to get approved is experience in contracting as well as adequate knowledge in best practices and codes.
Trained Staff
If you want to make your business successful, it is important that you work on hiring a proper team. They need to not only be skilled at what they do but also quick. You will of course have to pay higher rates to secure such skilled workers but it would be worth it.
Worker Insurance
Working on homes can get pretty dangerous as there is heavy machinery involved. You need proper insurance coverage for your workers because of this. But it is also a smart business move, as they won't be able to sue you in case they get hurt on the job.
You should look for contractor liability insurance as well. In case the home you are working on gets damaged, you won't have to worry as the insurance would cover it. Do your research before you choose a firm. Some insurance providers offer better contractor business insurance coverage than others.
In my opinion, you can only get smarter commercial general liability insurance when you work with bigger names.
Proper Equipment
You would need some equipment to work on projects. Make sure that you not only invest in a good assortment, but also an assortment that is high quality. No surprise, the quality and speed of work that you can get done is affected otherwise.
Marketing
Definitely the most popular way contractors get business is through word of mouth. You can improve this by keeping customers satisfied. But you can also get more customers by spending on marketing and branding. You of course will have to spend a bit on this as most marketing campaigns go on for months.
Final Thoughts
There are many tips and tricks you need to consider when it comes to starting your own contracting business. Some of the most important of these include spending on smarter Commercial General Liability Insurance from a big firm. But you should also consider your portfolio and licenses too.
Hopefully you found all of the points that we looked at. Make sure to take them into account.
---