---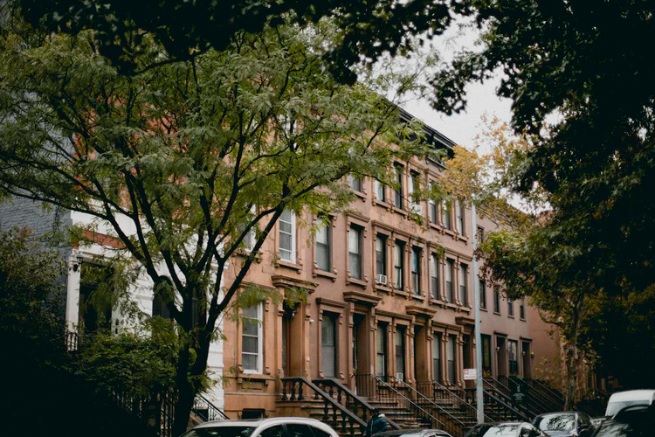 The dreams of many potential homebuyers could be getting closer to reality with new residential developments. With the city's population increasing at a rate of 4.6% since the 2010 census of an estimated 8.175 million residents, these new developments hold great promise for everyone. From the innovative micro-apartments in Lower East Side to real estate expansions elsewhere in the city, developers are working hard to meet the growing demand. These events are injecting much-needed adrenalin in the property sector.
As housing loans being made more available by financial institutions both local and foreign, analysts foresee a vibrant market in the coming years. What does this mean for you if you live in New York, particularly in Harlem?
Better chances of securing home financing
One of the biggest challenges of residents, like those living in Harlem, is finding a decent and affordable home. Such a dilemma is true for both Americans and immigrants of various ethnicities. New Asian immigrants, for example, find it hard to secure a housing loan from local banks.
For them, the requirements needed by financial institutions for housing loans are often out of reach. There is good news, however, as a few Foreign banks have started offering property financing. Although loan offerings from foreign banks may not be a catch-all solution, it is still a light at the end of the tunnel.
Gives you a wide range of options
Residential options are wider with the introduction of innovative housing ideas, like micro-apartments, and affordable housing. No less than Mayor Bill de Blasio announced that New York City sections, like Harlem and the rest of Manhattan, may soon see more of micro-apartments. These innovative dwelling units have floor spaces between 200 and 400 square feet. While this may seem small by American standards, its interior layout follows an ultra-efficient design that includes a sleeping and living space, as well as a kitchen and bathroom. You can also opt for a regular apartment or condo units that fit well into your budget.
The cost of these affordable homes may go as low as $180,000. The usual minimum loan amount for New Your City housing is around $200,000, 70% of which is usually the maximum loan amount. There are financial institutions that cater to both completed unit and those that are still under construction. Interest for home loans oftentimes commences after the loan is released.
In some cases, it's possible to get a studio-type home through a lottery with a price as low as $560 per month. Such units are oftentimes available to households that earn anywhere between 40% and 100% of the area median income. Check out NYC Housing Connect for schedules of housing lotteries. With these incredible housing opportunities opening before you, it will only be a matter of time until you get the perfect NYC home for you.
---