---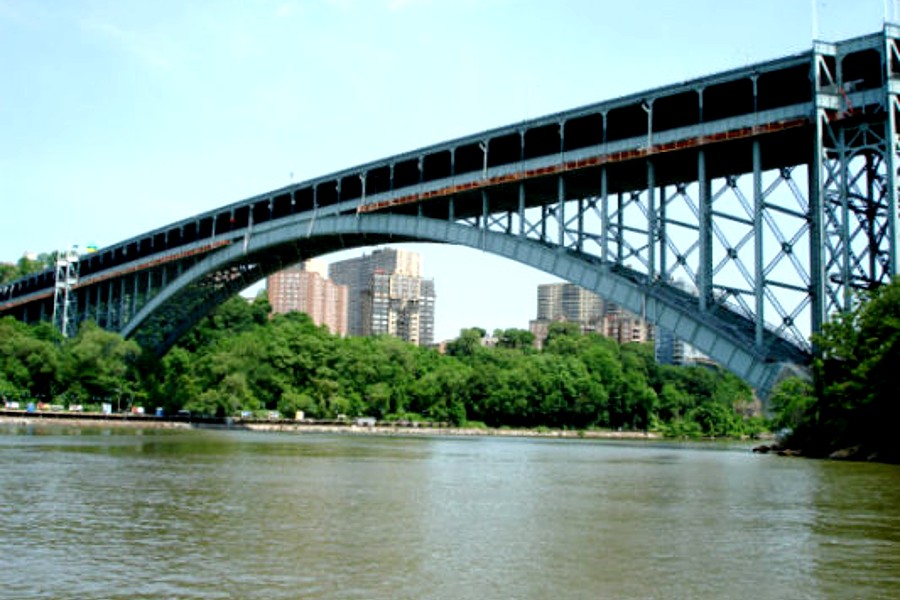 By Upgraded Points
Having a strong credit score is a fundamental pillar of financial well-being.
Making a major life purchase sometimes requires a loan or a line of credit, and in hard times, credit can be a bridge to help make ends meet.
A good credit score can often help borrowers secure more favorable interest rates and terms, saving them money or hassle over time.
With the benefits that good credit can offer, it is important for young people to get started and learn to responsibly maintain lines of credit. Opening and managing a credit card is an excellent way to do so. However, for many young adults—especially those in college—this can be challenging.
One common risk for younger borrowers is that they fall into delinquency more frequently than their older counterparts. With lower incomes and less savings than older people who are more established in their careers, younger credit card users may have more difficulty repaying their balances. For most of the last two decades, borrowers aged 18 to 29 have had the highest share of credit card debt transitioning into delinquency of any age cohort. Delinquency among this group has grown from a low of 4.9% in mid-2021 to 8.3% in the first quarter of 2023.
The federal government introduced policies meant to provide new protections for consumers, including young borrowers, early in the Obama Administration. The Credit Card Accountability Responsibility and Disclosure (CARD) Act of 2009 helped protect consumers from practices like excessive fees and unannounced interest rate hikes. For young people specifically, the law also made it so that consumers under the age of 21 require sufficient verified income or a co-signer before applying for a credit card. This can help ensure that young borrowers have the means to repay credit card debt, but it can also hinder those living off of student loans from valuable years of credit building.
One of the Credit CARD Act of 2009's other protections for young borrowers was to place new limits on how credit card companies market to college students. For example, credit card companies were more restricted in their ability to mail card offers to students or to provide giveaways or other inducements for students to apply for a card. As a result of these changes and other factors, the amount of money spent on college credit card marketing has declined dramatically since the law passed. In 2009, card issuers spent $103.6 million on college marketing after adjusting for inflation. By 2021, that figure had fallen to just $19.8 million.
Despite a decline in college credit card marketing payments overall, card issuers continue to target alumni groups most heavily. Young people remain an important market for credit card companies and they can also benefit from access to credit in early adulthood. Alumni are also more likely to be above the age of 21 and not subject to some of the same marketing restrictions included in the Credit CARD Act. Nearly 75% of college credit card marketing payments were made to alumni associations, totaling $89.7 million from 2016 to 2020 (the latest years with available data).
Colleges and universities have been a willing partner in making these sorts of agreements. In exchange for providing access to alumni and others affiliated with the college and occasionally licensing university branding, colleges may receive fees and royalties from the credit card issuers with whom they have agreements. A total of 44 credit card issuers and 324 institutions of higher education participated in college marketing agreements from 2016 to 2020.
Issuers have targeted colleges and universities in some states more so than others to expand their marketing reach. California is home to several large and notable college institutions that collectively lead the nation with more than $15 million in credit card marketing payments received from issuers. And while other largely populated states rank highly, population isn't the only indicator. States like Kansas, Indiana, Alabama, and Iowa all rank in the top 15 states for credit card marketing payments collected by colleges and are all home to universities with decorated sports programs.
To determine the locations where credit card companies spend the most marketing to students, researchers at Upgraded Points analyzed data from the Consumer Financial Protection Bureau. The researchers ranked states according to the total marketing payments made to college organizations by credit card issuers from 2016 to 2020. In the event of a tie, the state with the greater total new credit cards opened from college marketing agreements from 2016 to 2020 was ranked higher. Universities, alumni associations, and other university-affiliated institutions and foundations were considered college organizations for the purposes of this analysis.
The analysis found that college organizations in New York State received $4,186,019 in marketing payments from credit card issuers during the study period. Among college organizations in all 47 states with complete data available, those in New York State received the 9th most in marketing payments from issuers. Here is a summary of the data for New York State:
College marketing payments by credit card issuers (2016-2020): $4,186,019
New credit cards opened via college marketing (2016-2020): 11,861
Total credit card issuers with college marketing agreements (2016-2020): 4
Total college institutions with marketing agreements (2016-2020): 13
For reference, here are the statistics for the entire United States:
College marketing payments by credit card issuers (2016-2020): $121,243,395
New credit cards opened via college marketing (2016-2020): 266,111
Total credit card issuers with college marketing agreements (2016-2020): 44
Total college institutions with marketing agreements (2016-2020): 324
For more information, a detailed methodology, and complete results, see States Where Credit Card Companies Spend the Most Marketing to Students on Upgraded Points.
Upgraded Points
Upgraded Points helps travelers (and those hoping to travel), learn the real value of award points and miles through tips, tricks, and hacks. https://upgradedpoints.com/
---