---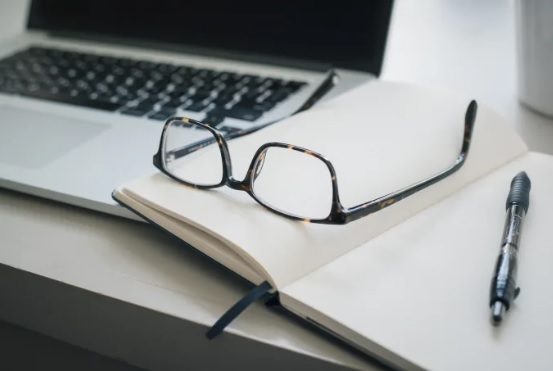 Taking a cue from San Francisco and Philadelphia, the New York City Council has voted to ban cashless stores and restaurants, claiming that they put consumers who don't have access to a bank account at a disadvantage.
New York City's move will no doubt be the #1 water cooler topic at Kroger, Amazon, Apple, and Sam's Club — companies that have invested a lot of time, money, and hope in a cashless economy.
Cash — equalizer or inefficient?
At last count, 6.5 percent of American households — a little more than 8 million — do not have a bank account, according to the Federal Deposit Insurance Corporation; World Bank says that another 1.7 billion people worldwide don't have one. Bronx Councilman Ritchie Torres claims that all-cashless retailers put those consumers in a tough spot.
"Cash is the great equalizer, it is the universal currency." Torres said. His council peers in Chicago and Washington, D.C. appear to be on the same page, as both of those cities are considering a similar move.
On the other hand, over 70 percent of Americans like making payments on the go using their smartphones, although consumers are still a little leery of the security downsides in taking that route — and perhaps with good reason. The last thing on any consumer's bucket list is having their credit card hacked like 100 million people did in the Capital One breach last year.
Despite that mixed blessing, one consumer policy analyst foretells that cashless stores will eventually become a fixture reports Consumer Affairs.
"What the council doesn't understand is that while cash may have been king yesterday, today more people are paying by card and phone than ever before," commented Janson Q. Prieb, a policy analyst at the American Consumer Institute.
"From ordering an Uber to shopping on Amazon, it's becoming increasingly important to use forms of payments other than cash. It's this kind of fear — that society isn't ready for improvement and increased efficiency — that slows the progress we all want to see."
---