---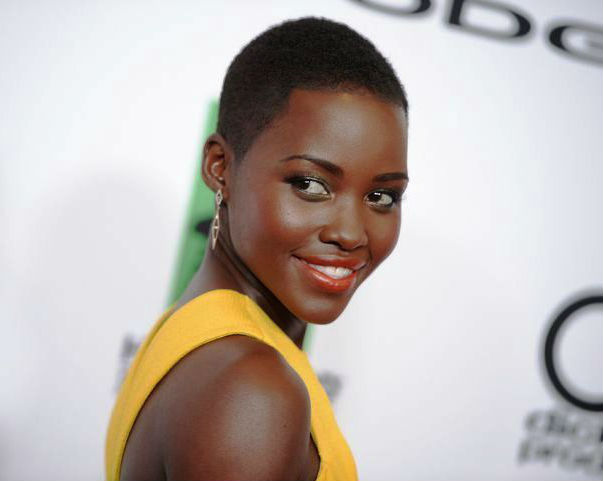 As we settle into fall and the end of the year, it's perfectly normal to look around your home, closet, and outdoors to assess your current standing.
It doesn't usually take long to realize there are a few small but important additions to your life that would make a world of difference – a scent you'll always remember, the new frames you promised yourself.
We don't see any reason why you should have to wait any longer to get those things checked off your want list. We like:
Zenni Opticals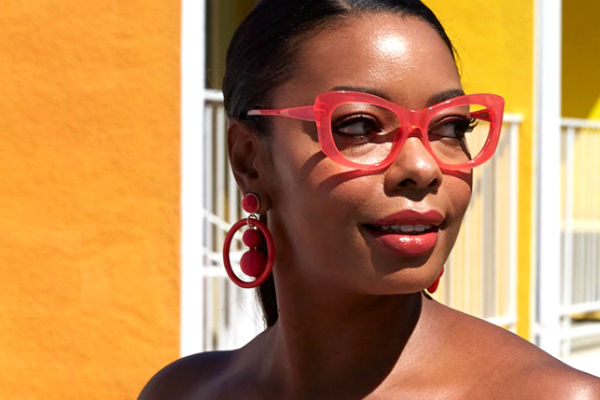 Founded in 2003 by two scientists, Zenni Optical has grown from a small, local San Francisco company to one of the largest online optical retailers. Its mission is to provide affordable eyewear and offer a wide selection from prescription eyeglasses to custom goggles.
---
Bobbi Brown Cosmetics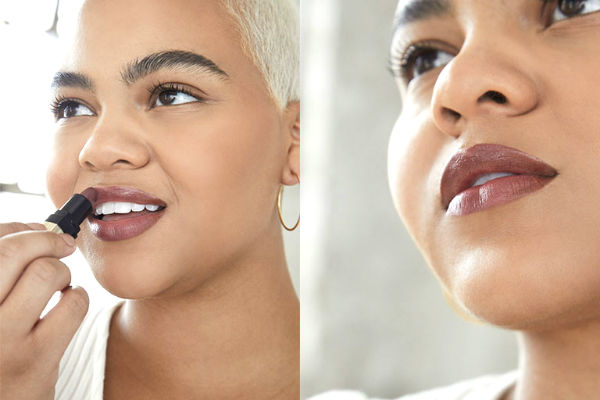 Founded in 1991 by makeup-artist-turned-entrepreneur Bobbi Brown, the brand offers universally flattering products created with uncompromising quality and an intuitive sense of what every woman wants: to look and feel like herself, only prettier and more confident.
---
Glossier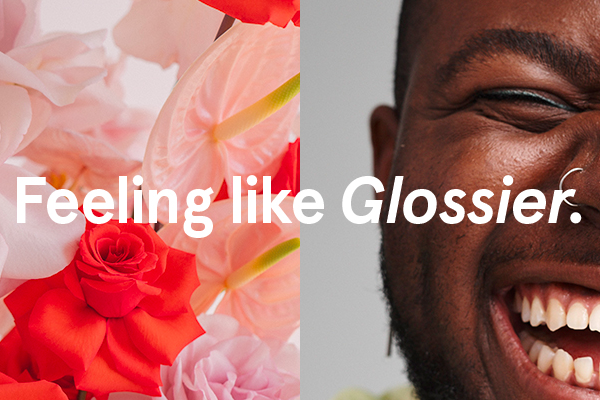 At Glossier you'll find products inspired by the people who use them, along with people to be inspired by, and for you to inspire. Glossier was founded on the fact that beauty isn't made in a boardroom—it happens when the individual is celebrated. Personal choice is the most important decision a brand can never make.
---
Glossier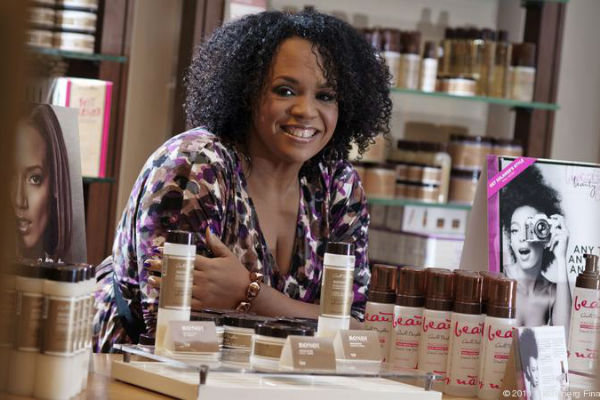 Carol's Daughter is an American multi-cultural beauty brand headquartered in New York City. Its founder and president, Lisa Price, established the brand in 1993 in Brooklyn, New York. Price named the brand after her mother, Carol. The beauty brand offers a range of hair, body, and skincare products.
---
Lancome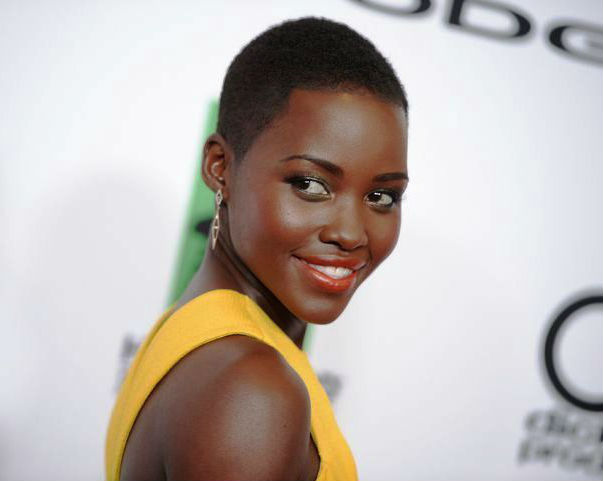 Lancôme is a French luxury perfumes and cosmetics house that distributes products internationally. Lancôme is part of the L'Oréal Luxury Products division, which is its parent company and offers skincare, fragrances, and makeup at higher-end prices.
---
In many ways, a time capsule from the Harlem World Magazine archives since 2003, the Harlem World Shop offers a gateway into collecting images that are at once timeless, yet contemporary.
Get more Harlem World Gear from the archives at the shop here.
---