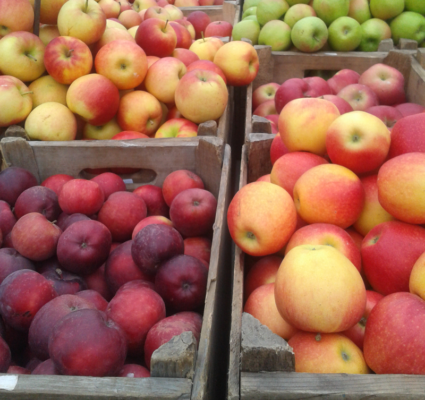 Instead, fill the kids' lunchboxes with taco bowls, using beans from the Grainstand, or a container of pesto pasta with pasta (hello again, Grainstand) and basil from your local Greenmarket.
Or, how about lunch kabobs? Veggies on a stick are a fantastic way to liven up a lunch.
You know where to get the veggies!
GrowNYC/Greenmarket, 212-788-7900, www.grownyc.org
Related Articles
---