---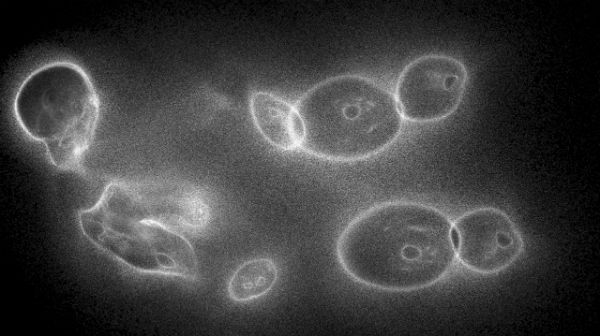 Public art in Harlem is the best of both world, art and Harlem. Public Art Curator Savona Bailey-McClain is presenting Fresh Eyes, an exclusive, site-specific Harlem Digi-Tour for Frieze Week 2015. She is curating a selection of videos from a select group of artists and will lead tour-goers to points in the Mt. Morris Historic District where she's identified connections to these videos. Visitors can take a self-guided or guided tour via a QR coded map. Two tours will be given Saturday, May 16, 2015 at 1 p.m. on the southeast corner of 125th Street and Lenox Ave. and again at 2 p.m.
Featured Artists
Bryan Christie's explores the spectrum of human experience. "Our lives start with trauma as we are brought into the world from the safety of our mother's womb. We eventually die, experiencing the loss of all that is dear to us. Yet transcendence and the experience of the sublime are rooted in this fleeting material existence. The divine is made evident through tangible and sensual experience; without our physical selves, we would not experience moments of wonder and the mysterious."
Christie's paintings are created from multiple layers of silk bound together with encaustic, mounted on wooden panels. Many of the figures' poses are derived from ancient classical sculpture and Renaissance paintings. These historical works because of the interplay between our flesh-and-blood existence and something less tangible—our soul, inspire Christie.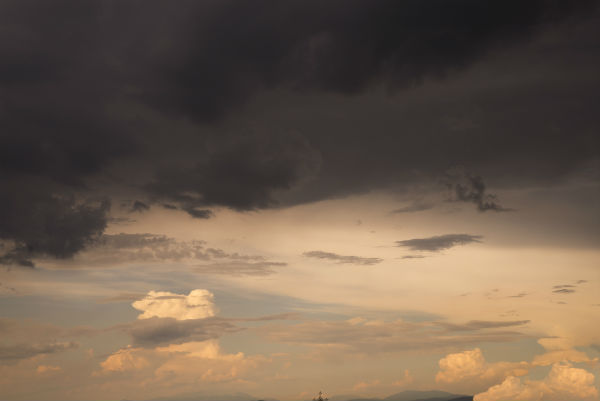 Negrin Sharizadeh is a multi-disciplinary artist, performer, and filmmaker based in New York. Growing up in Iran, one of the world's most historically and socially complex regions, in the wake of revolution, she is fascinated by the mechanisms and interplay of different natural, emotional, and political systems.
She has explored these themes through multiple mediums of drawing, sculpture, performance and more increasingly combining all through stop-motion animation. Sharifzadeh's short animated film, Even Gray Feels Blue, has been featured in festivals, galleries and museums around the world, receiving numerous awards in New York film festivals and Video art competitions.
Sharifzadeh has had solo exhibitions and performances in New York, Los Angeles, Chicago, Sao Paulo and Tehran, and has been part of numerous international group exhibitions. She received her BFA in Sculpture from Tehran University in Iran in 2002, and her BFA from the School of the Art Institute of Chicago in Performing Arts in 2010.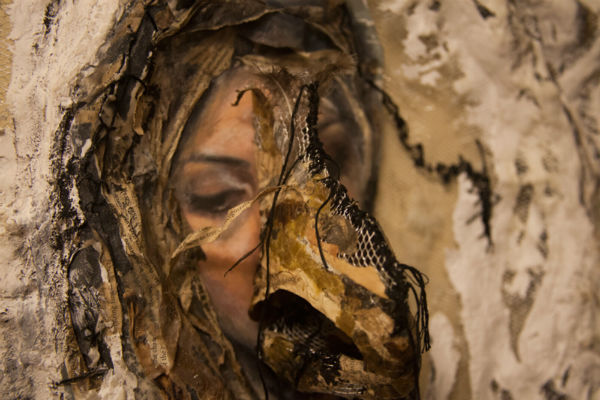 Debra Swack is a Fulbright Specialist and Phi Theta Kappa in computer science who began exhibiting new media and sound art in the early 90s at Xerox Parc while doing software testing and technical writing for PolyGram Records/Universal Music Group. She is mentioned in Art and Innovation at Xerox Parc, published by MIT in 1999, and works with immersive and interactive environments in addition to all traditional media. She has received three co-production grants from Banff Centre (95 Chimes, Carousel and Digital Maze Symmetry Project) and was awarded a Summer Artist Residency by Creative Capital in 2012. Her last article on The Emotions after Charles Darwin, a project on the universality of emotions to aid international neuroscientists in autism research, was published by Leonardo Electronic Almanac/MIT Press in 2013 and will be featured in Binghamton University Magazine in 2015. Animal Patterning Project; a software derived, synthetic bio-art animation was published in Infinite Instances, by Random House in 2011 and exhibited at the Binghamton University Art Museum and Offline at Central Booking Gallery in NYC in 2014. In summer 2014 she was a visiting artist at the American Academy in Rome and also presented Cloud Mapping Project at the Pera Museum in Istanbul, which will be published in an upcoming issue of Leonardo Electronic Almanac by MIT Press and presented at Banff Centre for the Arts in August 2015. She is also collaborating with evolutionary biologist Monica Gagliano on Bloom, a bioacoustics sound-art installation that will also be published in Plants and Us by Lexington Press.
Savona Bailey-McClain currently lives and works in New York City. She is an independent curator and producer. The range of McClain's practice has included sculpture, drawings, performance, sound, and mixed media. McClain is the Executive Director & Chief Curator for The West Harlem Art Fund, Inc. a seventeen year old public art organization and curatorial collective serving neighborhoods around the City. Her public art installations have been seen in the New York Times, Art Daily, Artnet, Los Angeles Times, Huffington Post among others. McClain has installed works in Times Square, DUMBO, Soho, Governors Island and Harlem. Noted works include The H in Harlem, Counting Sheep, Story Piles, East River Flows and Loosely Coupled. McClain is now developing new digital installations and location-based interventions using a tour platform.
The West Harlem Art Fund, Inc, westharlemartfund.wordpress.com
Related Articles
---