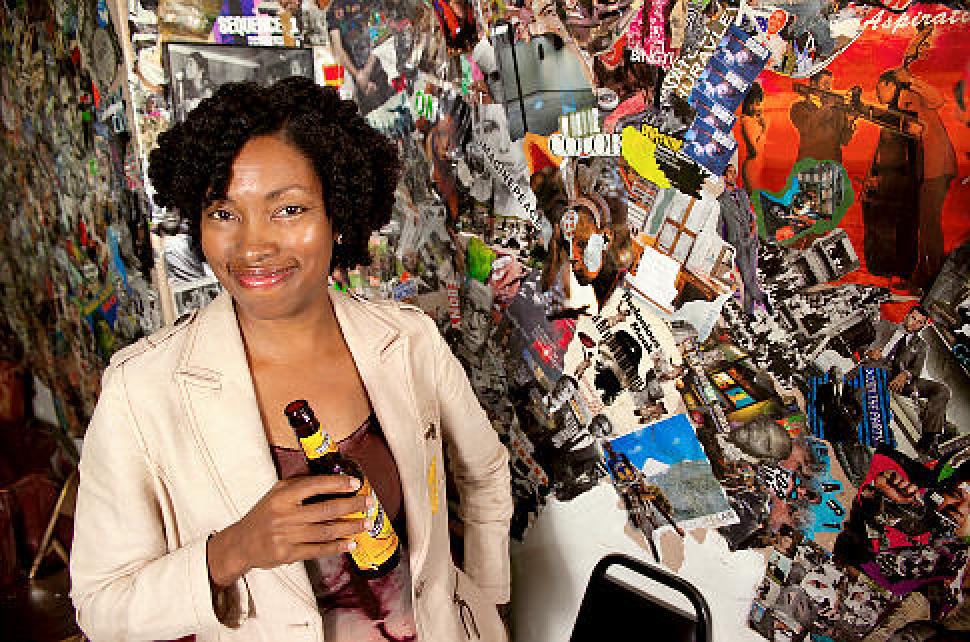 On the evening of Wednesday, May 25, 2016, Melba's Restaurant in Harlem will host an evening of hors d'oeuvres and beer in celebration of the Harlem Brewing Company becoming the newest member of the FreshDirect family.
Here are the list of guests:
Jason Ackerman, Co-Founder and CEO, FreshDirect
Larry Scott Blackmon, Vice President of Public Affairs, FreshDirect
Celeste Beatty, CEO, Harlem Brewing Company
Melba Wilson, Owner, Melba's Restaurant
Wednesday, May 25, 2016, 6-9 PM
Melba's Restaurant, 300 West 114th Street, (Frederick Douglass Blvd. and 114th Street), Harlem, New York City,
Related Articles
---
VIDEO
---
"We re-imagine, recreate, and redeem cultural omissions and misrepresentations of Blackness, for the culture. ...." This post is made in partnership with British Pathé.