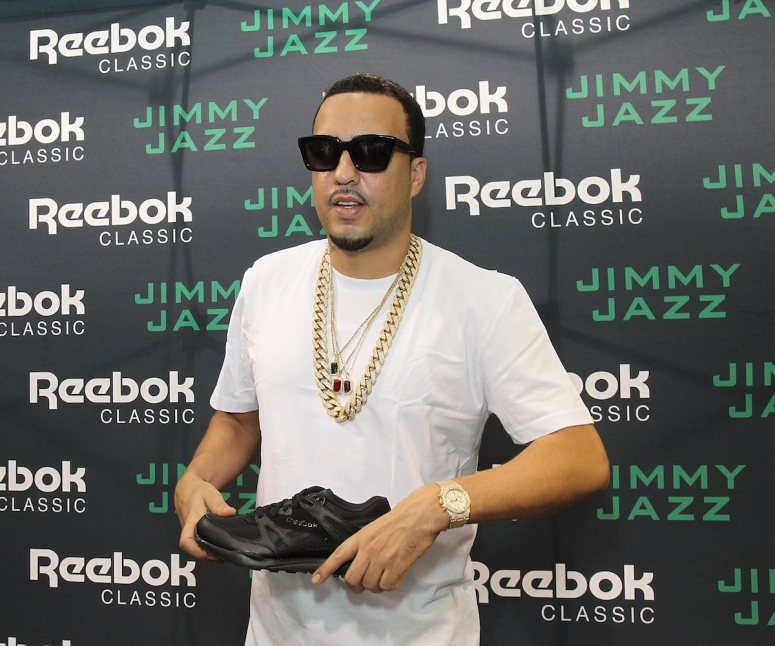 French Montana was introduced to many through his work with Max B, and he hasn't forgotten about his mentor since the Harlem rapper was sentenced to 75 years behind bars in 2009. Yesterday, French shared some footage from a visit he paid to the man who invented the Wave — that is, as much as he could show.
The clip finds French pulling up to East Jersey State prison looking fresh as ever. However, he's eventually suited up in an orange jumpsuit on his way to meet up with Max. Unfortunately, that's as far as the cameras could follow him.
Last year, it was reported that Max had taken a plea deal, drastically reducing his sentence. A post from French suggested that the rapper could be home in 2-6 years. Max was originally found guilty of murder conspiracy and robbery charges, but according to French, the plea bargain swapped the charges for aggravated manslaughter. Meanwhile, Wiz Khalifa celebrated the potential of getting to work with Max. "The gang will be working with the Wave," he tweeted.
See the video here.
Related Articles
---
VIDEO
---
"Dr. Harry Delany is a renowned Harlem born and raised surgeon, the son of the great jurist and civil rights leader, Hubert Delany...." This monthly post is made in partnership with Harlem Cultural Archives.