---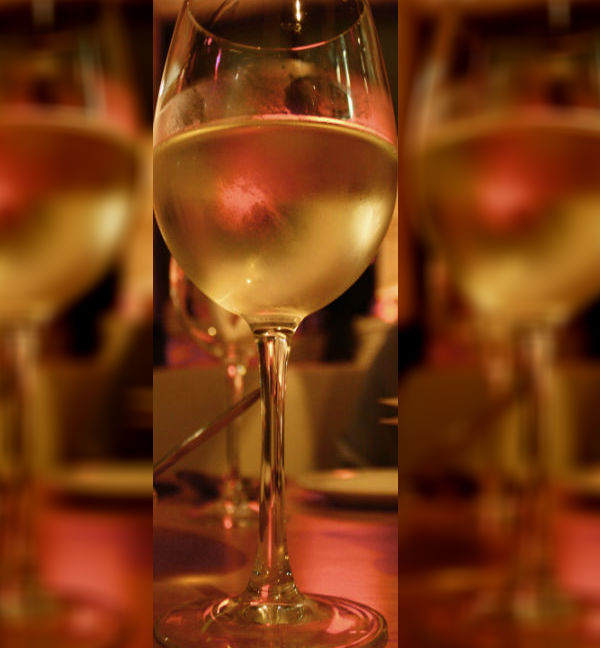 The Winery in Harlem has a great no expense series of wine tastings for the holidays from around the world where you can experience the difference between a wine from Italy and/or Vermont.
Tuesday, December 22nd, 5:30pm to 8:00pm
Jennifer Brooks and Jan d'Amore Imports will feature some of our outstanding Italian wines for this holiday in-store tasting. THE WINERY will take you on a trip through Piedmonte, Emilia-Romagna, Veneto, and Lazio to start the holiday wine tour.
 It's All About Fun
Wednesday, December 23rd, 5:30pm to 8:00pm
Are you drained yet? Please come by THE WINERY for a fun, light-on-your-feet, wine tasting. THE WINERY has invited Mike McAllister to join us and pour some new and old favorites for last minute shoppers. There will be something for every palate. Crisp, light whites that are perfect with fondues. Complex, balanced reds that will go with or without multiple foods. Lovely sweet wine that will convert a dry wine drinker for at least a day. 
Great Cocktails That Include Whistle Pig 10yr Rye

Thursday, December 24th, 4:00pm to 7:00pm (Special Time)
Tina Braunstein, expert mixologist and regional manager from Whistle Pig Rye will conduct a wonderful cocktail tasting. Whistle Pig produces a 100proof, straight rye whiskey, aged for at least ten years through a unique double-barrel process. Come here the story of world-renowned Master Distiller, Dave Pickerell and his quest to create a Vermont estate whiskey. A sustainable rye, handcrafted in Vermont to rival the finest whiskeys in the world. If you like a preview, check out A Long Road Back To Rye.
3rd Annual New Year's Eve Champagne Sampler

Thursday, December 31st, 3:30pm to 6:30pm
THE WINERY will start early to help you find the right Champagne for your New Year's celebration. Champagne is the epitome of fine sparkling wine and THE WINERY has many wonderful Grand Cru and Premier Cru grower Champagne. THE WINERY also has some of the popular domaines like Bollinger and Veuve Clicqout. Don't miss the opportunity to taste several Champagnes while you browse our selection. Let THE WINERY help you decide what your going to POP as we move into the New Year.
THE WINERY, 257 West 116th Street, Harlem, New York, 212-222-4866, TheWineryonlne.com
---