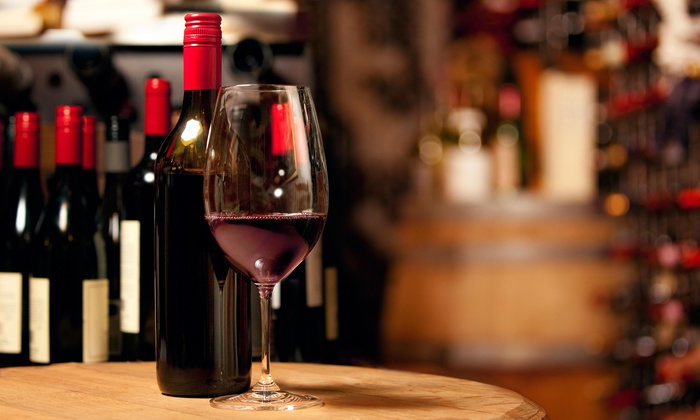 The Winery in Harlem has a great no expense series of wine tastings for the holidays from around the world where you can experience the difference between a wine from Francey and/or Vermont.
Quality Wines In A Box
Friday, May 13th, 5:30pm to 8:00pm
Join Maison Cubi and THE WINERY as we taste through a few of our ultra-premium box wines. This is not the poor-quality box wines we remember. More and more traditional wineries are getting into the game giving us a better selection of wine-in-a-box at value prices.
The Wines Of Southern France
Saturday, May 14th, 5:30pm to 8:00pm
Classic white, red, and sparkling wines from southern France. These wines are wonderful with unique characteristics that set them apart from wines at the same price point. Join Gerry Braceland and THE WINERY team for an evening of wines from Galliac, Marcillac, and Limoux.
More New Releases For Spring 2016
Friday, May 20th, 5:30pm to 8:00pm
As THE WINERY continues to move deeper into the Spring, more new releases are arriving at every turn. Greg Westphal will take us on a crash course through some wonderful wines perfect for outdoor picnics and barbecues.
THE WINERY, 257 West 116th Street, Harlem, New York, 212-222-4866, TheWineryonlne.com
Related Articles