---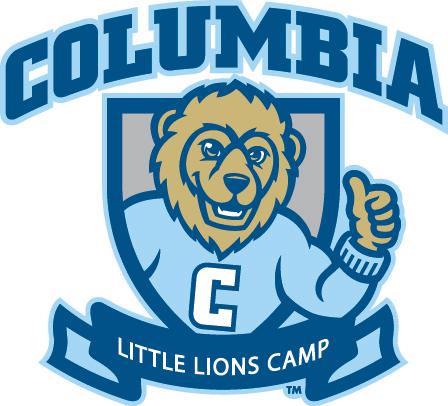 Good morning,
West Harlem Development Corporation (WHDC) will conduct a lottery for 12 two-week scholarships to Columbia University's Little Lions Camp this summer.
The scholarships are for Manhattan Community District 9 residents only.
Community District 9 runs from 110th Street until 155th Street from the Hudson River to an eastern boundary along Manhattan, Morningside, St. Nicholas, Bradhurst and Edgecombe Avenue.
Winning applicants will receive a free two-week session between June 10 and August 2, 2019. The camp is for children between the ages of 6-12 years.
Application deadline is by 5 p.m. on Thursday, March 14th. Selected recipients will be contacted on Monday, March 18th.
To apply, please download, print and fill out the  WHDC 2019 Lottery Application and return it to the WHDC office (423 West 127th Street, Suite A NY, NY 10027). Haga clic aqui  para obtener la aplicación.
Buenos días,
West Harlem Development Corporation llevará a cabo una lotería de 12 becas para asistir al campamento de verano de Little Lions Camp de la Universidad de Columbia por dos semanas.
Las becas son para residentes de la comunidad del Distrito 9. El Distrito 9 empieza en la calle 110 hasta la calle 155 y desde el río Hudson hasta las avenidas Manhattan, Morningside, St. Nicholas, Bradhurst y Edgecombe.
Los candidatos ganadores recibirán una sesión de dos semanas entre el 10 de junio y 2 de agosto. El campamento es para niños entre las edades de 6 y 12 años.
La solicitud debe ser enviada en on antes del jueves, 14 de marzo a las 5 p.m. Los beneficiarios seleccionados serán contactados el 18 de marzo.
For more information, contact Cynthia Marty at 646-476-3394 or via email at cmarty@westharlemdc.org.
Via West Harlem Development Corporation
---