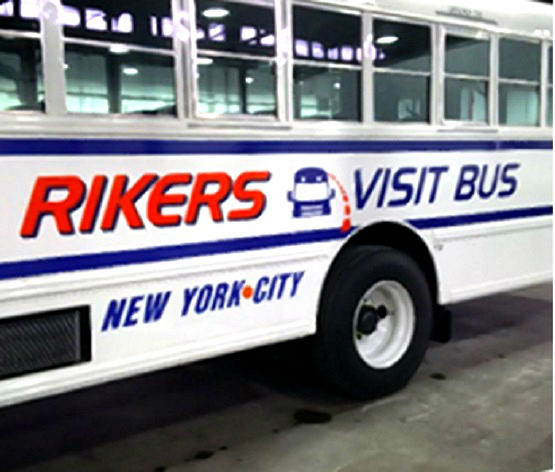 NY Daily News reports that visitors to Rikers Island have two new free travel options courtesy of the Correction Department.
The de Blasio administration Wednesday launched a free express bus service that leaves from designated spots in Harlem and downtown Brooklyn.
The two buses, driven by city Correction Department staff at a cost of $800,000 a year, will go straight to the jail complex. Currently, many of the 250,000 visitors each year rely on the Q100 bus accessible only in Queens.
Related Articles
---