---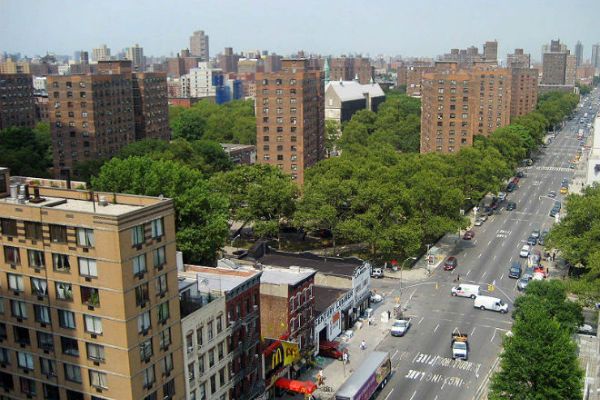 The Alliance for a Human Scale City and the East Harlem Civic Alliance, will present a bipartisan mayoral forum on May 4th 2017, at PS 108 in Manhattan from 7 pm – 8:45 pm. The forum is free and open to the public. 
Every currently declared candidate for Mayor, no matter their party affiliation, was invited to attend.  Confirmed attending candidates are: Sal Albanese, Tony Avella, Kevin Coenen, and Robert Gangi (Democratic); Richard "Bo" Dietl (Independent); and Darren Dione Aquino (Republican). Each candidate will have three minutes to present his vision for the future of NYC and then the audience will be able to ask questions. 
The public can register for a free ticket here.
The Alliance for a Human Scale City seeks to promote neighborhood livability, democratic control over the built environment, and human scale urbanism by means of public education, policy debate, and advocacy. The East Harlem Civic Alliance is a community initiative of residents interested in civic policy affecting the lives and values within the East Harlem neighborhood.
"The members of the Alliance are concerned that City agencies and real estate interests are riding roughshod over neighborhood concerns about livability. We seek to generate a new policy discussion Citywide about what rules we need to change to have an affordable human-scaled build out of our City that protects our existing neighborhoods, and our forum will focus on how our next mayor will support our goals.  There are thousands of Alliance members, and they are tired of Big Real Estate running the City," said Lynn Ellsworth, Co-Founder of the Alliance. 
Thursday, May 4th, 2017 from 7p – 8:45pm
Public School 108 – 1615 Madison Avenue (between E 108 / E 109 St.) in Manhattan (map)
---