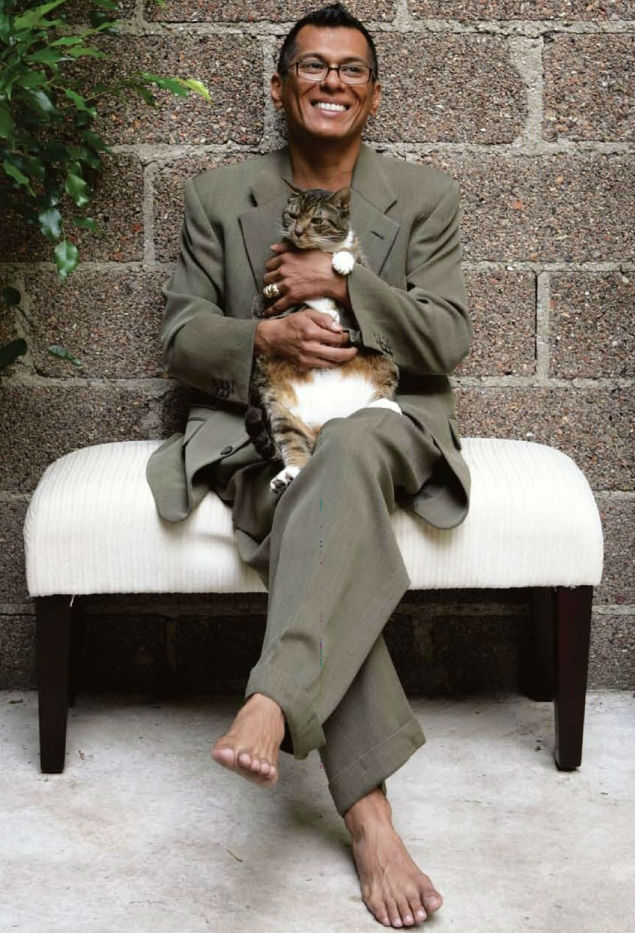 Join Lawrence Rodriquez for this free workshop in the technique of making melt and pour soaps. Attendees will be using a goat milk soap base combined with medical grade essential oils, honey, and a variety of locally sourced plant ingredients, such as rose petals, peppermint leaves, and lavender, to create miniature soaps. The beneficial properties of herbal infusions will be discussed. Each person will go home with personalized herbal soaps.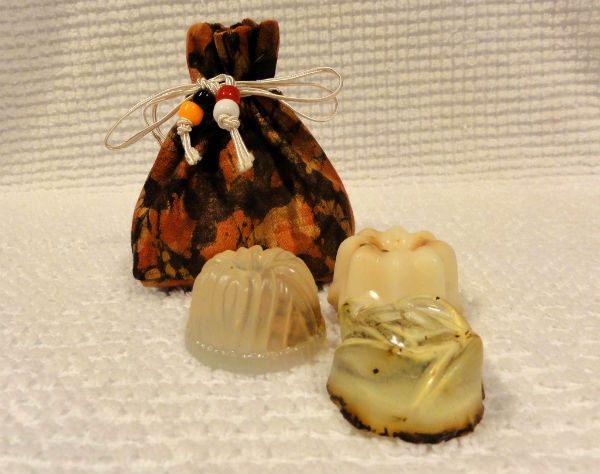 Good Clean Fun is the second hands on workshop of The Seed to Harvest Project. Get a jump start on your fall studies by learning how to turn local herbs and honey into soothing artisan soaps. Limited space is available, so arrive early!
Rodriguez has been a part of the local art and environmental scene in central Harlem for over ten years. His mission through The Seed to Harvest Project is to integrate environmental stewardship and the arts for the benefit of the local community.  He passionately believes in a chemical free household. He promotes the use of cleaning products composed of all natural ingredients, including lye free soap…no lies! Whenever possible the honey, herbs and flowers used in his soaps are organically grown in the Casa Frela's Garden and Apiary. The ingredients are freshly blended with a goat milk base into unique formulations which gently cleanse and release tranquil scents.
Funding for the Seed to Harvest Series is made possible by the Citizen's Committee For New York City 2016 Neighborhood Grant Award and generously supported by Bloomingdale's. The renewal of the garden under the Seed to Harvest Project will provide a vibrant oasis for Harlem residents as a respite from the fast pace of daily city life.
We look forward to continuing valued relationships with the community, local artists, and all who wish to be part of this tender garden. Feel free to contact Lawrence Rodriquez for more information about this event, or to inquire about sponsorship and/or volunteer opportunities at iluvlarry2@gmail.com or call him at 212-722-85777.
Saturday September 3, 2016 ,11:00AM-1:00PM
Artist & Craftsman Supply, 2108 Adam Clayton Powell Jr. Blvd., Between 125th And 126th streets, 212-222-4700, www.artistcraftsman.com
Related Articles
---
VIDEO
---
"We re-imagine, recreate, and redeem cultural omissions and misrepresentations of Blackness, for the culture. ...." This post is made in partnership with British Pathé.