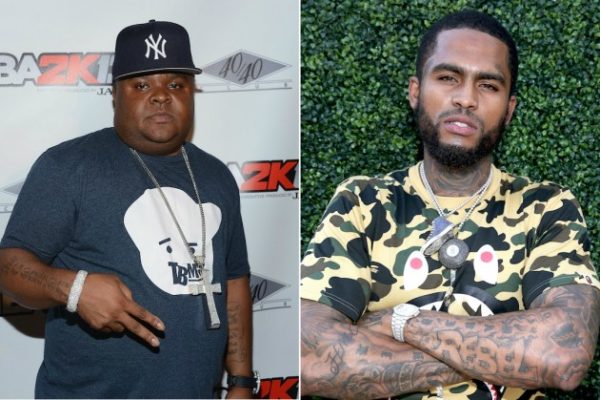 Fred The Godson is making sure that the South Bronx is well represented throughout the summer season, and he's back with his new hype track "G5." The "King Pin" rapper is delivering a major return to the music scene with the new song, grabbing a feature from East Harlem's Dave East. Listen to it below.
The New York native is joined by the "Paper Chasin" MC to serve up some heavy bars on the DJ Kool B-produced record, which is reminiscent of the authentic sound that has consistently come out of the Northeast city in the past.
Godson told XXL that the inspiration for the hardcore track came from "straight gutter, New York City hip-hop. The beat calls for that, I had to get my boy Dave East on this!"
The Bronx MC also revealed that "G5″ will be included on his upcoming Gordo mixtape, which is set for an August 18, 2017, release.
Listen to Fred The Godson and Dave East's "G5″ song by clicking here.
Related Articles