---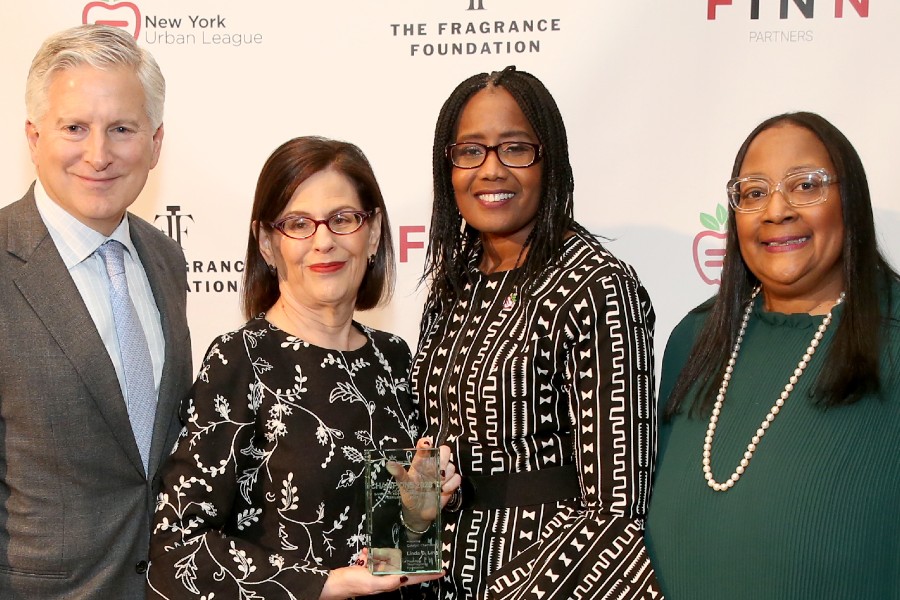 Linda G. Levy, president of The Fragrance Foundation (TFF), was honored with Harlem's New York Urban League's first-ever Catalyst Award for her leadership in advancing DEI in the multi-billion-dollar fragrance industry.
Some 250 leaders from the fragrance industry, multiple business sectors and the civic community came out in force to celebrate Levy at the New York Urban League's 2023 Champions of Diversity Symposium and Awards event.
Levy spearheads #FragranceForwardTFF, The Fragrance Foundation's sweeping DEI initiative to provide real-time opportunities for people of all backgrounds and to ensure that the industry reflects, embraces, and includes everyone, equitably, in the U.S.
The occasion also marked the launch of a new, comprehensive partnership between the New York Urban League (NYUL) and The Fragrance Foundation. The Fragrance Foundation Catalyst Initiative will benefit NYUL's Diversity Lab and provide training, career development, mentorship, and job opportunities for professionals of color interested in careers in the fragrance industry. The initiative is supported by all 200 TFF member companies in a focused effort, including Fragrance Houses, Brands, Retailers, and related businesses.
"I am honored to receive the inaugural Catalyst Award from the New York Urban League on behalf of The Fragrance Foundation and community," says Linda G Levy. "It is not only about the Award itself, but what is symbolizes: our long-term commitment to ensuring that the entire industry reflects all people. We are 100 percent committed to providing opportunities and building a sustainable platform to meet the interests of those served by the New York Urban League, its innovative Diversity Lab, and the lasting impact our combined efforts are designed to have."
As one of the nation's oldest civil rights organizations, the New York Urban League is dedicated to the empowerment of New York's BIPOC communities through economic empowerment, career development, job training, education, mentorship, and health advocacy. "New York Urban League is proud to present our 2023 Champions of Diversity with Linda Levy as our very first Catalyst Award winner," says Arva R. Rice, president and CEO of the New York Urban League. "Linda and The Fragrance Foundation are at the forefront of taking the action and steps to diversify the industry in a bold new way."
Jerry Vittoria, TFF's Board Chairman, participated in the awards presentation to Levy, stating, "Linda has always been a catalyst of change, a catalyst of courage, and a catalyst of doing the right thing. She puts DEI at the forefront of all TFF activities and is dedicated to bringing people together and opening the door for the exciting possibilities that the fragrance industry offers."
Hosted by Arva Rice, Emceed by WNBC-TV anchor David Ushery and chaired by Helen C. Shelton, Global Chief Diversity Officer at FINN Partners and NYUL Board Member, Champions offered an insightful forum where leaders – new and established – gathered to exchange ideas on advancing diversity, equity, and inclusion and to celebrate those who are making a tangible impact in this critical area. Fragrance industry leaders paying tribute to Linda and her impact as an authentic DEI leader include Fragrance Society founder Tiff Benson; Tricia Butler, president, of Givenchy and Kenzo, North America, LVMH; Chris Collins, founder World of Chris Collins; Ann Gottlieb, president, Anne Gottlieb Associates; Sharné Jackson, executive director, TFF; Nicole Monson, senior vice president, Estée Lauder Companies; Giancarlo Pérez and Bernardo Möller, founders, House of Bō; Linda Song, senior perfumer, Givaudan; and, Jerry Vittoria.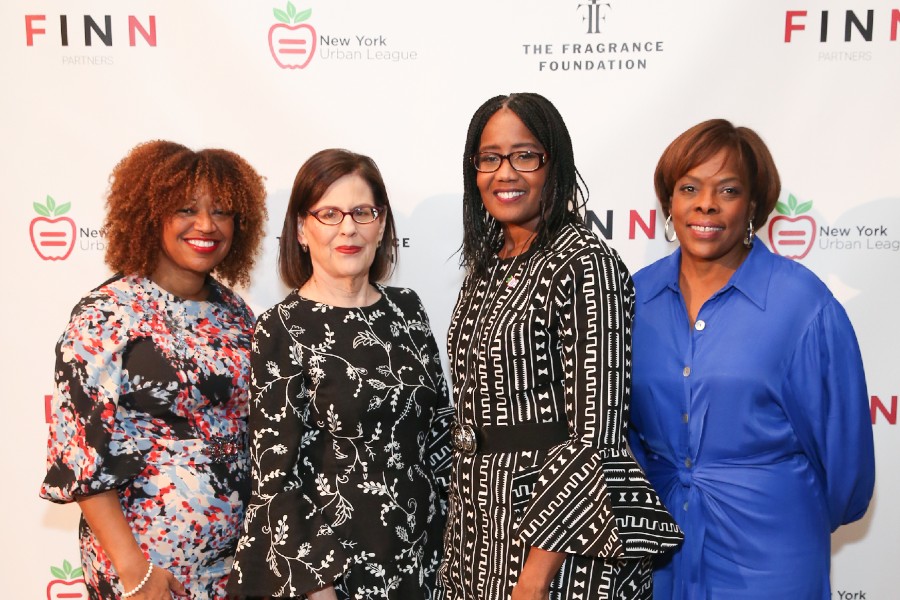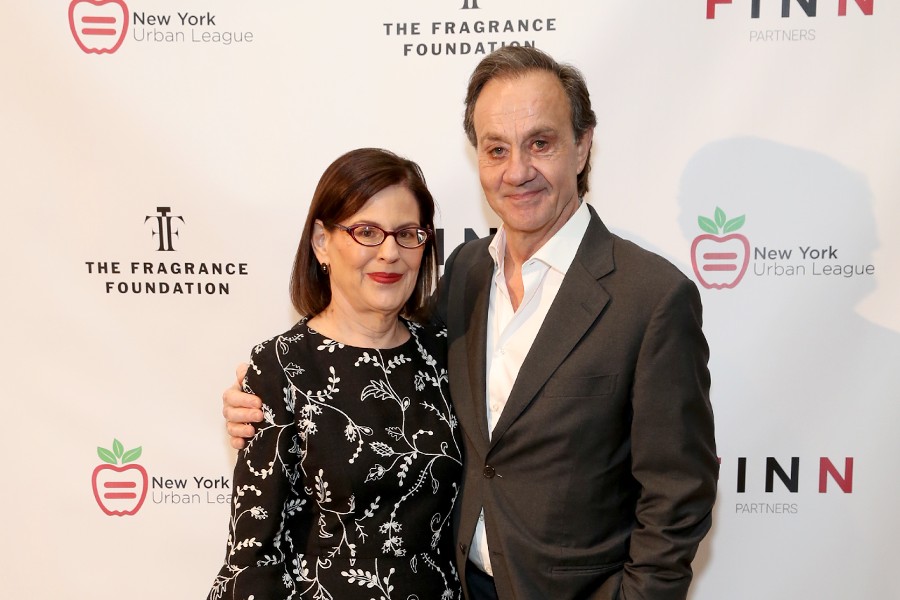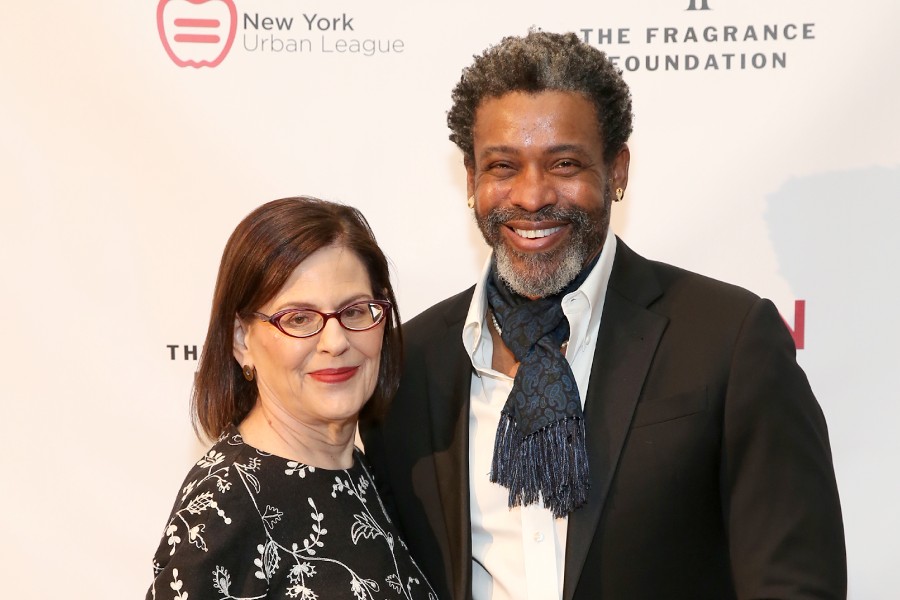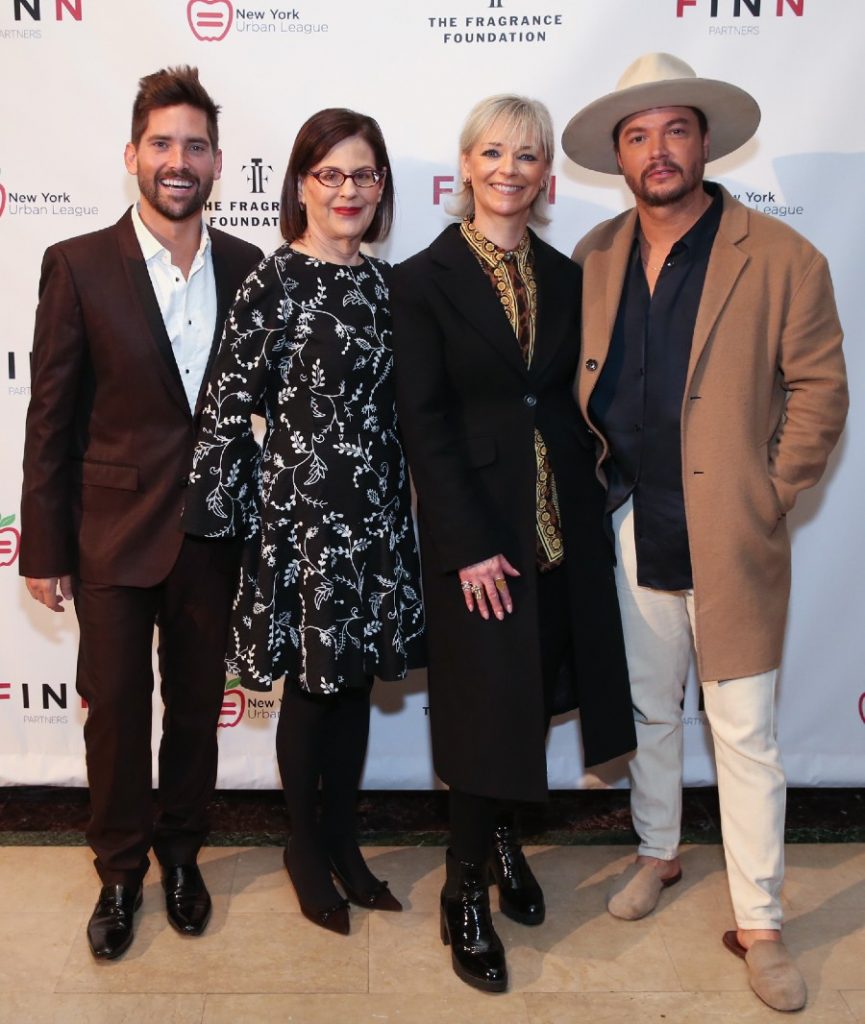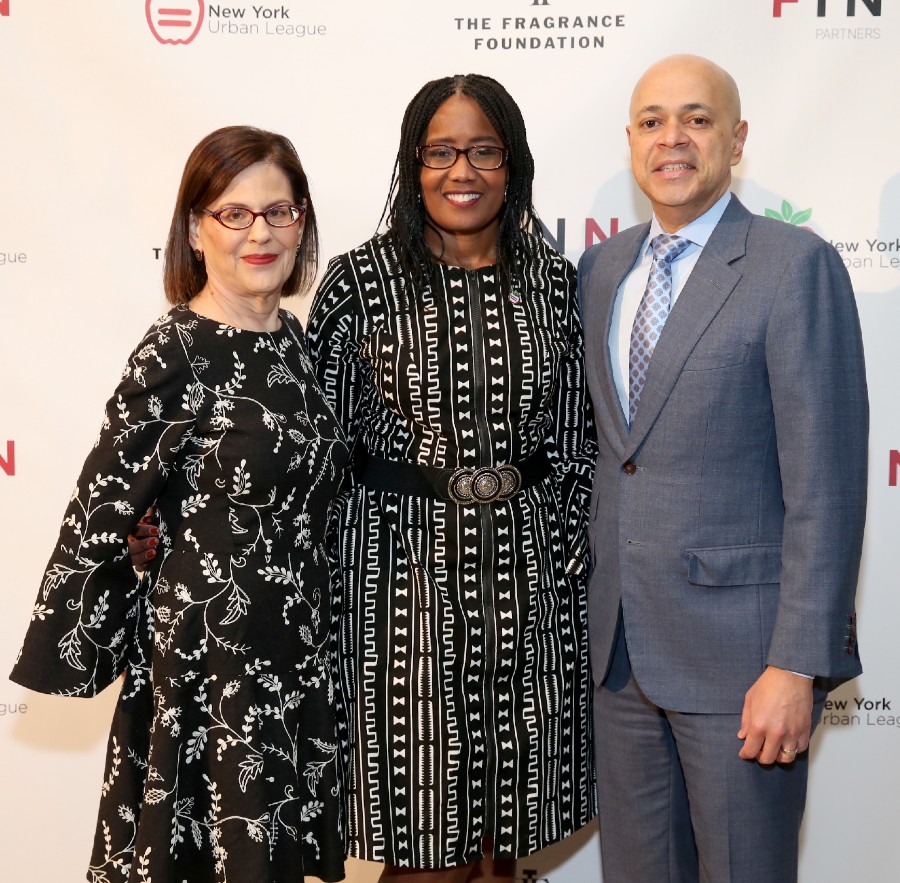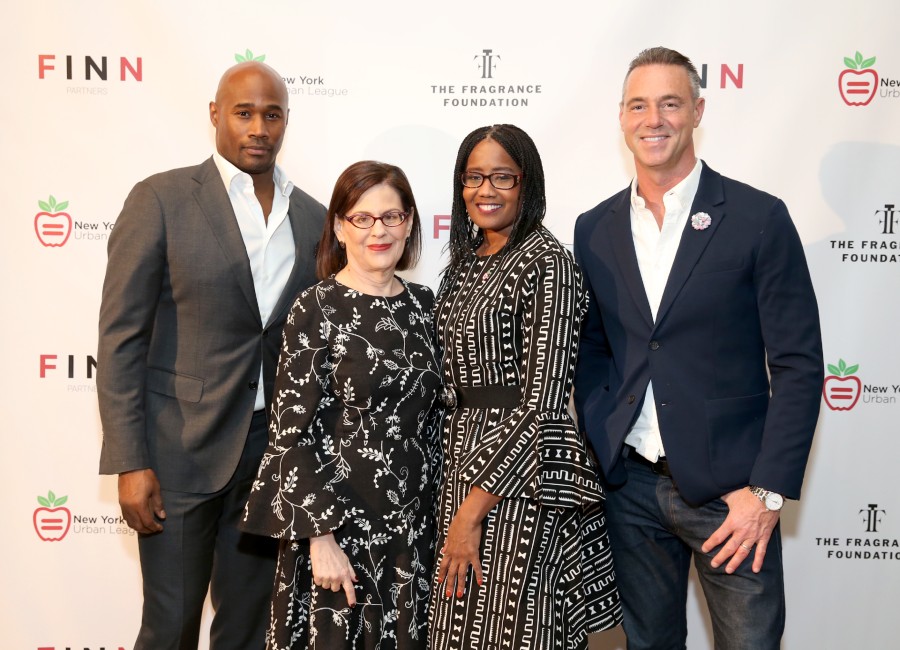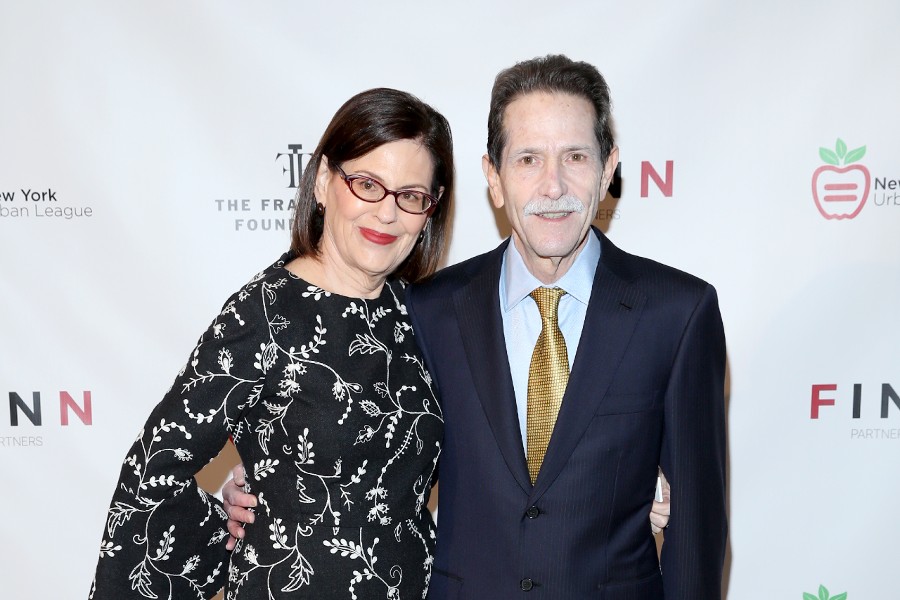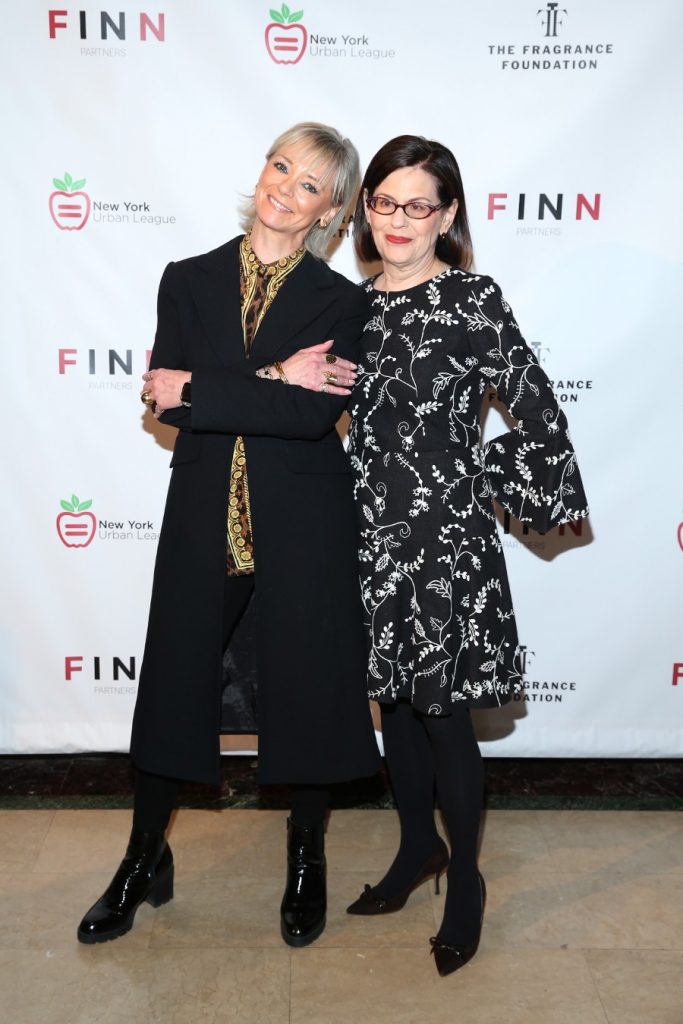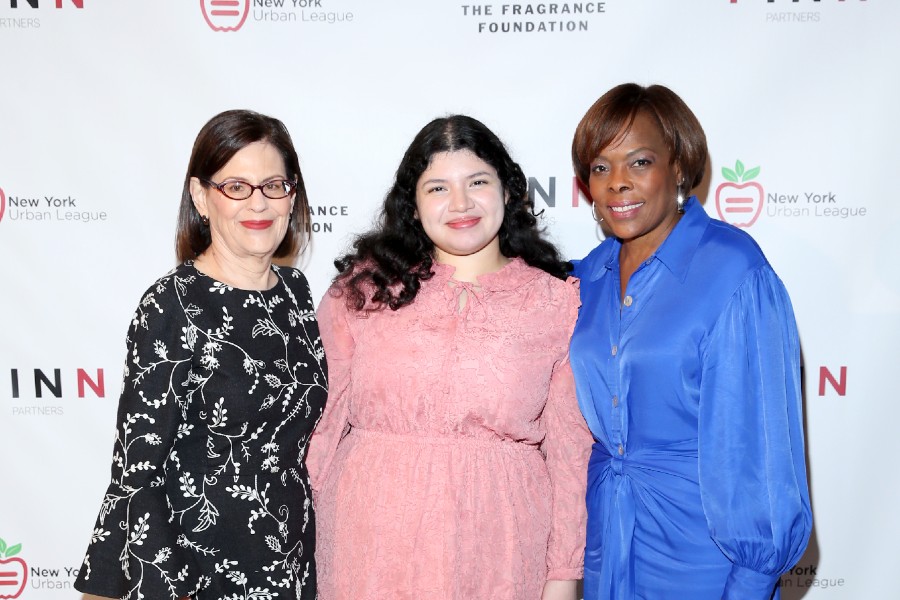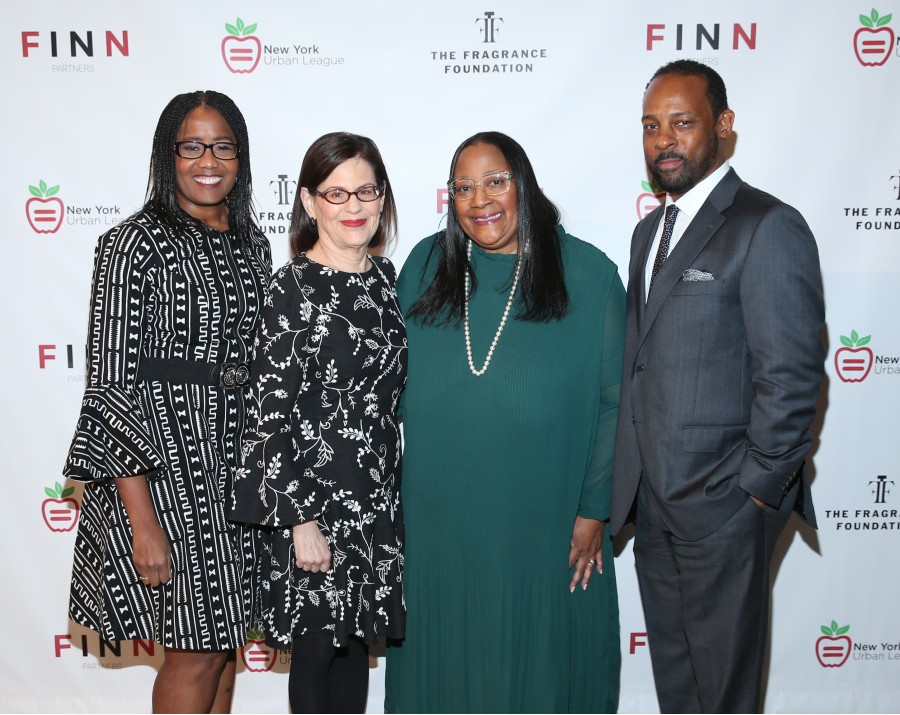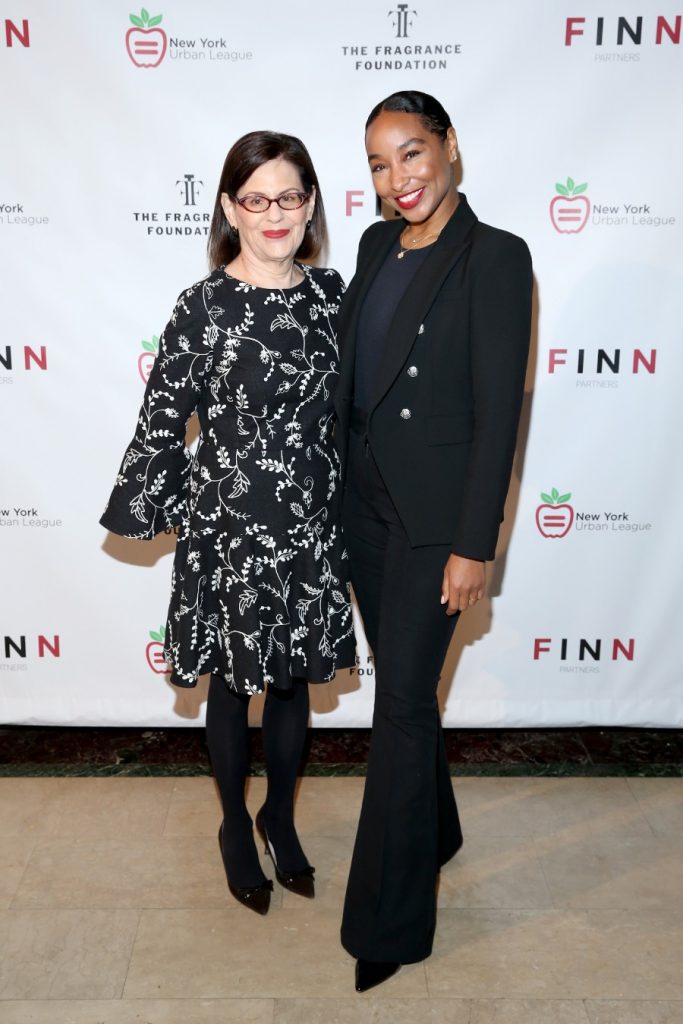 The full video tribute can be seen here.
Linda G. Levy
As President of The Fragrance Foundation (TFF), Linda G. Levy with the TFF members has redefined the goals, objectives, and initiatives of this not-for-profit organization. She is very proud to lead the industry with an expanded membership, as well as the engagement of the fragrance community in the USA and beyond. One of the first of many changes was bringing Perfumers front and center as the creative force in all creative discussions and with consistent recognition. In addition, the membership has expanded to include not only the large corporations in the industry, but indie entrepreneurs in early stages, who are provided with guidance and mentorship. Under Ms. Levy's leadership, The Fragrance Foundation has emerged as a well-respected voice and catalyst in creating opportunities and access to the industry for historically excluded groups. Prior to joining The Fragrance Foundation as President over five years ago,
Linda held a variety of executive leadership roles in the fragrance and beauty industry at Macy's Inc, The Estée Lauder Companies, L'Oreal, Wella/Procter & Gamble, as well as consulting roles at Shiseido/BPI, Coty and more. Ms. Levy is also an impassioned champion of the creative minds behind the industry and is regularly called upon to comment on and identify industry business trends and consumer demographics. A graduate of Lehigh University, Ms. Levy resides in New York City with her husband.
The Fragrance Foundation
The Fragrance Foundation is the premier resource for industry expertise, innovation, and education. United under the mission statement "to inspire the world to discover the artistry and passion of fragrance," The Fragrance Foundation is devoted to nurturing talent, engaging consumers and driving diversity, equity and inclusion. Through its signature initiative, #FragranceForwardTFF, The Fragrance Foundation is making the industry accessible, welcoming and diverse through the collective power of its 200+ members and an unwavering commitment.
Follow on social media: @fragrancefoundation, @helencshelton, @linda_g_levy
Photo credit: 1) Jerry Vittoria, Linda Levy, Arva R. Rice, and Helen Shelton. 2) Nicole Monson Linda Levy, Arva R. Rice, and Sharné Jackson. 3) Linda Levy and Pierre Wulff. 4) Linda Levy and Musa Jackson. 5) Giancarlo Perez Linda Levy, Avril Graham and Bernardo Moeller. 6) Linda Levy, Arva R. Rice, and David Ushery. 7) Chris Collins, Linda Levy, Arva R. Rice and Rob Smith. 8) Steven Levy and Linda Levy. 9) Avril Graham and Linda Levy. 10) Linda Levy, Yasmin Hussain, and Sharné Jackson. 11) Arva R. Rice, Linda Levy, Helen Shelton and Ward Corbett. 12) Tiff Benson and Linda Levy. By Rob Kim/Getty Images for The Fragrance Foundation.
---