---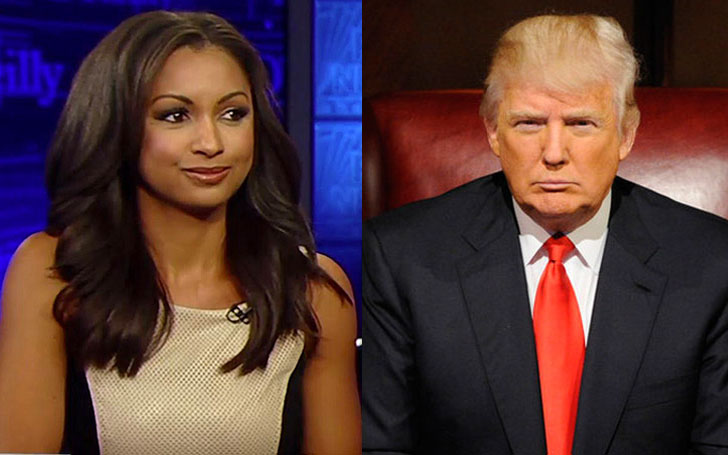 Salon reports that President Donald Trump has gone too far when even hosts at his favorite news channel think he's gone too far.
How Much Money Is Donald Trump's Security Costing Harlemites And New York City?By the time Donald Trump becomes President of the United States next week, Harlemites and New York C…Jan 11 2017harlemworldmag.com
And the hosts themselves are learning quickly what it's like to be on the receiving end of threats from hardcore members of Trump's base.
Two Fox News hosts, both of them women, have received death threats following comments they made criticizing Trump's remarks about the white supremacist rally in Charlottesville that turned deadly.
Harlem's Speaker Melissa Mark-Viverito Responds To Donald Trump's Executive Orders on Immigration (Video) On Wednesday, January 25th, 2017, speaker Melissa Mark-Viverito from Harlem responds to president …Jan 26 2017harlemworldmag.com
"I should meet my maker soon, I shouldn't be allowed to walk the streets of New York," Eboni K. Williams told Variety while describing emails she's received this week. "They heard that I live in Harlem — Harlem needs to watch out [one of the emails said]."
During her "Eboni's Docket" segment Monday on Fox, Williams lashed out at the president for not calling out the neo-Nazis, members of the KKK and other white hate groups during his initial responses to Saturday's violence.
Congressman Adriano Espaillat Statement On Donald Trump's Firing Acting Attorney General Sally YatesToday, Harlem Congressman Adriano Espaillat released the following statement in response to Presiden…Jan 31 2017harlemworldmag.com
Then on Wednesday, Williams joined co-host Kat Timpf on the Fox News program "The Fox News Specialists"  in a loud bipartisan chorus of outrage after the president on Tuesday suggested a moral equivalence between white-power racists and those protesting them. The president said there were "very fine people on both sides."
"I have too much eye makeup on to cry right now," Timpf said on the segment, adding that Trump's news conference was "disgusting."
Photo source
Editor's Note: I dont think the KKK, neo-Nazis, or white supremacist want to come to Harlem, cause they may get in, but may not get out.
Related Articles
---