---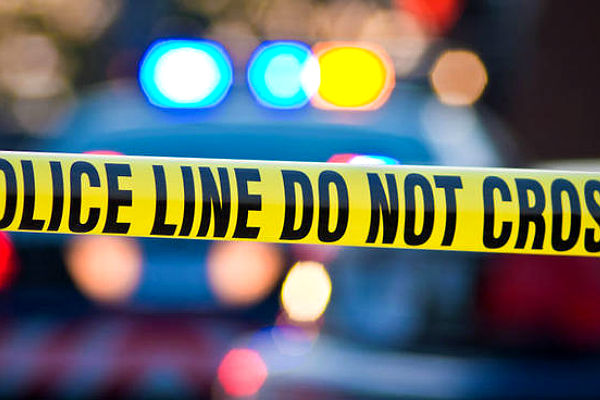 In a NY Post story titled Five People Shot In Separate Shootings Just Minutes Apart reports how at the fourth minute, a pair of men were shot as they were standing near the corner of West 139th St. and Adam Clayton Powell Jr. Blvd. in Harlem.
A 24-year-old victim was struck in the abdomen and was rushed to Harlem Hospital.
A 44-year-old man, also shot in the abdomen, managed to carry himself to the same hospital for treatment.
Both men are expected to survive, NYPD said.
---