---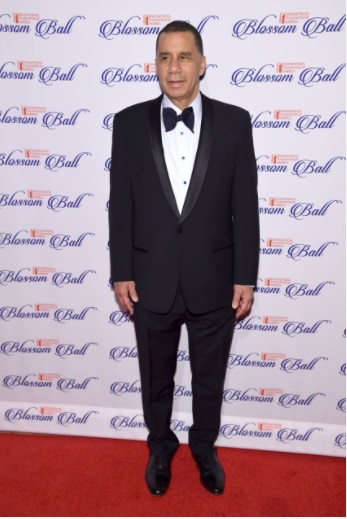 Led by Founder Tamer Seckin, M.D. the 9th Annual Blossom Ball to benefit the Endometriosis Foundation of America (EndoFound) was held at Cipriani, 42nd Street in New York City on Monday, March 19th, 2018.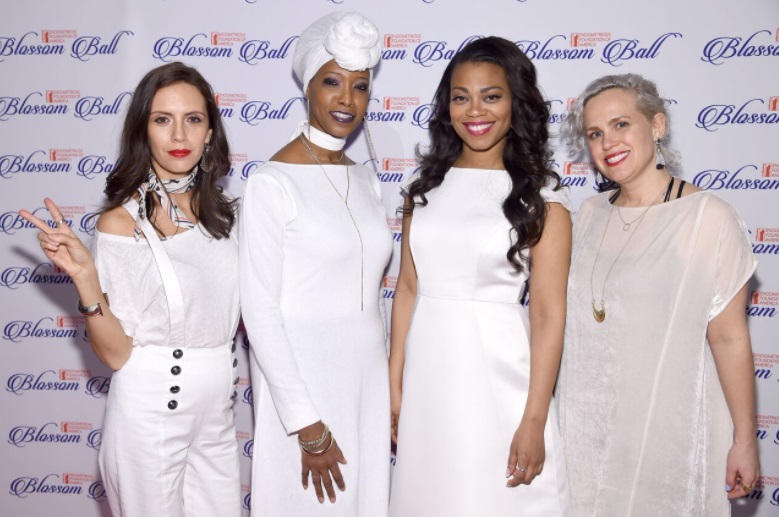 The special event was co-chaired by Subrata De and Sandra Gelbard, M.D. with highlighted honoreesGrammy-nominated singer Halsey and Lone Hummelshøj. The Blossom Ball included a performance by the Resistance Revival Chorus, who recently took the stage with Kesha at this year's Grammy Awards.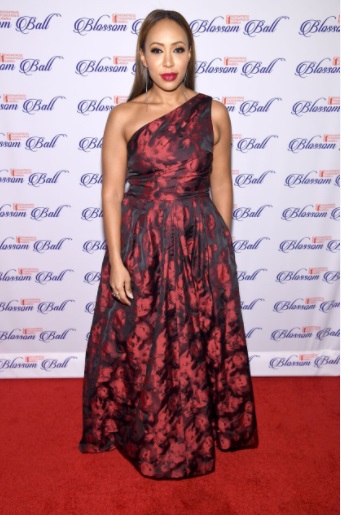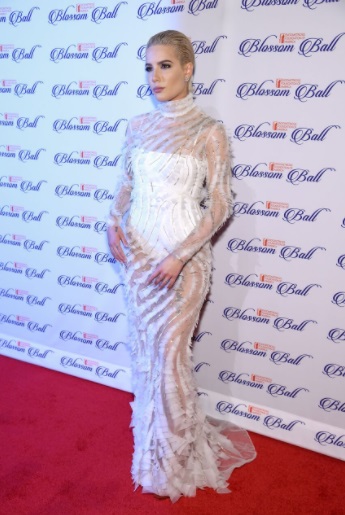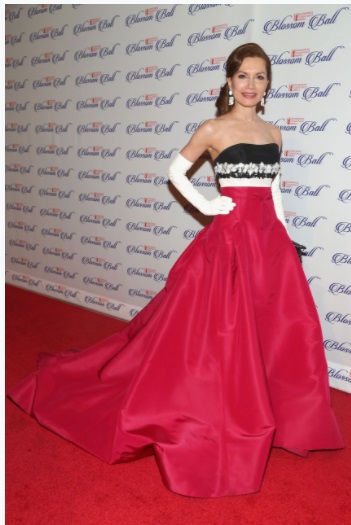 Notable attendees included: Honoree Halsey; EndoFound Co-Founder Tamer Seckin, MD; Honorary Committee member Kari Klinkenborg; Resistance Revival Chorus performs; ABC News Correspondent Mara Schiavocampo, Master of Ceremonies; Alice Panikian (former Miss Canada), Alaia Baldwin Aronow andAndrew Aronow, Alex Marquardt, Danielle Guizio, former Governor David Paterson, G-Eazy, Mozhan Marnò, Meredith O'Connor, Molly Qerim; event co-chairs Subrata De and Sandra Gelbard, MD; Jean Shafiroff and Carli Blau.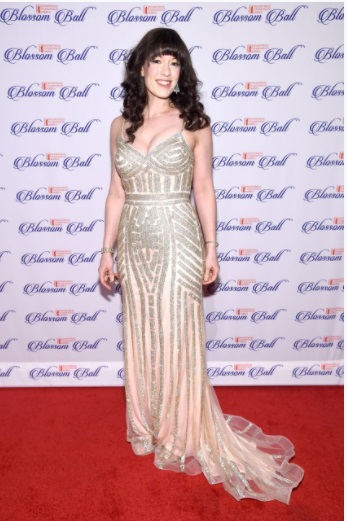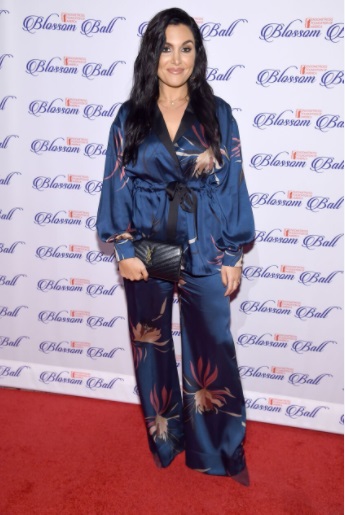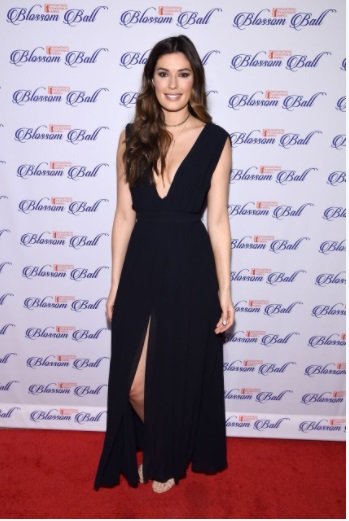 Occurring during Endometriosis Awareness Month, the Blossom Ball fundraiser dinner was a cocktail reception, seated dinner and auction, with entertainment and dancing. Guests had the opportunity to make donations through text messages.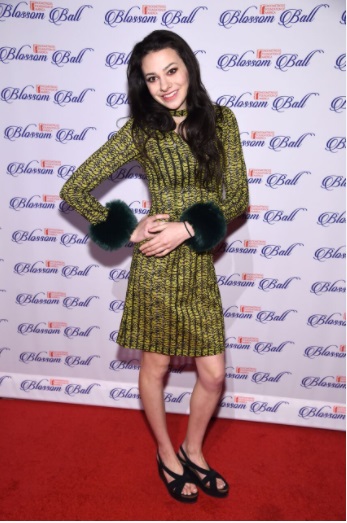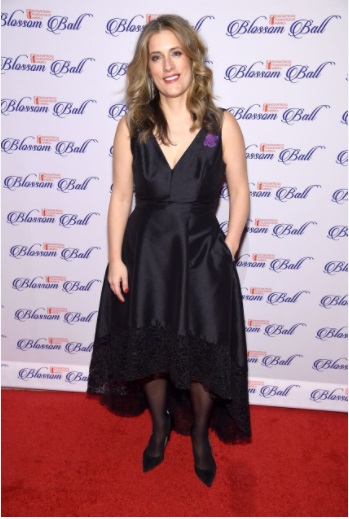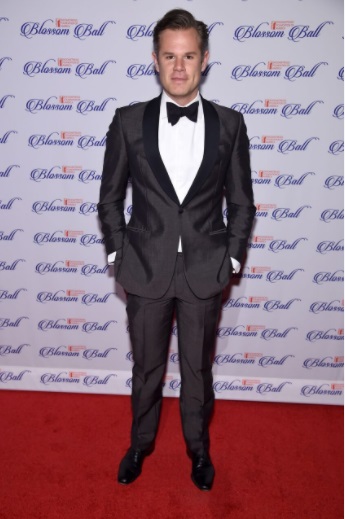 EndoFound endeavors to aid and empower endo women across the nation, with a multi-tiered approach from educating schoolteachers, to funding endometriosis research and facilitating expert surgical training. And EndoFound is not alone in the fighting for their health and well-being. Organizations across sectors including academia, non-profit and for-profit industries continue to pool resources—and EndoFound was thrilled to be part of this!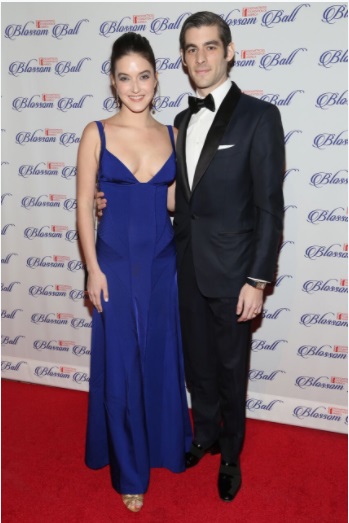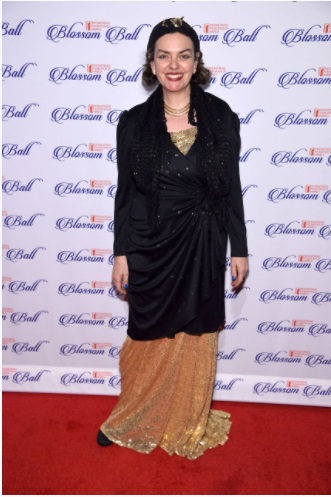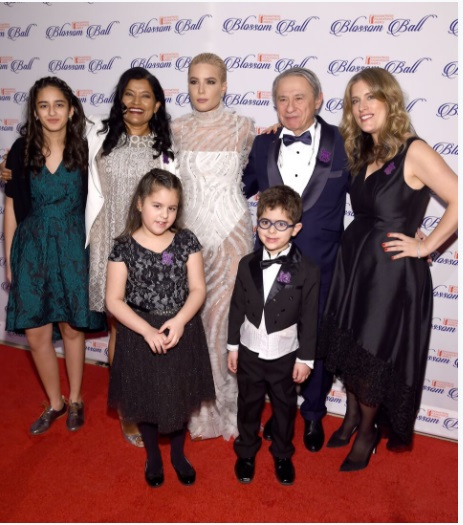 As the #metoo and Time's Up movement ushers in an era of female empowerment, a new generation of women are finding the strength to step forward and stand in their truth by revealing their endo diagnosis and letting their fellow endo sisters—an estimated 178 million and counting—know that they are definitely not alone.
Check out more Red Carpet photography here.
Photo credit: 1) David Paterson. 2) Resistance Revival Chorus Founders, Paola Mendoz… Suss . 3) Mara Schiavocampo. 4) Halsey. 5) Jean Shafiroff. 6) Dr. Kari Goldstein. 7) Molly Qerim. 8) Alice Panikian. 9) Meredith O'Connor 10) Dr. Sandra Gelbard 11) Alex Marquardt  12) Alaia Baldwin and Andrew Aronow 13) Paula "Moist" Henderson. 14) Subrata De, Halsey, Dr. Tamer Seckin, Dr. Sandra Gelbard. Dimitrios Kambouris Getty Images,
No related posts found...
---