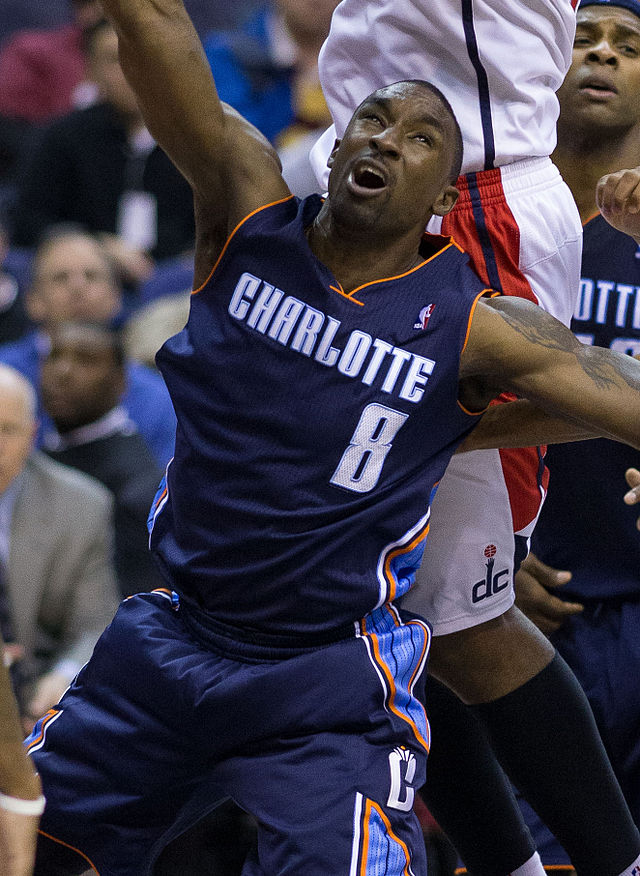 NY Daily News reports that a warrant was lifted for ex-NBA player Ben Gordon Thursday — two weeks after he failed to answer charges he drove with bogus license plate in Harlem.
Gordon, 34, surrendered to a judge in Manhattan Criminal Court to face charges stemming from a stop at 129th St. and Frederick Douglass Blvd.
"One of my buddies must have switched the license plate when I wasn't there," Gordon allegedly told cops around 9 p.m. on Nov. 19.
Gordon was released without bail. Prosecutors recommended time served in exchange for guilty plea, which he rejected.
Related Articles
---