---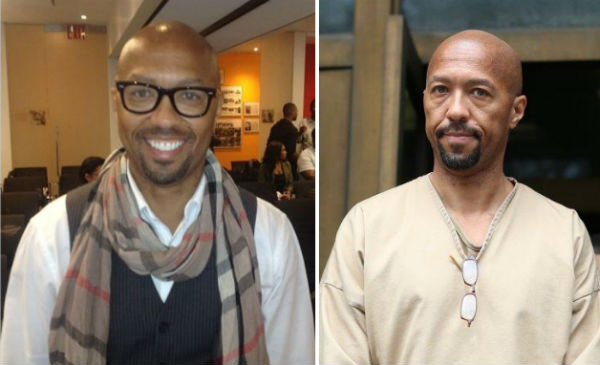 The NYDaily News reports that disgraced former Detroit City Council President Charles Pugh was extradited to his home city Thursday to face charges he molested a 14-year-old boy.
Pugh, handcuffed at the front and shackled, was glum-looking as he calmly walked with an escort team to head back to where he allegedly attacked the child.
Pugh, 44, has been living in Harlem, where he was arrested two weeks ago.
At his arraignment in Manhattan Criminal Court Pugh's attorney said he would not fight the extradition process.
The former pol rose to prominence while working as a TV reporter and anchor in Motown.
He allegedly met the victim in 2003 during an event at Fox2, the station where Pugh worked.
The victim, now 27, exchanged numbers with Pugh at the time and expressed interest in trying to get an internship at the station.
Wayne County prosecutors say Pugh instead carried on a pursuit of the boy and had "inappropriate sexual contact" when he invited the victim to his apartment, multiple times.
Pugh faces three counts of criminal sexual conduct and a possible term of life in prison.
Robert Qualls, 52, a Detroit native who knew Pugh as a child and now lives in Newark, said he is not at all surprised by the allegations.
"I can't deny that," said Qualls, who came to court to get the scoop on the progress of Pugh's case. "He was a strange little kid when he was five."
Qualls said he hasn't seen Pugh, who grew up less than a city block away from him, since the older man was about 16.
Related Articles
---