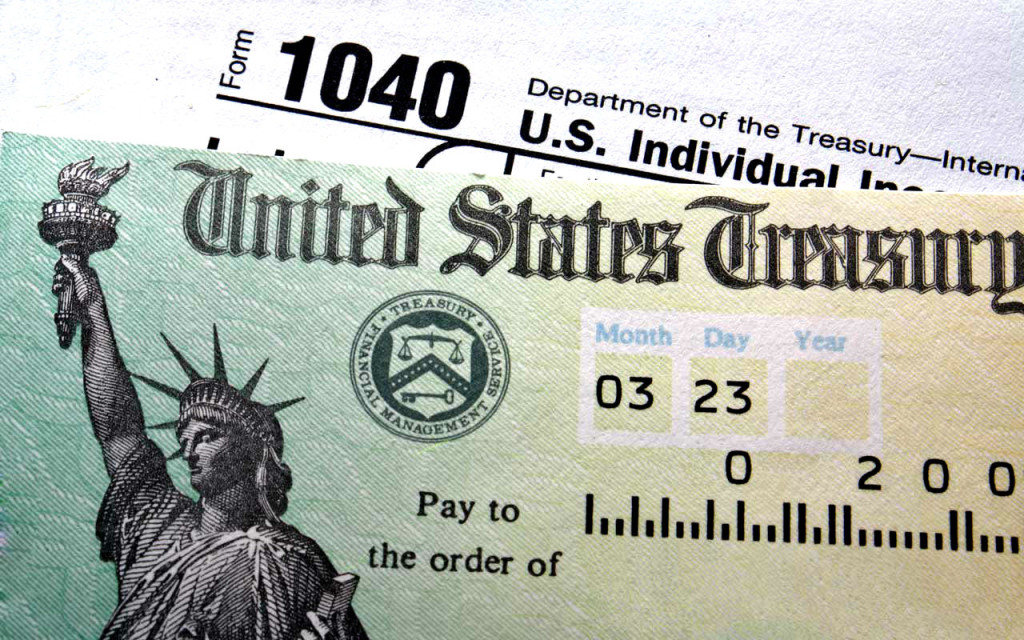 With the tax-filing deadline on the horizon, Food Bank For New York City opened tax assistance sites across the five boroughs to provide low-income New Yorkers with free, full-service tax preparation. The sites opened on January 29th, 2018, and will remain until April 17th, 2018,. Virtual drop-off sites are also available from January 29th, 2018 through April 12th, 2018.
The program offers eligible individuals and families the chance to access their full tax credits and refunds, which provide an important boost for many without the added burden of paying for preparation services. This includes the Earned Income Tax Credit (EITC), which alone can be worth up to $8,463 for families.
These free Volunteer Income Tax Assistance (VITA) sites are run by trained professional tax preparers, who complete the full tax return during visits. Centers also offer bilingual tax assistance for non-English speakers, including immigrants without a Social Security Number. In these cases, staff will help them secure an ITN so they can pay their taxes.
German Tejeda, Senior Director of Tax Services said, "We are proud to offer free tax preparation for low-income New Yorkers – it puts much-needed cash into the pockets of individuals and families who have worked for it. In an expensive city like New York, families often struggle to make ends meet and receiving their tax refund at no additional cost can help people balance their budgets and afford the food they need. Since 2002, Food Bank has helped residents in New York's highest need communities secure more than $1 billion in tax refunds that they can use to pay their bills and put food on the table."
Families that earned $54,000 or less with dependents, and individuals who earned $30,000 or less with no dependents are eligible to receive the services. All eligible participants must schedule an appointment by either calling the center or visiting http://www. foodbanknyc.org/taxhelp/. A full list of items visitors need to bring for appointments is below.
Tax Preparation Document Checklist:
A photo ID for you and your spouse (if filing a joint return). If you have a state ID or driver's license, you must have it with you when filing, or your tax return may be delayed.
Social Security cards* (originals or copies) or ITIN (originals or copies) for you and anyone you are claiming on your tax return; or a letter from the Social Security Administration.
If you are claiming childcare expenses, the amount you paid and the childcare agency's ID, or the name and Social Security Number of the childcare provider.
A sample check or a bank statement with the routing and account number, if you have a savings or checking account for direct deposit.
Form 1098-T if you paid tuition for post-high school education.
If you are filing a joint return, both you and your spouse must be present.
W-2s for all jobs you held in the prior year and all 1099 forms paid in cash or personal checks. You must also know your total income and deductible expenses for the year.
If you purchased health insurance through the marketplace and were eligible for the premium tax credit, please bring form 1095-A.
If you are a victim of identity theft, bring your IP-PIN (Individual Protection- Personal Identification Number) assigned by the IRS.
Any other tax-related information you may have received.
To learn more about how you can help, please visit foodbanknyc.org
Related Articles