---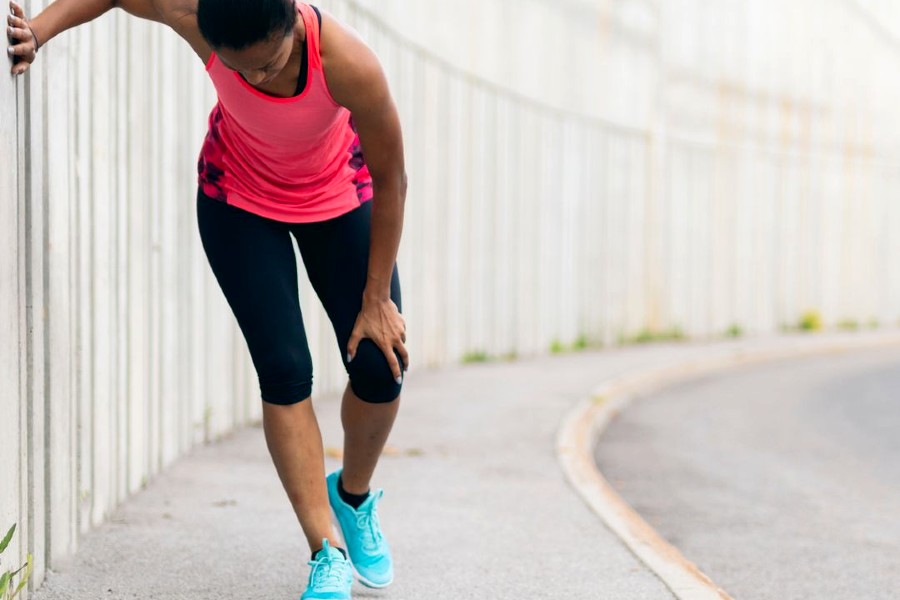 Good blood circulation is vital for the body to function right, but always seems to be a forgotten part in our lifestyle.
The average human has around ten pints of blood in their body that is constantly pumped throughout the day. 
This blood is circulated throughout the body and helps deliver oxygen and nutrients to our cells. When poor circulation happens this means our cells are not being properly taken care of. This can lead to different types of aches and illnesses.
Luckily there are different types of treatments that can help aid if you are suffering from poor blood circulation. Many people suffer from this but fail to realize it. Treatments like iv drip therapy is one of the solutions to treat blood circulation. Now there are companies who can provide them in the comforts of your own home.
Including cardio into your workout, and quitting smoking or vaping can help as well. Lastly, you have included omega III's into your diet and have a scheduled massage. These things are only a few ways to treat poor blood circulation, so let's get into it.
1. What Can IV Therapy Do?
If you are unfamiliar with iv drip therapy, it is not a new practice and has been around for many years. Although health technology has gotten much greater over the years the capabilities have increased.
This practice allows much needed nutrients, antibiotics and minerals into the body directly through the bloodstream. This allows it to kick in faster than some other methods. It also doesn't just work when you are sick, but also dehydrates or stresses you.
The process can take 30-45 minutes and the results can be felt instantly, a much faster process than changing your whole diet. The great thing now is that some companies give you the ability to do this in your own home or hotel. Not only that but you can have a personalized iv drip therapy session with minerals and vitamins just for you.
2.Do You like Cardio?
Working out seems like a given to improve circulation of your blood, but just not any workout. Specifically cardio, this gets your blood pumping and makes your body work causing the blood flow to increase.
No you don't have to run a mile, to get in good cardio. There are a ton of great exercises that do not require that much effort. One great way to get in cardio is jumping rope, it only requires you to stay in one place.
Walking is also a form of cardio, and to make it seem more fun go on a group walk with friends. Having a workout partner makes time go by quicker and makes you enjoy the workouts more.
3.Quit Smoking/ Vaping 
Those ads that you saw on tv about the dangers of smoking and vaping were true. Both contain harmful toxins that can destroy your lungs and also disrupt your blood circulation.
There is literal smoke in your lungs and limits the blood flow that is allowed through your arteries and veins. Nicotine, one of the ingredients in cigarettes makes your blood vessels more narrow causing them to stiffen.
It would be great to combine some of these tactics to increase your blood circulation. Quitting smoking and actively trying something like iv drip therapy can significantly help you in the long run.
4.Did You Take Your Omega III's
Some signs that you may be having poor blood circulation are having cold hands and feet, dry skin and even hair loss. The loss of color in some limbs may also be a sign of poor circulation, with a pale or blue tone.
Consuming Omega III fatty acids or supplements can help with your blood circulation problem as well. These not only help with circulation but also your cardiovascular health as well. If you need help choosing foods to eat you can try fish, kale, and some seeds like pumpkin and flax seeds.
If you don't think you can consume those foods, Omega III's also come in pill form. There are tons of brands on the market that you can try just make sure you do the research before buying.
5.Massages/Conclusion
Massage therapy is also a great way to improve blood circulation in the body. The pressure the massage creates on the body allows the blood to flow through those much needed areas.
They also do more than just blood circulation but help relieve muscle tension that can build up overtime. Many people have never tried a massage before but have bought a massage gun.
Massage guns when used correctly can help blood circulation in specific areas. They are great also to help relieve soreness after workouts. Massages are a great alternative to iv drip therapy, but do not give you the same nutrients and vitamins an IV can.
If you are aware that you may have symptoms of poor blood circulation, it is wise to see a doctor and tell them about your issues. The worst thing that can happen is delaying your visit and developing some much worse issues.
The following were five ways you can improve your circulation and blood flow but make sure you do your own research and make a decision based on what you find.
---