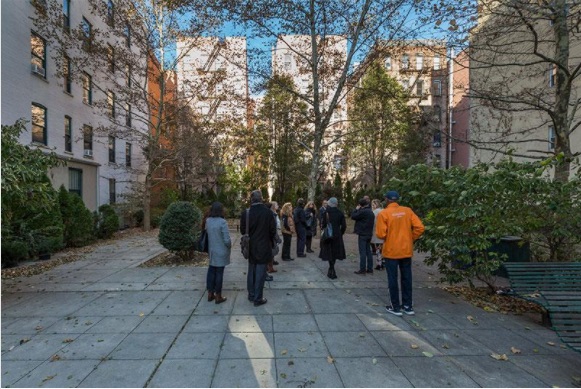 Join the HCCI First Time Homebuyer Seminar 2018 in the new year at the Dr. Muriel Petioni Plaza in Harlem, NY.
The seminars start in 2018 here is the schedule for the seminars:
Thursday, January 4th
– Overview of the homebuying process
– Managing your money
Thursday, January 11th
– Credit & debt management
– Grants
– Mortgage products
– Foreclosure prevention
Thursday, January 18th
– Shopping for the right home
– Predatory lending & identity theft
– Home inspection, Home insurance
Thursday, January 25th
– The mortgage process
– Fair housing
– Legal side of the home buyer process
Class Schedule: 6:30 PM – 9:30 PM
One time $20 non-refundable registration fee
---
Become a Harlem insider - Sign-Up for our Newsletter!
---
For more information call Rev. Dr. Charles Butler (212) 281 4887 ext. 231 and Willy Ramos (212) 281 4887 ext. 206
Dr. Muriel Petioni Plaza, 203 West 146th Street, (Bet. Adam Clayton Powell Blvd. and Frederick Douglass Blvd.), Harlem, New York
Related Articles
---
VIDEO
---
"Dr. Harry Delany is a renowned Harlem born and raised surgeon, the son of the great jurist and civil rights leader, Hubert Delany...." This monthly post is made in partnership with Harlem Cultural Archives.