---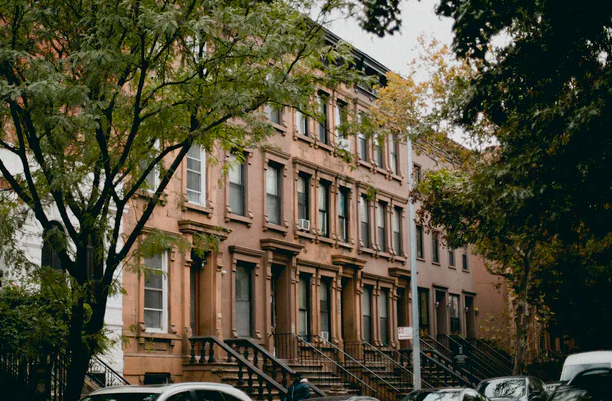 Zillow, the online real estate marketplace, has some good news and bad news for first-time home buyers.

The good news is that the housing market will eventually return to 2019, pre-pandemic conditions — when homes were more plentiful and affordable.
The bad news is that a return to normal probably won't happen until 2024 at the earliest.
Until then, Zillow's panel of experts predicts that there will be fewer homes on the market and that they will cost more.
Tabitha Mazzara, director of operations at mortgage lender MBANC, agrees with that assessment. She recently told ConsumerAffairs that low inventory will be the prime factor keeping home prices elevated.
"At most, we will see some flattening of home prices, but don't expect prices to plunge in 2022," Mazzara said. "Where housing is concerned, we're not in a bubble that's going to pop any time soon."
Fewer homes for sale
Zillow traces skyrocketing home prices to declining supplies of homes for sale, crediting that trend with a 32% increase in home prices over the last two years.
Total inventory has fallen from a monthly average of 1.6 million units in 2018 and 2019 to just over 1 million units in 2021. Monthly figures in 2022 are even lower.
At the same time, millions of Americans have sought to purchase homes.
Many were renting apartments in 2020 when the pandemic began and suddenly saw the need for more space.
About 38% of the Zillow experts predict that inventory levels should return to a monthly average of 1.5 million units or higher in 2024.
Some are more optimistic, believing things could be in a more normal state by sometime next year. However, almost no one in the group is expecting a turnaround this year.
"Inventory and mortgage rates will determine how far and how fast home prices will rise this year and beyond," said Zillow Senior Economist Jeff Tucker. "We are seeing new listings returning to the market, slowly, as we enter the hottest selling season of the year, but this supply deficit is going to take a long time to fill."
Intense competition for homes
The reason for the "supply deficit" isn't complicated.
Since the housing market crash of 2008-09, builders have reduced the production of new homes by nearly 50%.
At the same time, many baby boomers have decided to remain in their homes as they age and are not selling.
Because building costs have risen so much over the last decade, builders are producing fewer entry-level homes that first-time buyers can more easily afford.
That's caused first-time buyers to compete with one another for the limited number of entry-level homes on the market.
There is hope for first-time buyers, the Zillow experts say, but patience will be required. While most believe the market will return to normal in 2024, some expect it will take much longer.
Eighteen percent of the experts polled did not believe the share of first-time buyers will rise above 45% until after 2030.
---