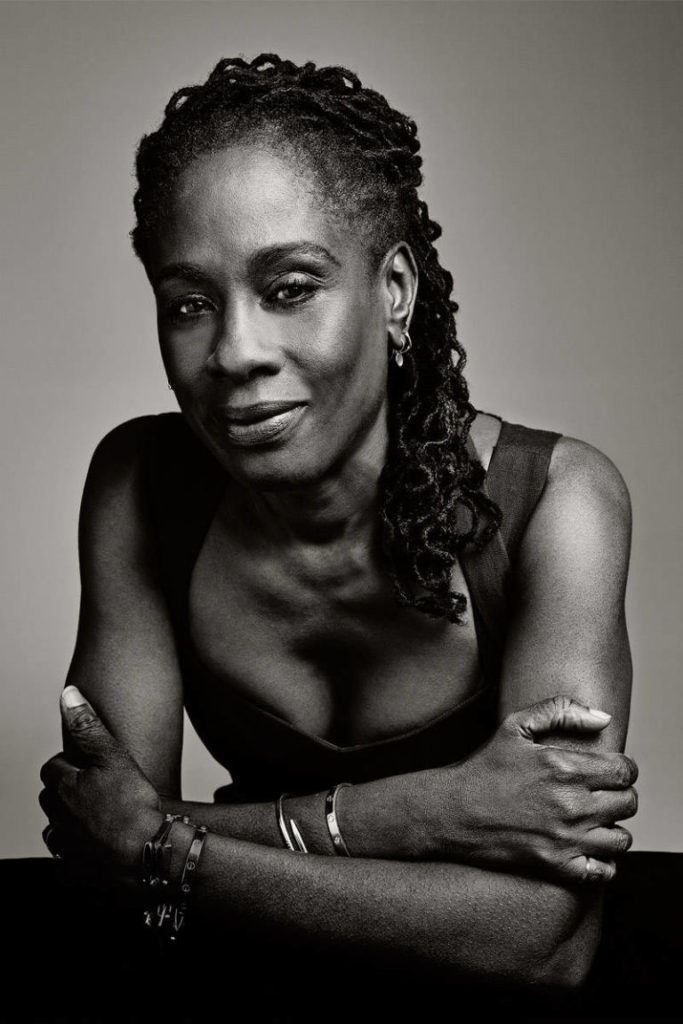 First Lady Chirlane McCray, Commissioner Cecile Noel of the Mayor's Office to Combat Domestic Violence and NYC Health + Hospitals announced the expansion of Mental Health Teams at all five of the City's Family Justice Centers, with one in each borough. The City has invested $3.3 million to expand the Family Justice Centers holistic approach to mental health through trauma-informed psychotherapy and psychiatric services. The Mental Health Teams are an expansion of a program first piloted at the Bronx Family Justice Center in 2015 to deliver on-site clinical psychiatric services to survivors; a collaborative effort of ThriveNYC, the Mayor's Office to Combat Domestic Violence, NYC Health + Hospitals, the Department of Psychiatry at Columbia University Medical Center, sponsored by the Chapman Perelman Foundation.
The Mental Health Teams will provide onsite clinical psychiatric and psychological assessments for clients within the FJC collaborative framework. Each team will work with clients to develop individualized treatment plans, which may include individual therapy, group therapy, psychoeducation and medication management. Clients will be able to attend workshops where they will learn adaptive techniques for dealing with trauma. As of December 2017, more than 250 survivors of domestic violence have already received mental health services at the City's five FJCs.
"Nearly half of all women whose lives were lost last year occurred at the hands of an intimate partner – a grim reality nationwide as reported by the Centers for Disease Control and Prevention. That is why New York City continues to make early intervention and access to support for individuals a priority for those who have suffered trauma from intimate partner violence. The expansion of services will ensure survivors have greater access to the mental health services they need to heal," said First Lady Chirlane McCray, Co-Chair of the Domestic Violence Task Force.
In recognition of pilot program's success, Mayor Bill de Blasio announced in 2015 that New York City would replicate this mental health service model to FJCs across the five boroughs. There is a wide body of literature documenting the link between domestic violence and mental health conditions such as depression, post-traumatic stress disorder and anxiety, as well as increased substance abuse and suicidal thoughts. Domestic violence programs that have incorporated on-site trauma-informed counseling have demonstrated that such programs have a significant impact on supporting survivors' emotional healing, strengths, resilience, and recovery.
"This Administration has an unwavering commitment to both assuring all New Yorkers have access to mental health services and all survivors of domestic violence receive the resources and support they need," said Dr. Herminia Palacio, Deputy Mayor for Health and Human Services. "Through this investment we will now ensure that our Family Justice Centers not only address critical safety needs of survivors, but also meet their mental health needs through a holistic approach. I am proud of our City agencies who are working together to make this a reality."
"Addressing the mental health needs of survivors is a critical part of safety planning, and our efforts to help survivors heal," said Cecile Noel, Commissioner of the Mayor's Office to Combat Domestic Violence. "The expansion of mental health programs into the FJCs ensures that survivors have even greater access to services that will help them move forward and rebuild their lives."
"Through the first adopters of our program, we've seen the meaningful impact of convenient access to behavioral health services for so many survivors of domestic violence," said Charles Barron, MD, Medical Director of Behavioral Health, NYC Health + Hospitals. "We are very pleased that these services are now available in all five boroughs."
"Survivors of IPV and their families often suffer with mental health needs as a consequence of trauma, but unfortunately face multiple barriers to accessing psychiatric and psychological services in traditional settings," said Elizabeth Fitelson, MD, Co-Director of the Women's Program at Columbia University. "Through our pilot partnership with the Chapman Perelman Foundation and OCDV, and now joining with a team of dedicated clinicians through NYC Health + Hospitals we have seen what a powerful positive impact providing collaborative, culturally appropriate care where survivors can access it has on survivors and their families."
No related posts found...
---