---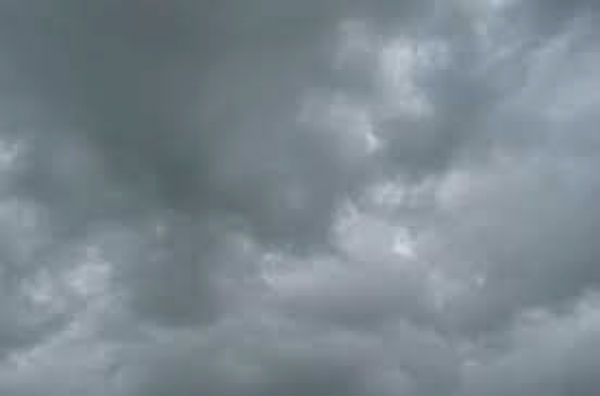 The coldest air so far this season is headed for New York City later this week. Temperatures are expected to drop below freezing on Friday with the cold air lingering through Saturday.
But you have some time before you need to break out the hat and mittens: the work week starts off unseasonably warm and wet. The high will approach 70 Monday. Showers and possibly a thunderstorm are in the forecast Patch reports.
"Temperatures will be well above average on Monday ahead of a cold front approaching from the west," AccuWeather Meteorologist Steve Travis said.
By the time Thursday rolls around, though, an arctic front "will be knocking on the door," across the Northeast, the National Weather Service says.
Temperatures will fall off dramatically Friday. In New York City, the National Weather Service predicts a low temperature of 31.
The bitter cold air will pass by the following week, with daytime highs in the mid-50s. It will stay chilly at night, however. Lows in the 30s are predicted throughout the extended forecast.
Here is the National Weather Service's forecast:
Today
Areas of drizzle before noon, then showers between noon and 3pm, then showers and possibly a thunderstorm after 3pm. High near 68. Southwest wind around 10 mph becoming west in the afternoon. Chance of precipitation is 90%. New rainfall amounts between a tenth and quarter of an inch, except higher amounts possible in thunderstorms.
Tonight
Showers likely before 7pm with a low around 44.
Tuesday
Partly sunny, with a high near 52.
Tuesday Night
Mostly cloudy with a chance of rain and a low around 43.
Wednesday
Partly sunny, with a high near 52.
Wednesday Night
Cloudy, with a low around 42.
Thursday
Partly sunny with a high near 55.
Thursday Night
Cloudy with a low around 44.
Friday
Sunny with temperatures reaching 50.
Friday Night
Clear and cold with a low around 31.
Saturday
Sunny with temperatures reaching 44.
Saturday Night
Cloudy with a low around 36.
Sunday
Showers, partly sunny with a high near 50.
No related posts found...
---