---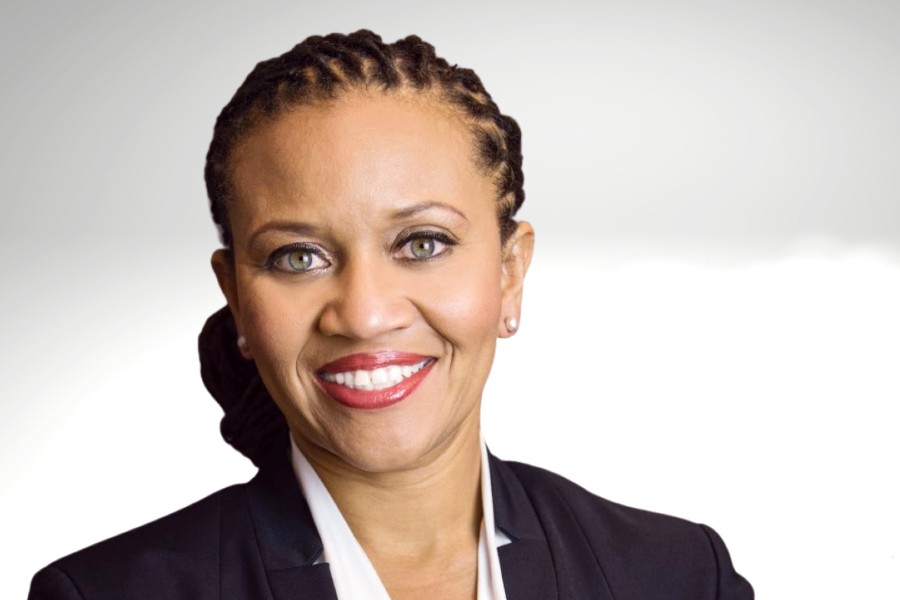 NYC Mayor Eric Adams and First Deputy Mayor Sheena Wright hosted the administration's first-ever 'Reimagining Early Education and Child Care System Summit.'
Convening parents, child care providers, policy advocates, and government agencies to discuss how to strengthen New York City's early childhood and child care system. Building off the success of "Blueprint for Child Care & Early Childhood Education in New York City," the summit spotlighted the city's accomplishments with partners in this space and outlined an all-hands-on-deck strategy in pursuit of high-quality, accessible child care for children, families, and providers across the five boroughs.
"It used to take a village to raise a child, but these days, it takes a city and that means working collaboratively with everyone," said Mayor Adams. "When I announced our child care blueprint, I said that we were going to tackle our early education and child care needs head on, and make sure that we provide services and support to those who need our help the most. Nearly one year later, we are in the process of investing $2 billion over the next four years in early child care, launched our MyCity portal to ensure that families who qualify for free or low-cost child care can access it in one place, and signed seven bills that support families and make child care more affordable to all New Yorkers. Today's child care summit will allow this administration to collaborate more seamlessly with partners and build off the work we have done to continue to make this city better for working families."
"Entering into this administration, more than half of New York City families with children under age four could not afford child care, and no family should have to choose between their children or their career," said First Deputy Mayor Wright. "We know in order to 'Get Stuff Done' we need to tear down silos and work together. That is the approach that got us this far, and that is the approach we will need to transform child care truly. Today's conversation is part of an ongoing dialogue to do just that."
"Bold futures begin with bright starts. Under Deputy Chancellor Dr. Kara Ahmed's leadership, we are committed to building a comprehensive birth-to-five early childhood education system that prioritizes families' needs," said New York City Department of Education Chancellor David C. Banks. "With strong partnerships, we will rise to meet challenges, ensuring all New York City children have access to world-class education and a bright start."
"As a father, I understand first-hand the difference high-quality child care can make for children and parents," said New York City Administration for Children's Services Commissioner Jess Dannhauser. "As part of the mayor's child care blueprint, we at the Administration for Children's Services are pleased to be connecting thousands of families to affordable child care that meets parents' needs and helps their children thrive. I look forward to hearing the innovative ideas that come from this important summit on child care."
"It is encouraging to sit in partnership with parents, educators, advocates, community-based organizations, and members of this administration to discuss strategies to support our youngest New Yorkers and their families," said Mayor's Office of Child Care and Early Childhood Education Executive Director Michelle Paige. "These conversations underscore the importance of collaboration, and we will continue to move forward together to champion on behalf of our children and families."
Today's summit focused on the complicated and burdensome issues the early childhood sector is facing. Topics included professional retention due to record numbers departing the sector during the COVID-19 pandemic which have yet to recover; the need to pay teachers more equitable and sustainable wages, especially workers of color; and the need to develop a robust workforce development and business support system. The early childhood workforce is facing a national crisis, and New York City has not been immune. Consistent, reliable, transparent, and equitable access to affordable child care will connect New York City children and families to high-quality early childhood education and care.
Providers, parents, policy experts, and more gathered ideas on how the city can be a greater partner to evolve and strengthen the sector. This group will continue to collaborate to cut red tape and break down silos in the sector in the hopes of creating new policy to transform the way the city supports working families.
"Learning begins in the womb, well before children reach school age. For decades, high-earning families have invested in high-quality early education experiences to enrich the lives of their children. But this is an investment all families deserve – high-quality childcare is one of the best ways we can lift New Yorkers out of poverty today," said Robin Hood CEO Rich Buery Jr. "After the disruption of the pandemic, New Yorkers are returning to work and are eager for strong child care programs, close to their homes. We're so pleased to do our part alongside the Adams Administration to ensure all families – regardless of where they live or what job they work — get the best support for their children."
"ECE on the Move is thrilled to participate in Mayor Adams' Reimagining Early Education and Care Summit. This Summit is a testament to the city's continued commitment to making quality, affordable child care a reality for New York City families and lifting up our early childhood professionals", said ECE on the Move Director of Operations Shanita Bowen. "This incredible gathering of early childhood stakeholders gave space to discuss the ways our city can support our provider workforce. I thank Mayor Adams and First Deputy Mayor Wright for hosting and providing a spotlight on the supports and resources providers need to thrive as business owners and educators."
Photo credit: Sheena Wright.
Related Articles
---