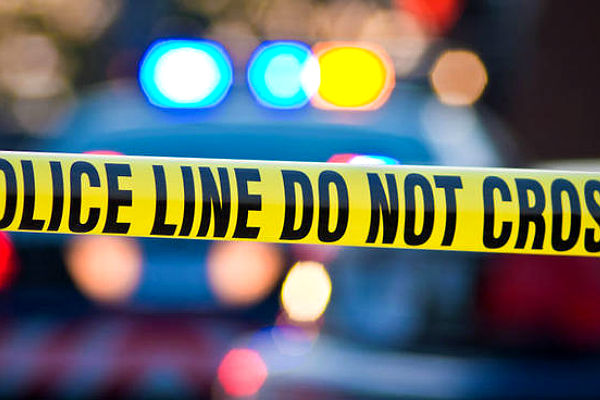 Two firefighters, one with just a few months on the job, pulled a critically injured man from a burning Washington Heights apartment building Sunday night, an FDNY spokesman said.
The blaze broke out just before 5:30 p.m., on the fourth floor of a building in the Rangel Houses along the Harlem River Drive.
Ladder 28 firefighters Dave Guzick, who graduated the FDNY academy in October, and Steve Hayes, who recently finished probation, forced open the apartment door door, according to the spokesman.
They found the victim between his bed and a wall, and brought him to out to the building's hallway, where firefighters, supervised by Lt. Jack Vormitag, performed CPR.
Related Articles
---
---