---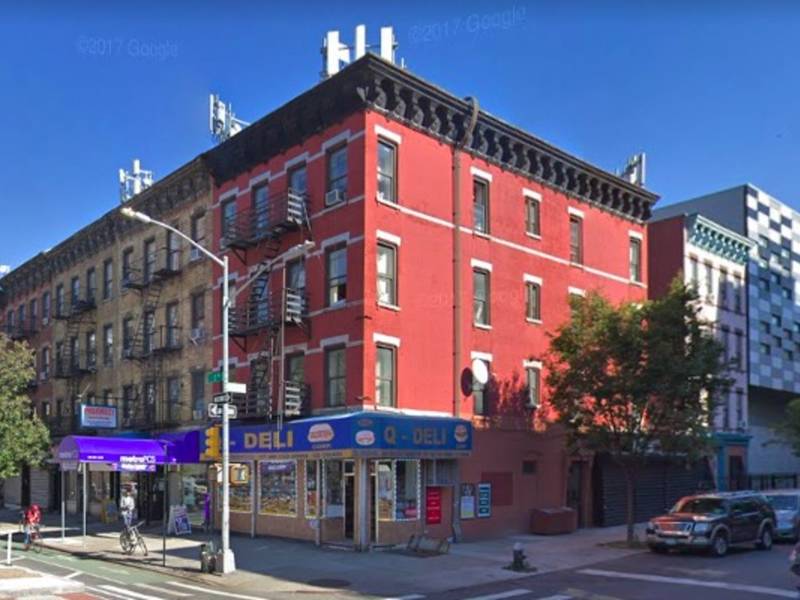 A fire broke out early Saturday morning in an East Harlem building that left eight people injured and displaced four families, according to the FDNY.
A FDNY spokesperson told Patch that the call for the fire at 2000 Second Ave came in at 12:47 a.m. The fire was all throughout the four-story building.
A total of 168 firefighters responded to the fire that went to a fourth-alarm.
Fire officials said eight people were injured, including four civilians and four firefighters. All injuries were said to be minor. The FDNY spokesperson said four families were displaced, according to information from the Red Cross.
The fire was brought under control roughly four hours later at 4:43 a.m.
Related Articles
---