---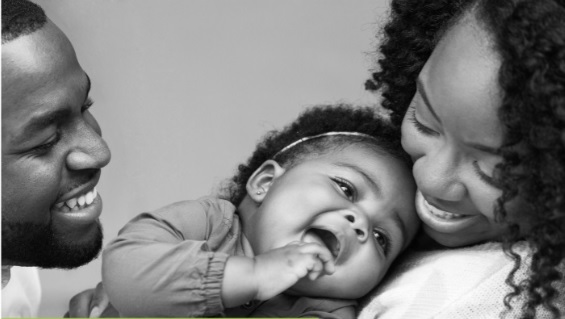 There is now a huge range of fantastic kid-friendly accessories available on the market; from fun car accessories to ensure a stress-free road trip, to stylish lunch bags to help you prepare for family days out. These accessories can help make parenting easier and benefit both kids and parents. With this in mind, here are some must-have accessories you should consider buying now.
Lunch bags
As a parent, you know the importance of taking snacks with you on family outings. Packing healthy snacks and drinks will help keep your kids mouths and hands busy and avoid any hunger tantrums. Some great healthy snacks ideas include nuts, dried fruit, crackers and popcorn. Packing your own snacks will also save you money as you won't have to buy expensive food and drinks from cafes or shops while you're out.
Fortunately, taking your own drinks and snacks is convenient with the help of an insulated lunch bag. You can find a huge range of stylish lunch bags available on the market and many are insulated to ensure that your snacks and drinks remain cool and fresh throughout the day.
Backseat DVD players
If you're going on a long car journey, it's crucial that you provide your kids with some entertainment to make your trip as stress-free as possible. Backseat DVD players allow your kids to watch films, TV shows and play games, thus providing hours of fun entertainment. According to Reader's Digest:
"DVD players have become so popular that many modern vehicles now come with them built-in. If your vehicle doesn't have this facility, there are plenty of affordable aftermarket versions available."
You could also bring a portable DVD player or download films and shows onto an iPad or other electronic device to keep your kids entertained.
Travel system
As a new parent, everyone will tell you to purchase a stroller and car seat, but a travel system can be far more practical. A travel system allows you to take your car stroller seat and attach it to a stroller frame, thus eliminating the need for a separate stroller, car seat and base. Investing in a quality travel system offers a number of fantastic benefits, these include:
Economical – a travel system has everything you require for safe travel within one item.
Convenient – the car seat of the travel system clips onto the seat base and stroller. This means you don't need to move your baby, which is especially beneficial if they're sleeping and you don't want to disturb them.
Longevity – many travel systems are made from strong quality materials built to last. Some brands are also designed to grow with your child, meaning you won't need to replace items as often.
Style – travel systems come in a huge variety of different styles and colors.
As you can see, there is a huge range of accessories available on the market to help make parenting easier. Make sure you take advantage of new technology that has been designed to benefit both kids and parents and make your daily life more convenient.
---