---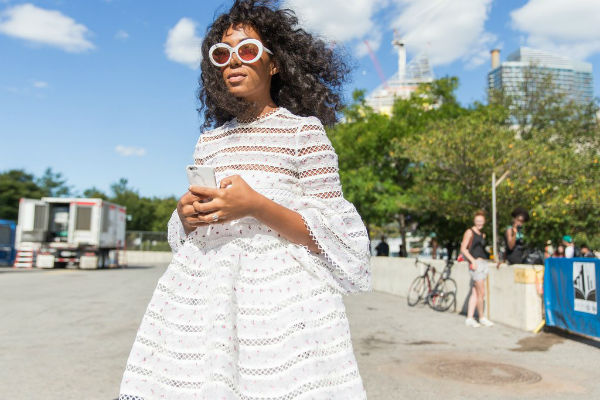 It's possible to be stylish and comfortable all at the same time but it will take a little extra effort on your end to achieve this. The following tips are going to help you revamp your wardrobe so that you can find outfits that will look good on you.
It's a wise idea to go through your closet first and determine what you want to keep and get rid of or donate. Clothing that doesn't fit you properly or is old and outdated will hold you back from reaching your full potential when it comes to being more stylish. Avoid comparing yourself to others and work hard to find a look that makes you happy.
Go Try Clothes on
A good place to start when trying to find comfortable, stylish clothing options is to head out shopping and try on different clothes. Try on a wide variety of outfits to get a better feel for what you enjoy wearing and find attractive. It may be difficult to gauge what you're looking for if you don't actually go out and put the garments on yourself.
Shop Online
Once you know what you want, and what you find comfortable and stylish, you can start reworking your closet. Shopping online for staple items, such as a nice pair of leggings, can help you find the perfect size, style, and color you're looking for by scrolling through a variety of choices.
Look for Inspiration
You can also find comfortable, stylish clothing options by keeping your eyes and ears open at all times. Look around for inspiration on social media, in magazines and with your friends and family members. Half the trouble or difficulty is narrowing it down to what apparel is going to look good on you based on what's trending. You'll hopefully soon be steered in the right direction and able to secure pieces that you like wearing.
Dress for Your Body Type
It's going to be easier to find comfortable and stylish clothing options when you dress for your body type. If you're unsure of how to do this there are plenty of resources and tips online to help you know what you should be buying. You're going to feel a lot more confident in your apparel when you take the time to only select outfits that show off your best physical features. Wearing clothing that's too small or tight won't look good and you definitely won't feel comfortable.
Conclusion
Put these tips into action and it won't be long before you're able to find comfortable, stylish clothing options for everyday use. Take time to do your homework and shop around before spending your hard-earned money. Once you find a general theme be sure to stock up on the items that you like wearing in different colors and styles.
Photo credit: Street Style.
---