---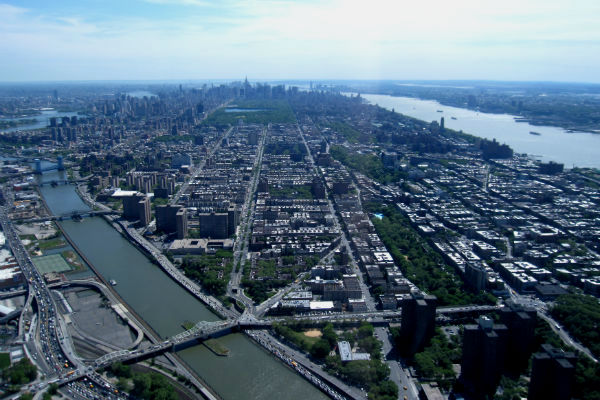 It's been seven years since the city's Department of Housing Preservation and Development (HPD) launched Housing Connect, a portal that has made it easier—in theory—for New Yorkers to apply for affordable apartments in buildings across the five boroughs.
But applying for—and actually getting—one of those apartments isn't always easy. Each development that the city deems "affordable," and opens up to its affordable housing lottery, is available to those living within certain income bands, which also take household size into account. Figuring out which lotteries you qualify for can be a time-consuming task, even with handy guides like Curbed's that break down all of the open lotteries at any given time.
[irp]
But as of this week, HPD has unveiled another tool that aims to simplify that process (h/t 6sqft): It's launched a search function for current housing opportunities that will tell you which lotteries you qualify for, and in what boroughs. You simply enter your household size and combined household income—a figure that includes salaries, freelance income, and other sources like child support or SSI benefits—and it'll spit out the lotteries you're eligible for.
---