---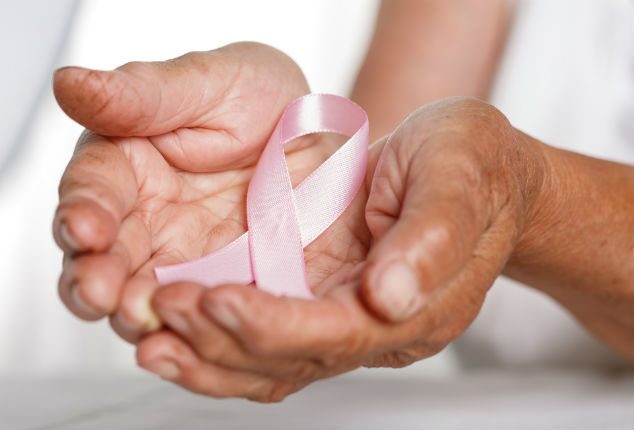 There are many ways the body tells us that something might be wrong or off. For women, there are even more things to look out for if we are checking out health. One cause of concern for many women is finding a lump in their breasts. When this happens, what can, and should you do?
Before we talk about what you should do, it would be best to define what breast lumps are first. To put it simply, a breast lump is a mass that develops in your breast. It's firm enough for your hand to touch and feel, but it's not that hard when touched or squeezed,
The common misconception is that breast lumps often point to cancer, but that isn't always the case. In fact, eight out of 10 breast lumps are non-cancerous. Of course, this doesn't mean that you should be calm and careless if you feel a lump in your breast. What should you do anyway?
What To Do Next?
Once you begin to feel the lump in your breast, it's best to write down how it develops if you don't have the time to go to the doctor yet. Take note if the lump is growing bigger over time, write the date when you first felt the lump, and take note of other symptoms as well.
Although not all lumps are cancerous, it's still best that they are checked by a medical professional. Head to your physician as soon as you can, so they can begin narrowing down the possible reasons that are causing the lump to appear. From here forward, expect a few tests as well.
The doctors will most likely try to feel the lump themselves, so they can help determine what it is. Be prepared to answer a few questions related to the lumps, like whether or not it's painful when being touched, or for how long has the lump been in your breast area.
If initial checkups don't provide any definite answer, you might be asked to do a mammogram instead. An abnormal screening mammogram can help narrow down what's causing the lump and will make the diagnosis go by faster. Imaging studies like these are a good way to determine whether it's cancer or not.
There are actually a few reasons why a doctor will recommend a mammogram. First is, of course, the lump or mass that you felt. Some lumps are not palpable, meaning they can't be felt, but mammograms can detect them pretty easily as well.
Now, finding lumps should be a daily practice that you should do. Detecting lumps early can help prevent cancer and other diseases from getting worse. Finding lumps in your breast is not as easy as simply touching and feeling for any mass. You should try these techniques instead.
Proper Technique For Feeling Lumps
The first step in doing a self-breast examination is to stand in the mirror and look at your breast. You should look for any oddities when it comes to shape and color. In worst cases, the lumps can be found simply by looking at your breast. Of course, you can also feel pain or soreness in the area if there are any.
Some of the things you should look for include discoloration, dimples, and even changes to your nipple. While still in front of the mirror, stretch your arms upward and check for any fluids that will come out of your nipples. Once you notice these things, go and head to a physician for a more thorough look into the possible issues behind the lumps.
Now, if you want to do a physical check, there are also many ways to do it. The best way is to lay down with one of your arms behind your head. Now, with your other hand, feel for lumps on the breast where your raised arm is. Be gentle when looking for lumps. You don't need too much pressure in doing this as the lumps are very easy to feel.
Start feeling your breasts in a circular pattern starting from the nipple outwards. This will allow you to fully cover your breasts as you look for lumps. 
You can also do this while standing up in the shower. Use the soap as a lubricant so that you can gently run your hands through your breast to feel for any lumps.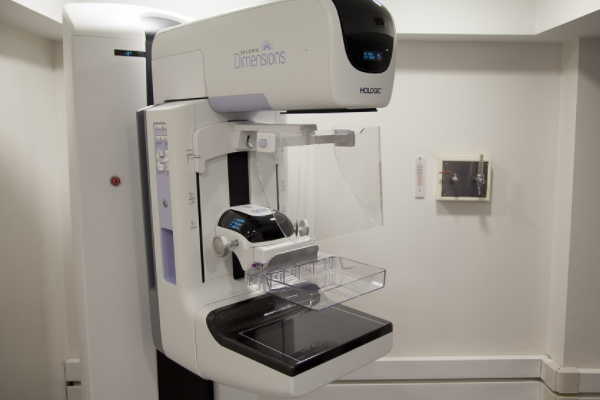 Being able to do your own self-breast examination is an efficient way to quickly detect any possible diseases that you have. No matter what, stay calm and collected if there are lumps and wait for what the physician has to say first.
---