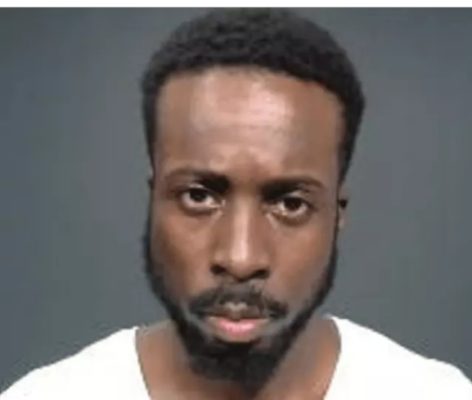 The Fort Lee Daily Source reports that the FBI on Friday charged a Harlem man with robbing a Bank of New Jersey branch in Fort Lee seven weeks ago.
Fort Lee police captured Isaac Nesbit, 30, after they said he tried to elude them by running across 14 lanes of a George Washington Bridge approach full of traffic moments following the Jan. 20 holdup.
He was scheduled for a first appearance in federal court in Newark on Friday.
Nesbit entered the bank just before noon and "presented the teller a note demanding cash and threatening to shoot everyone if the teller did not comply," U.S. Attorney Paul J. Fishman said.
He then fled with an undisclosed amount of cash, Fishman said.
An alert was issued and uniformed officers responded along with members of the Emergency Services Units, Fort Lee Police Sgt. Sean Peppard said.
Moments later, Detective Brian Cullen spotted Nesbit walking on Center Avenue in the area of the George Washington Bridge, Peppard said.
Nesbit took off when he and Traffic Officer Michael Bialoblocki approached, running across the highway, the sergeant said.
Seeing the action, Police Officer Dillon Turner grabbed him at the eastbound bus stop to the bridge.
Police recovered the stolen money from Nesbit's back pocket and contacted the FBI, Fishman said Friday.
They also found the robbery note and clothes that Nesbit had worn in a nearby dumpster, the U.S. attorney said.
Port Authority police officers assisted.
---
Nesbit has been held without bail in the Bergen County Jail on state charges related to the robbery.
The holdup came eight days after the same bank's Palisade Avenue branch was robbed of $50,000 by a man who authorities said jumped the counter with a large knife. Fort Lee police and the FBI arrested a suspect the following day .
Related Articles