---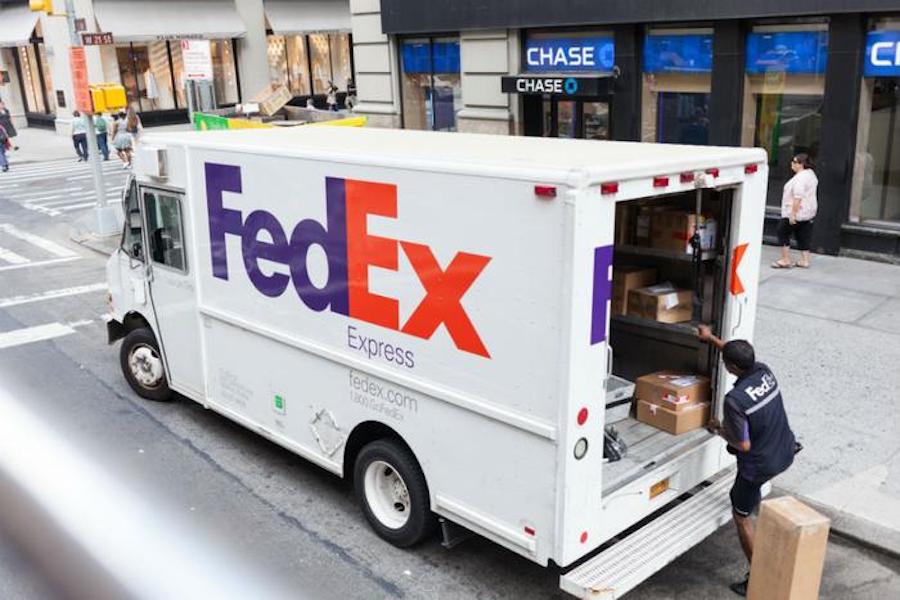 Thinking that Amazon's got a good idea with its no-box, no-label returns program, FedEx is expanding its version of the program too.
Now, consumers can take unboxed, unlabeled returns – ones with a QR code — that's important – to any of 2,000 FedEx Office locations, say "Here you go" and go on with their lives.
It might sound like a hassle for FedEx, but reports say the company will simply consolidate returned items and ship them back to the merchants where they came from.
FedEx thinks that with its print-and-ship locations, making life easier for the consumer could lead to making its portfolio stronger. And the data proves that, too.
According to research from Forbes, "Consumers now rank in-person box-free returns as the number one preferred method for online returns, while mail-in returns have dropped to the fourth-ranked position. Nearly half of the shoppers surveyed do not have continuous access to a printer that can be used for printing return labels."
Unless a consumer has a fairly large returns window, Christmas returns probably won't work because the program's expansion won't start expanding system-wide until early 2023. But still, it doesn't hurt to call your local FedEx office and ask.
So, who's next? UPS? We'll have to wait and see on that one, writes Consumer Reports
---