---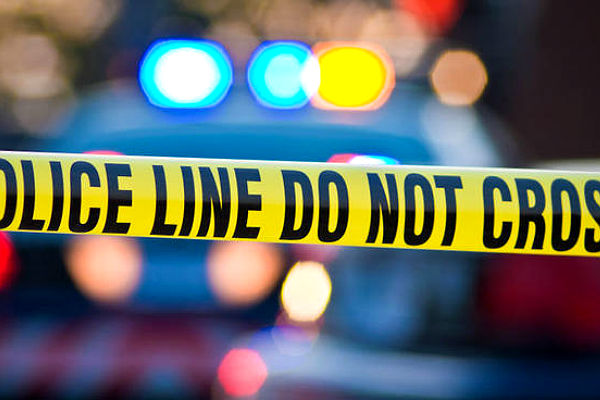 The widow of a firefighter killed in a March 2018 fire in Harlem is suing Edward Norton's film company for her husband's wrongful death, according to reports.
A Manhattan supreme court judge ruled Thursday to deny a motion that would have tossed out a lawsuit filed by FDNY Lt. Michael Davidson's wife against Class 5 Films, the New York Post first reported. The lawsuit claims that the production company made unsafe alterations to the Harlem building where Norton was filming the upcoming "Motherless Brooklyn" movie, which stars Norton and as Bruce Willis.
A five-alarm fire completely destroyed the building on St. Nicholas Avenue near West 149th Street when it broke out on the night of March 23, 2018. Davidson of Long Island was killed after being separated from other firefighters in the building's basement.
Davidson, of Floral Park, was assigned to the nozzle when he got separated from firefighters inside the "rapidly deteriorating fire conditions," Nigro said. He was a 15-year FDNY veteran of Engine Company 69 in Manhattan and had been cited for bravery and life-saving actions four times in his career, FDNY Commissioner Daniel Nigro said in 2018.
An FDNY fire marshal assigned to investigate the cause of the fire recently claimed department superiors of covering up the true cause of the blaze in order to protect the Hollywood stars filming in the building.
---