---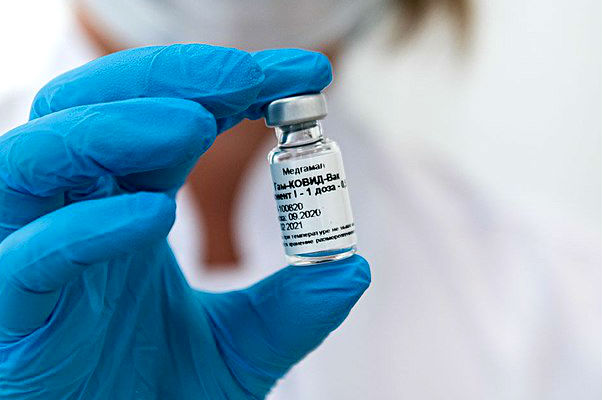 There are two new COVID-19 tests available for at-home use – and just in time too. Making good on President Biden's commitment to make a half-billion at-home tests available to Americans, the U.S. Food and Drug Administration (FDA) has given emergency use authorization to two more test kits – one manufactured by Siemens and another produced by SD Biosensor.
With additional options on the market, the potential to get tests into more Americans' hands goes up significantly at a time when they're hard to find.
Many consumers rushed out to buy tests ahead of holiday gatherings, and one version has been recalled over an accuracy defect.
The total number of non-prescription, over-the-counter (OTC) at-home COVID-19 tests that are available to the public now numbers 15 (12 antigen tests and 3 molecular tests).
"Increasing Americans' access to easy-to-use, reliable COVID tests is a top priority for the Biden Administration, and we are using all resources at our disposal to make more tests available and ramp up supply," Xavier Becerra, the Health and Human Services Secretary, said in a statement. "Adding two new authorized tests will give Americans more options for testing at home, which helps keep people safe and provides peace of mind."
Expect more tests to be made available quicker
An FDA spokesperson told ConsumerAffairs that people can expect the rollout of more at-home tests to continue because of the $70 million investment the U.S. made in the Independent Test Assessment Program (ITAP).
The true power of ITAP is that it gives companies expanded access to rapid tests by quickly gathering critical data that companies need to request EUA.
"By rapidly conducting the precise studies recommended by the FDA, this program is shaving weeks to months off the typical EUA timeline," said Dr. Bruce J. Tromberg, a director at the National Institutes of Health (NIH) reports Consumer Affairs.
---