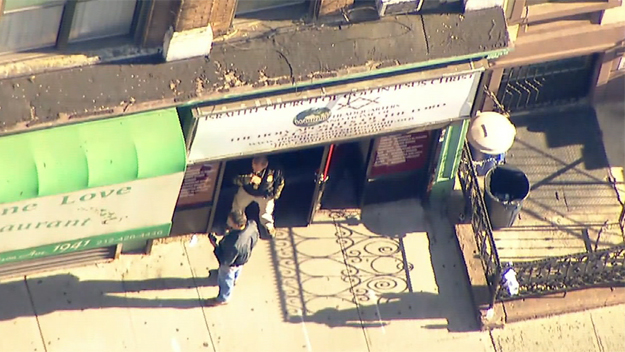 On November 1st, 2016, New York CBS local reports that FBI agents raided two churches in East Harlem on Tuesday.
Investigators cordoned off the Israelite Church of God in Jesus Christ on Madison Avenue Tuesday afternoon.
Some civil rights organizations have called the black separatist church a hate group.
Agents also raided the Bethel Church of Our Lord Jesus Christ on Third Avenue.
The FBI would only confirm that it executed court-ordered law enforcement action at the locations.
Related Articles
---