---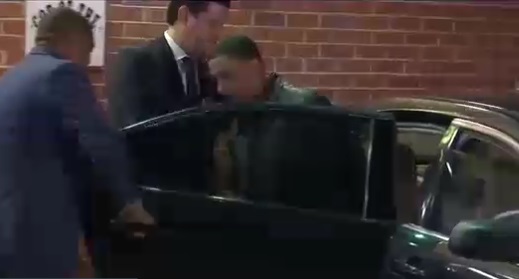 In update of earlier articles posted regarding this very sad story, NY1 reports that a man who had an affair with his teacher in 2011 is now charged with killing her and their four-year-old son.
23-year old Isaac Duran Infante is being charged with the murder of 36-year old Felicia Barahona and their son Miguel. Police say he confessed to killing them.
Officers discovered their bodies inside their 153rd Street apartment around 8 Monday morning.
Barahona was found in the living room with an electrical cord around her neck.
The boy was found underwater in the bathtub and died of an apparent drowning.
A neighbor who saw the boy around their building says she's saddened by the loss.
"Always running around, like interacting with people on the floor and stuff," the neighbor said. "He got a lot of energy. Always like, wanted to talk to you, even though he was like, four."
Barahona was fired from a teaching job at DeWitt Clinton High School in the Bronx in 2012 over the affair Infante.
---