---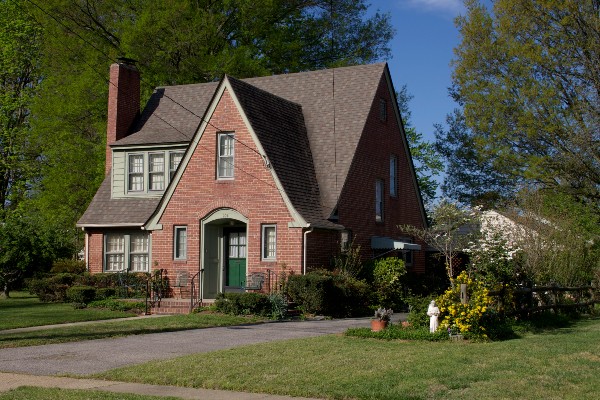 It can be stressful trying to sell your property quickly in the current market amid the ongoing COVID pandemic. However, if you make a connection with fast house buyers such as Home Flippers, you can eliminate the burden involved in selling your home when you need cash ASAP.
Whether you are moving to a new place or have pressing financial difficulties requiring you to list your property for sale, home flippers will help you get a good deal on your house sale. Make money by selling your house fast by using the following tactics.
Why sell your house fast to Home Flippers
It's a good idea to sell your house fast to Home Flippers when you have plans to relocate to a new city or country, need cash urgently, or if you simply want to sell your house without any intermediaries. Home Flippers buys Canadian houses in all kinds of condition and offers top dollars on homes in the Toronto, Windsor, Scarborough, Peterborough and London areas, among others.
Sell your home right now if you need cash to improve your financial situation during the pandemic. Home Flippers buys homes fast for cash and carries out the necessary upgrades and repairs for resale. Before buying your house, house flippers may evaluate your property to see if there are any requirements for updates. They will then offer you a fair price for your home based on its current state.
How to sell your house fast for cash
Handle quick repairs
You may not have time to make major renovations when trying to sell your house quickly. However, making minor repairs improves the value of your home and allows you to get it off the market quicker. Taking care of easy fixes attracts you buyers and gets you better offers. So:
Patch up peeled spots and repaint when necessary
     

Fix broken tiles.

     

Change loose door handles.

     

Tighten leaky faucets

     

Invest in new kitchenware

     

Remodel your bathroom
Hire a good photographer
Your ability to capture attractive images of your property can make a big difference in your home sale. Since poor photographs may not impress your buyers, consider hiring professional photographers to capture high-quality pictures of your home. Statistics show that 77% of property buyers agree that professional photos influence their home-buying decisions.
Know the right price to sell
One Zillow Group report found out that a whopping 21% of home sellers said selling their homes at the wrong time cost them a lot. Even in a seller's market where several buyers bid on fewer homes, you may not be able to sell your property as fast as you want. But if you set an attractive asking price, you will surely get to sell your property fast.
Fast house buyers in the Brunswick Area, Ca
Home Flippers have expanded their house buying services to cover the New Brunswick Area. Are you going through divorce proceedings and wish to sell your house fast? Look no further than Home Flippers' fast house buyers. Their services now cover Atlantic Provinces on Canada's east coast around the Saint John and Moncton areas.
With an experienced team of house buying experts, Home Flippers fully understands the hurdles involved in homeowners wanting to sell their houses fast when they need cash. Sell your house straightaway and gain the financial freedom to live your dream life.
From one angle, you may think that real estate agents can find you the best offers. While that is a possibility, you probably don't want to end up paying high commission fees on your house sale. So, consider consulting Home Flippers for a stress-free sale of your property during these hard days.
Some property owners often hesitate to call house flippers because they are not sure of what to expect. If you book a free consultation with Home Flippers, you will be informed about what the whole buying and sale entails.
Once you are able to provide essential information on your home as required, Home Flippers will meet you in person for further negotiations. A simple evaluation process ensures that you will get the best value for your home. In a matter of 24 hours, you can get access to a cash offer from Home Flipper representatives.
---