---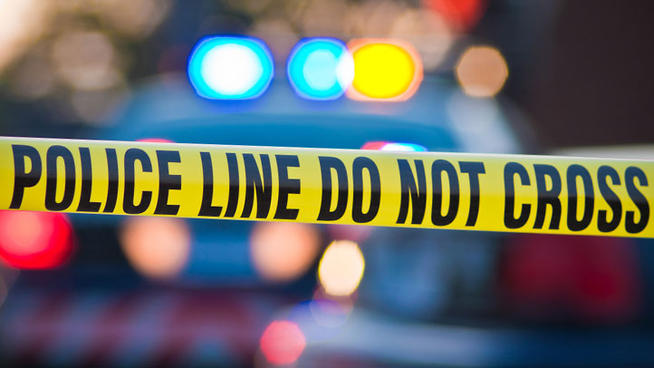 A cab driver was rushed to the hospital Wednesday morning after he was shot in the hand by a man he chauffeured around East Harlem, police told our source.
The shooting occurred around 9:05 a.m. after the cabbie and passenger argued about the cab fare, police said. The cab driver had driven the man to the Robert F. Wagner Houses on 1st Avenue near East 123rd Street, police said. After the cab driver was shot, the passenger fled the vehicle into the nearby housing development, police said.
The cab driver was transported to Harlem Hospital in stable condition, police said.
So far, no arrests have been made, police said.
Wednesday's shooting marks two shootings in three days for East Harlem. On Monday a 39-year-old man was shot and killed on the corner of East 132 Street and Madison Avenue, police said. The man, identified as Corey Brown suffered gunshot wounds to his torso and died after being transported to Harlem Hospital, police said.
Police are still investigating the death of Brown and no arrests have been made in regards to that shooting, police said.
No related posts found...
---