---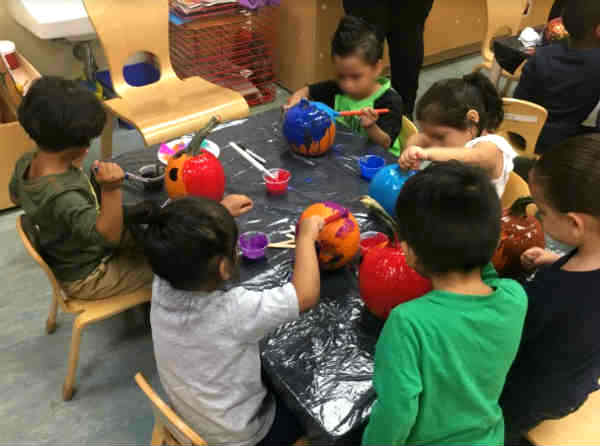 Today, February 5, 2018, applications for free, full-day, high-quality 3-K for All and Pre-K for All seats will open for families.
3-K for All programs are available in Districts 4, 7, 23, and 27 for New York City families with children born in 2015. Families who submit a 3-K application by the May 11 deadline will get their results letter in late May 2018. Programs in the newly-announced 3-K for All Districts 5 and 16 will be added to the application in mid-April and families will also receive their offer letter in May; families interested in these districts can fill out an online interest form to be connected with an enrollment specialist.
All New York City families with children born in 2014 are eligible to apply for Pre-K for All; there is a seat available for every child born in 2014.
Families who submit a Pre-K application by the March 30, 2018, deadline will get an offer letter in May 2018.
Families are able to apply to 3-K and Pre-K for all in one of three ways:
The online application is available in ten languages (English, Spanish, Chinese, Russian, Arabic, Korean, Haitian Creole, Bengali, Urdu and French), and families can submit an application over the phone or in person in over 200 languages.
Schools Chancellor Carmen Fariña said, "I am thrilled to announce a new round of 3-K and Pre-K applications for families across the City. With these programs, we have transformed the educational opportunities for our youngest learners – providing them a strong foundation for academic and social development – and I encourage everyone to thoroughly review the options available for their children.
No related posts found...
---