---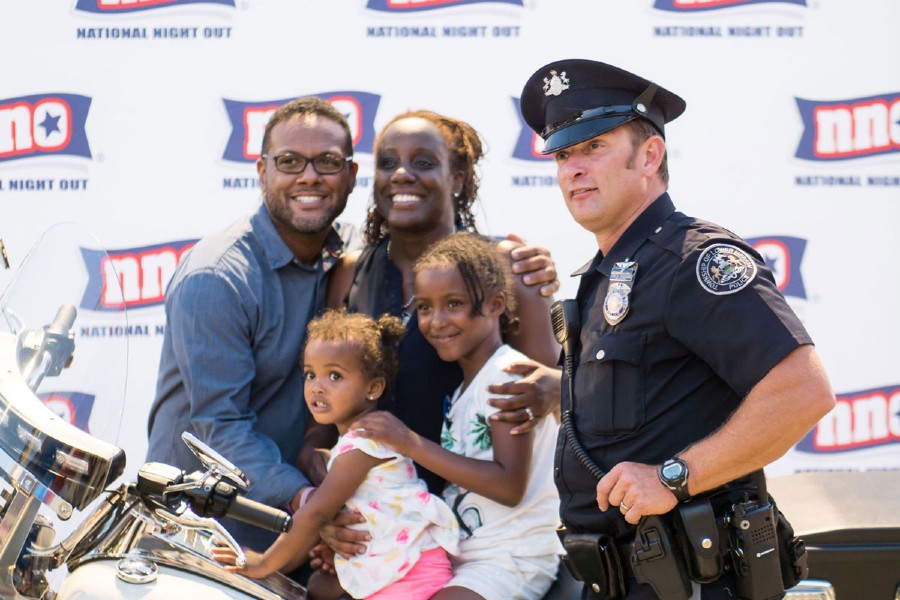 Harlem's 25th Precinct invites you to National Night Out which enhances the relationship between neighbors and law enforcement while bringing back a true sense of community.
Furthermore, it provides a great opportunity to bring police and neighbors together under positive circumstances.
This event is truly a community effort and it would not be a success without all the assistance, contributions, and participation from our local business, CBOs, family, and friends.   
This year, we will be on 120th Street between Madison and Fifth Avenue in front of Bethel Gospel Assembly and Marcus Garvey Park in Harlem.  They have some fun stuff for all age groups and great prizes too.
It is my hope that you will come and join us for some good fun, food, and laughter.  You may find me dancing the night away to a good tune. 
That's what it is all about, and coordinator Kioka Jackson dares you to take the dance-off challenge, to get in the dunk tank, to see who goes down. 
See you there:
Find more information at National Night Out (natw.org)
Photo credit: NATW.
---